Jack Dawson, Jack Tripper, Jack and the Beanstalk — ever notice how many stories feature protagonists named Jack? From the earliest nursery rhymes and fairy tales, the heroic archetype has frequently been named Jack, and this trend shows no signs of stopping. It would be impossible to profile every fictional Jack, but a surprisingly large number of Jacks share common characteristics: they're brave, street-smart, and are a bit (or a lot) rebellious. And something about their personalities make those around them respect and follow them. Here are ten such heroes named Jack, in no particular order.
1. Jack Bauer (24)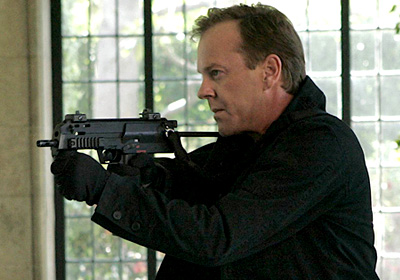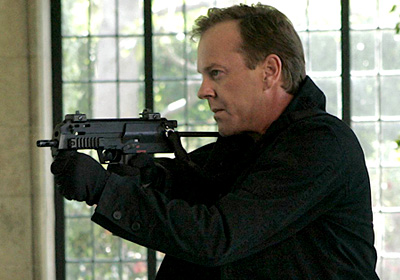 He's fearless, he's ruthless, and he may sometimes seem heartless. Other heroes may save the day, but Jack seems to save each minute within any given 24 hours. He doesn't sleep, he doesn't eat — he just protects America from terrorists all day long. And though he spends much of his time on the lam and breaks rules more than he obeys them, people just fall in line to follow his command — whether he's at CTU, the FBI, or even a remote boys' school in Africa.
2. Jack Sparrow (Pirates of the Caribbean)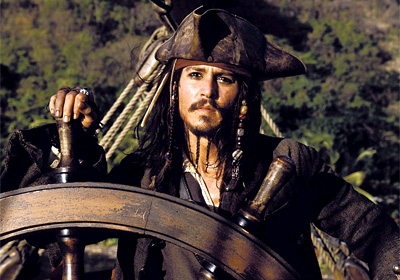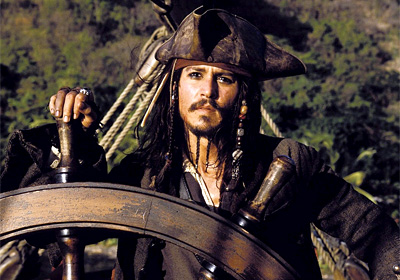 Jack Sparrow isn't just a pirate. He's a pirate captain, and he's never happier than when he's manning the wheel of his precious Black Pearl, shouting orders to his crew. His crew, in turn, seem to love him almost as much as he does himself, following him literally to the ends of the earth to aid in his adventures.
3. Jack Carter (Eureka)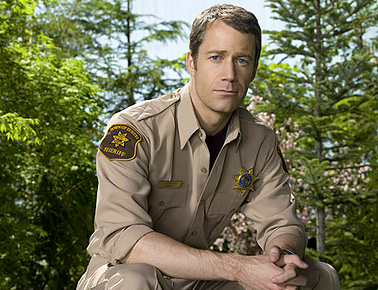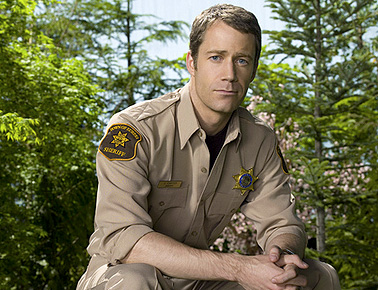 In a town of scientific geniuses, Jack Carter is the everyman. He usually has no clue what the residents of Eureka are talking about at any given time, but as Sheriff he always solves the problems that seem to come up time and time again. In fact, his more practical approach to life may be what makes him so good at what he does, and why even those with IQs twice his look to him for guidance.
4. Jack Bristow (Alias)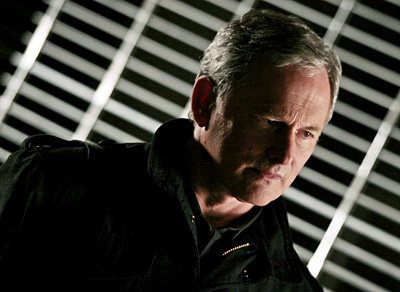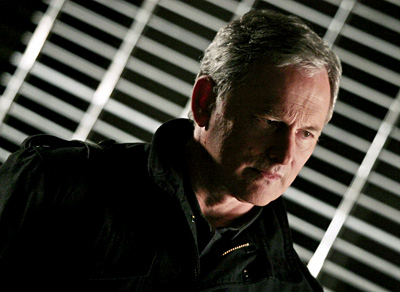 Working as a double agent, serving as a top-level government spy, meeting with shady acquaintances, torturing, killing… yup, Jack Bristow is a badass. But is he bad? His intentions are always in question, especially by his daughter Sydney, but none can deny his commanding presence and his ability to make hard decisions.
5. Jack Kelly (Newsies)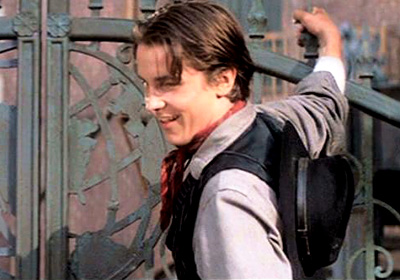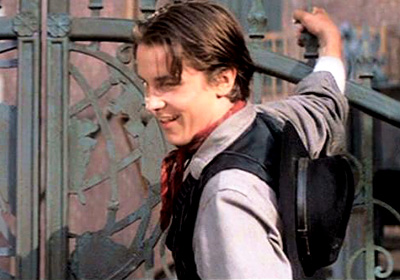 Jack "Cowboy" Kelly is the unofficial leader of the newsboys of New York City, acting as an older brother and even father to the group made up mostly of orphans and runaways. When Joseph Pulitzer raises the newsies' price for papers, he organizes a strike along with his new friend Davey, rousing the boys (and eventually all the working kids in the city) to demand respect and fair treatment.
6. Jack Ryan (Tom Clancy's Jack Ryan series)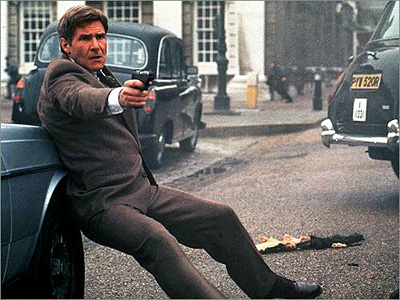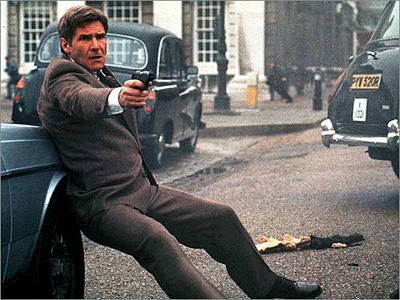 US Marine, Ph.D., CPA, Stockbroker, CIA Analyst, Knight Commander of the Royal Victorian Order, National Security Advisor, Vice President, President — Jack Ryan's résumé reads like a laundry list of leadership roles. Between twelve novels and four films, Ryan moves up the ranks despite a serious back injury and numerous political and military incidents.
7. Jack Harkness (Doctor Who/Torchwood)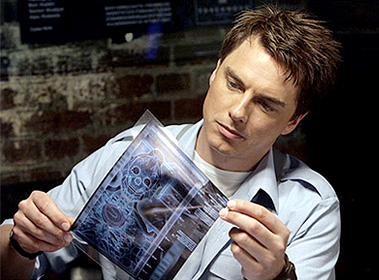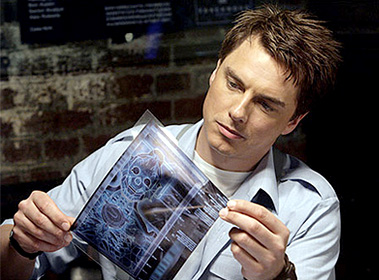 A Time Agent from the 51st century, Jack heads up Torchwood Three in Cardiff after becoming involved in The Doctor and Rose's adventures (during which time he becomes immortal). A shameless flirt, Jack is omnisexual and happily attracts the interest of males, females, and non-gender-specific aliens alike. Though he's somewhat of a mystery to his team, they trust him almost implicitly and gladly follow his lead. Through flashbacks and his various relationships, it becomes clear that no matter where or when he is, he takes charge and is well-loved for it.
8. Jack Skellington (The Nightmare Before Christmas)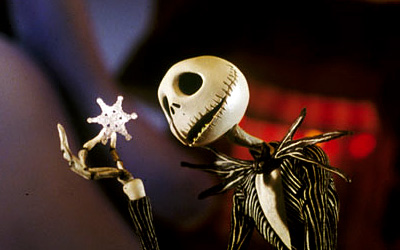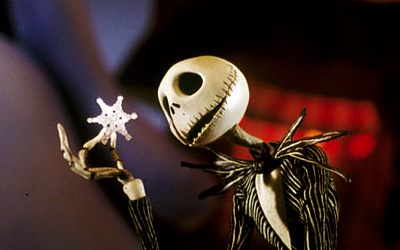 The only non-human to make the list, Jack Skellington certainly fits the profile. As the Pumpkin King, he rules Halloween Town. Though his attempts to take over Christmas fail, his unwavering enthusiasm inspires those around him, and through his heroism he manages to save Christmas and get the girl.
9. Jack Shephard (Lost)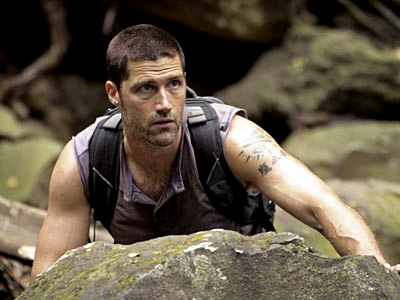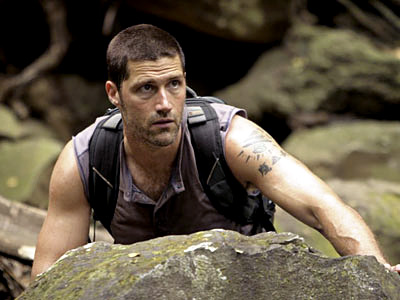 He's moody, he's whiny, and he has a problem with Klonopin (which he washes down with beer). But he's also a self-assured spinal surgeon, making him level-headed and confident enough to take charge in the immediate aftermath of Oceanic Flight 815's crash. His impulsiveness causes as many problems as it solves during his time as the Losties' unofficial leader but, for the most part, they follow him willingly and he gets the job done.
10. Jack O'Neill (Stargate)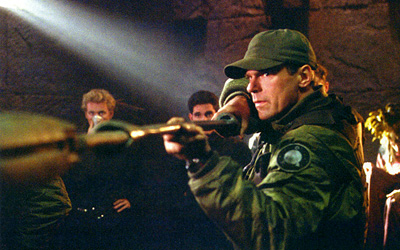 Snarky and sarcastic, Air Force Colonel Jack O'Neill is nonetheless a capable military commander. Though he often appears unintelligent next to his SG-1 teammates Samantha Carter and Daniel Jackson, his keen instinct and quick thinking prove many times over that he's no fool. Like Jack Shephard, he can be impulsive and impatient in his dealings with, well, just about everyone, but somehow he manages to use this to his advantage rather than his detriment.
24
,
alias
,
doctor who
,
eureka
,
Lists
,
lost
,
movies-
,
newsies
,
pirates of the caribbean
,
stargate
,
the nightmare before christmas
,
tom clancy
,
torchwood
,
tv-