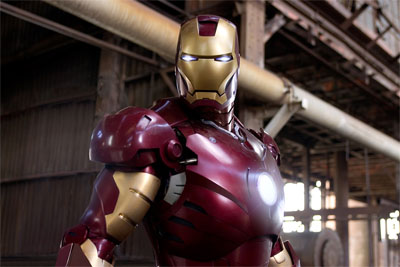 After his appearance on The Tonight Show, Robert Downey, Jr, spoke with Entertainment Weekly about the possibility of his appearing in the recently announced Avengers movie. It seems a no-brainer that Downey will reprise his role as Iron Man in the film, but he's remaining tight lipped about the role for now. When asked about the Avengers movie, his response is:
I really don't know. What I'm on board for right now is the ride home. I don't want to start talking out of my league, because that would have certainly been my inclination in the past. I kind of know how to keep my teeth together a little better than I used to.
The Avengers film is scheduled for a July 2011 release. This will follow the releases of at least four more Avengers tie-in movies in the interim–The Incredible Hulk, Thor, Captain America, and Iron Man 2.
Source: Entertainment Weekly