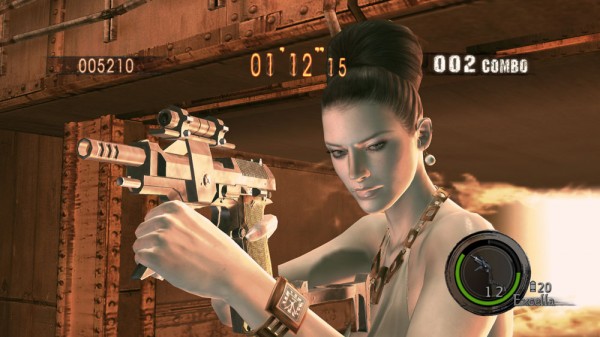 With downloadable expansions for video games being all the rage these days, it's not surprising to see Capcom's new addition to Resident Evil 5. The first DLC is called Lost in Nightmares, and it's available today on Xbox Live for 400 Microsoft Points. It'll be coming to the Playstation Network tomorrow for $4.99.
This add-on episode takes players back to join Chris Redfield and Jill Valentine as they infiltrate the mansion of Ozwell E. Spencer, the founder of Umbrella. The encounter was shown through brief flashbacks in Resident Evil 5, but now you can play through the whole adventure yourself. Also new in this pack are two additional characters for Resident Evil 5's Mercenearies multiplayer mode: Excella Gionne and Barry Burton.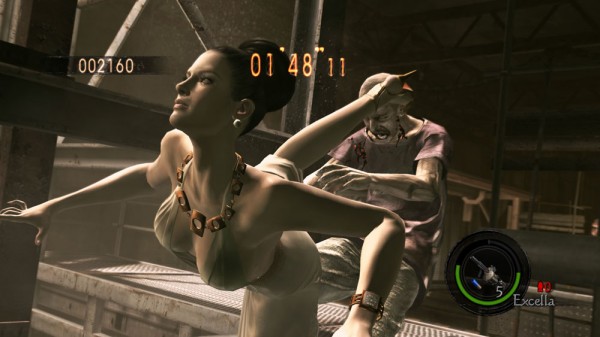 The second downloadable pack for Resident Evil 5 is due for release the week of March 3 and is titled Desperate Escape. If you haven't picked up the main RE5 game just yet, you might want to hold off and just get the Resident Evil 5 Gold Edition, shipping March 9. That one includes the original game, plus both downloadable episodes and some enhancements and changes to the basic gameplay. The gold version is currently preordering at Amazon for $46.99.