This month I'm doing something a little different than I've done in the past. In addition to several mini-reviews, I'm also including a couple of previews of upcoming releases for which I've received press releases.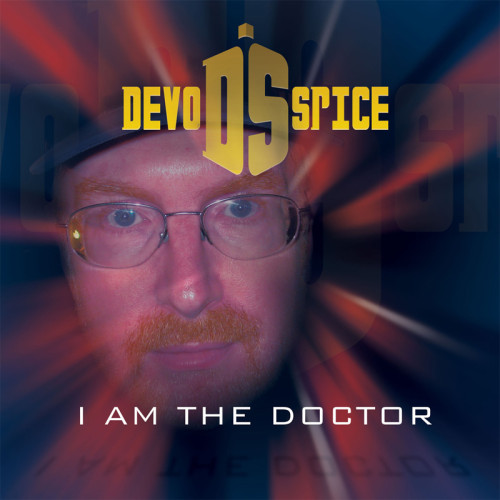 When I mentioned this back in December, there were only two songs available. Now all twelve songs have been released: one song for each Doctor (excluding Peter Capaldi since he's barely been in the show as yet) plus one previous release about the return of Doctor Who ("I Am the Doctor"). Although each song is nominally about each Doctor, they also all feature a different aspect of the show, usually something particular to that Doctor. For example, "Lost In Time" is about the second Doctor's stories, specifically about all of the missing episodes (the names of which figure into the lyrics), most of which come from this era. Or "Bad Wolf," a song about the ninth Doctor, but also about the return of the show to the modern era in 2005.
There are some really cool guests on the album, as well. The fifth Doctor himself, Peter Davison, makes an appearance on "Companion Application," rejecting Devo Spice's bid to become the next companion. There are also a couple of companions: Katy Manning, who played Jo Grant, sings the chorus on "Carnival of Monsters" (the third Doctor's song), and Sophie Aldred, who played Ace, shows up on the seventh Doctor's song "The Regeneration" (about the new dance craze that's sweeping the nation). All in all, it's well worth the download if you're a Whovian, so go grab it now!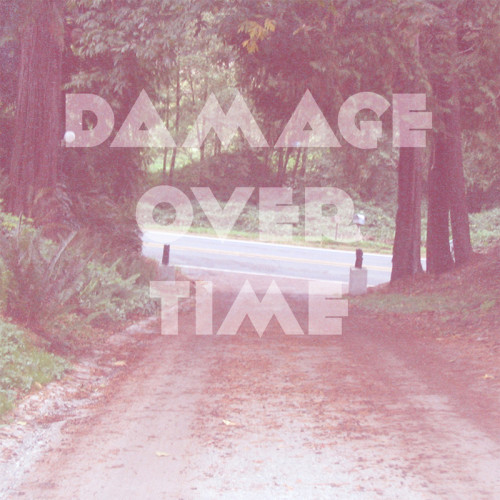 This is the first EP of original music by dot.darkness, not including their two Christmas EPs (which, I suppose, probably should be counted, but the band doesn't count them so neither will I). It's short, at only four songs, but it showcases a clear talent that I'm hoping to hear more from in the future. It's a really nice blend of electronica, chiptunes, and guitars. Probably my favorite track on the album is "detour [ ]," which perfectly shows off their style with the vocals that remind me of Snow Patrol (but American) and the bleeps and bloops of chiptunes plus the soundscapes of the drums and the electronics.
There's also "Morlocked," which I have to assume is a reference to The Time Machine, especially with the lyric "Clawing for the light of the sun." Of course the other two tracks, "Strangelove" and "Bruma", are also pretty great. The EP is available as a "name your price" on Bandcamp, and you should really give it a listen, then give dot.darkness some money for their efforts. You won't be disappointed!
Adam WarRock, Mikal kHill, and Tribe One – Planeswalker Mixtape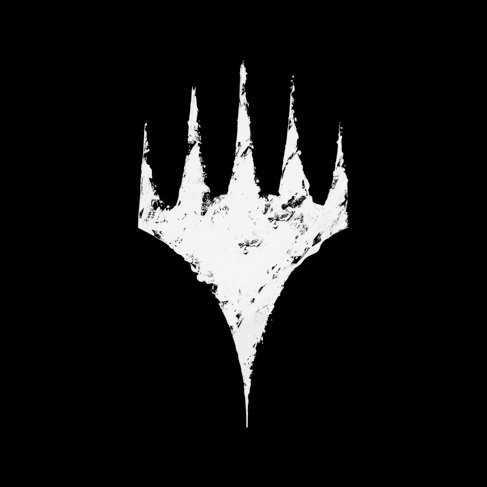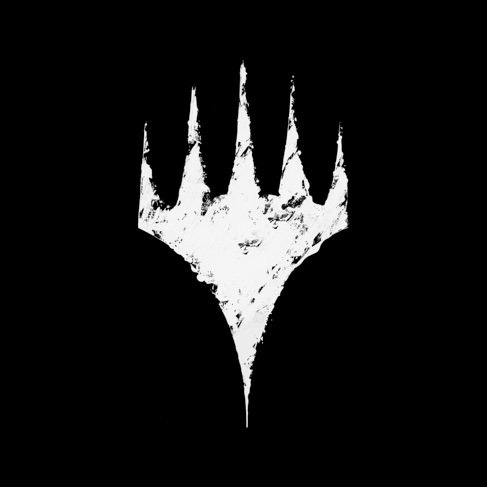 This mixtape comes at an interesting time for me. I used to play Magic the Gathering rather obsessively about seven or eight years ago. The people that I played with moved on (graduated, actually; they were my students), and there was no one to play with any more, so I fell out of the game for a while. Recently, however, my current students have discovered the game, and I've come back to it again. When I discovered that Adam WarRock, Mikal kHill, and Tribe One were releasing a mixtape about the game, I knew I had to grab it immediately. And I've been listening to it nearly as obsessively as I used to collect the cards (thankfully, the collecting part of the game has somehow so far not returned; I'm pretty satisfied with the decks I have).
The EP contains five songs, each about a different aspect of the game or the culture around it. As a control player (blue-black is definitely my favorite color combo), I particularly love "So Much Mana." Unfortunately, I usually find myself with the exact opposite problem of the song, but I've definite been cursed with mana flood as well.
In addition to this EP, WarRock also recently featured an incredibly cool set of Marvel comics based Magic cards created by Eric from Untested Methods (whose newest album will be featured in Part Two). They're pretty amazing and well thought out; one of these days I'll have to print some out and play with them.
Alpha Riff – Digital Champions: Migdal Bavel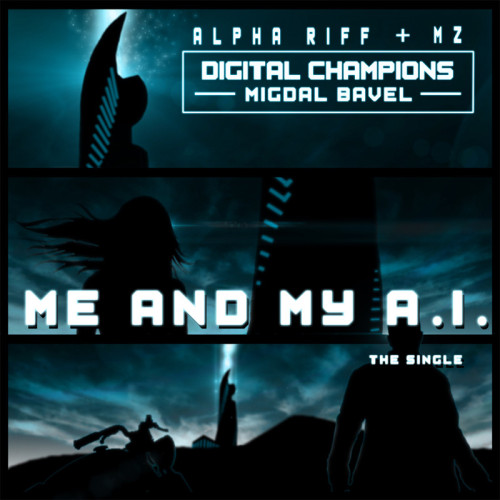 This summer, the mind behind one of my favorite albums from last year, From Beta to Alpha Riff, is bringing you a cyberpunk-style story in musical form. With guests like Press B, 1UP, TekForce, 2 Mello, Danger Boyco and more, Alpha Riff takes you on a journey to defeat "The Code," "a lethal strain of programming with the capacity of wiping out their world."
The video above is a bit of a teaser, and you can check out the first single on Riff's Bandcamp page. As a lover of cyberpunk, I'm really excited about this one!
Rift and Savilion – Carry the Fire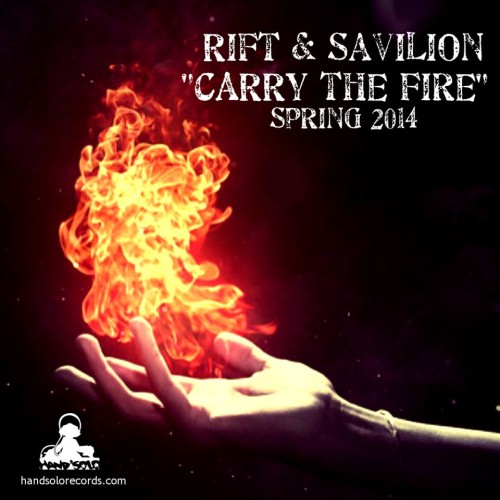 Also set to debut this summer (I think June counts as summer, doesn't it? Maybe it's just 'cause I'm in Florida, and it's pretty much already summer) is a collaboration between Hand'Solo artists Rift and Savilion. The album "features 10 tracks of laid back boom bap about love, loss, family, friends and the state of modern hip hop." There are also guests in the form of Wordburglar, Chokeules, Geneva, Sulfur and more. The first single, the title track, is available either on Bandcamp or Soundcloud (in a higher bit rate). It combines elements from various dystopian and survival stories like "Survivorman Les Stroud, Bear Grylls, Grizzly Man and the movie/book The Road." I'm also fairly confident in asserting that the title is a reference to The Hunger Games sequel given that the lyrics include "Hunger games they get to fight each other and expire." I really enjoy Savilion's work with Swamp Thing, so this is another one I'm looking forward to.
adam warrock
,
alpha riff
,
devo spice
,
doctor who
,
dot.darkness
,
Magic the Gathering
,
Mikal kHill
,
Reviews
,
Rift
,
savilion
,
tribe one