For my Best of Geek Music 2014 list, I've decided to change a couple of things. First of all, I had to expand my list to twenty-five (!). There was just too much stuff that I didn't want to cut (seriously – that's actually the biggest reason this list is so late). And I still cut stuff, too! Second, inspired in part by Dr. Vern's Nerd Groove episode and TheFifthSister's list, I decided to forego the ordering of the albums and instead put them in alphabetical order by artist, meaning they're all my favorites for the year.
Some of the albums I haven't gotten around to reviewing just yet. For those I might say a bit more than the others, but for the most part I'll keep my descriptions fairly brief. If you want more details about the albums, I've included links to my reviews as well as to the album on Bandcamp or Spotify in the artist name and album title respectively.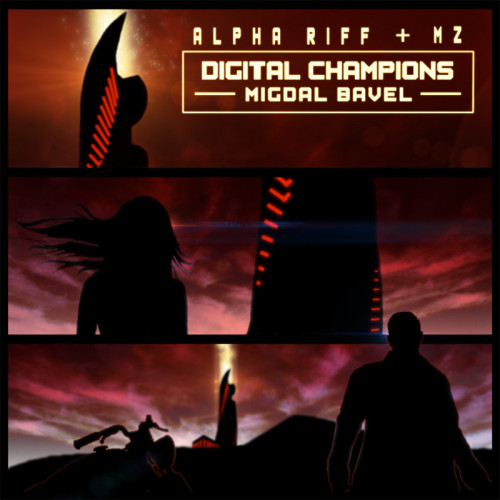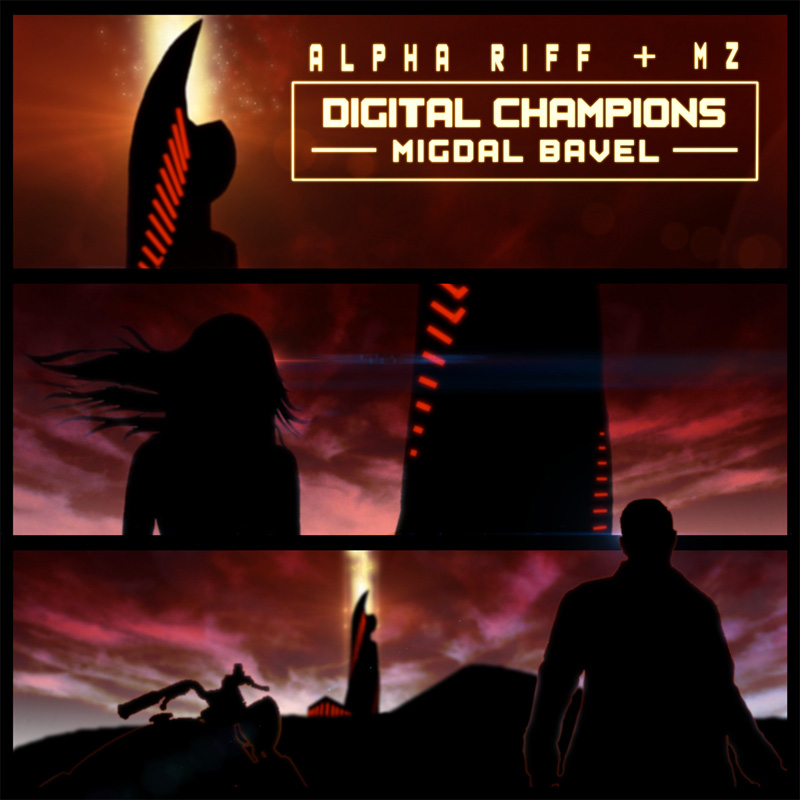 Alpha Riff's concept album really pushes his talents to the next level. It's rife with collaborations and completely epic, as you'd expect from something set in a cyberpunk universe. One of these days, I'll get around to actually writing a full review, but it definitely needs to be on this list.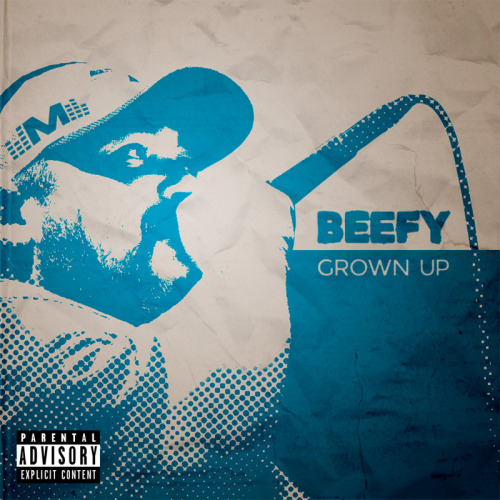 As I mentioned in my review, Beefy's newest album is his best to date. It shows a more mature, personal side, while still remaining true to his geekiness.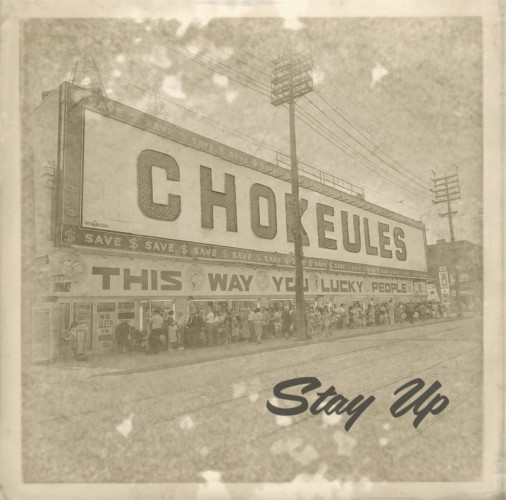 Chokeules's exploration of atypical topics on Stay Up propels the album into greatness. It makes perfect sense for someone geeky to write a song about introversion ("Sole People"), for example, but I don't recall any other songs like it.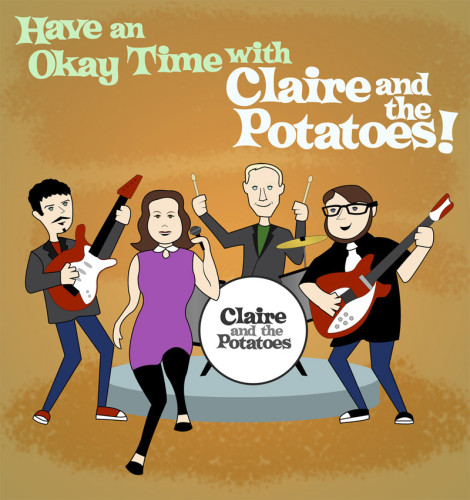 I'm so sad to see the breakup of this band. I would have loved to hear what else they do in the future. But, as Marc with a C has said, at least they didn't have a chance to suck!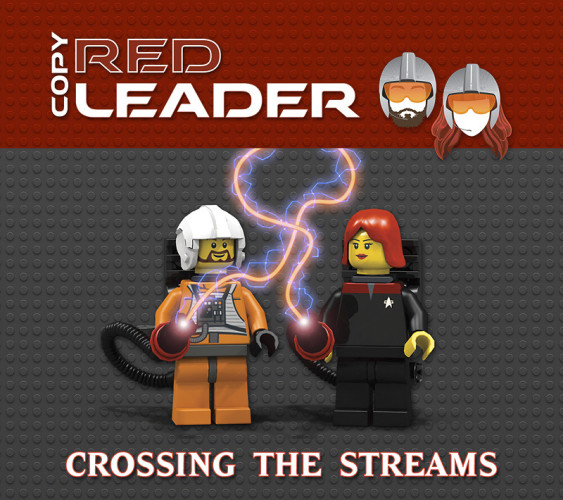 Copy Red Leader appeared on the scene this year with a rockin' album. Right from the get-go, it grabs you and pulls you in. I'm looking forward to hearing more from them in the future.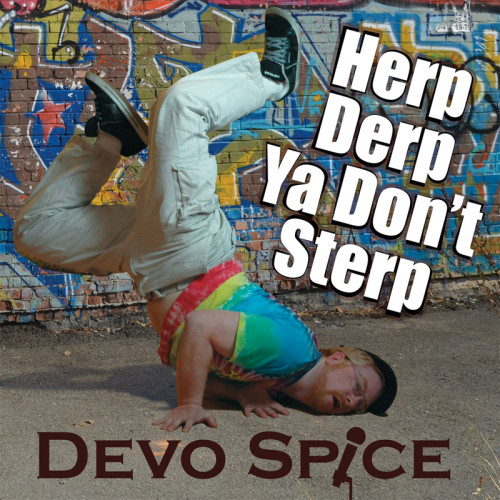 I've finally started to explore funny music this year, and it was the perfect year to do so, since three of the main members of the FuMP have released albums. And they're all pretty great! The songs on this album range from the slightly surreal ("Shaving Desires," "There's a Platypus Controlling Me") to the geeky ("In the 80s," "To Date a Klingon") to the just plain silly ("Devo, Are You Shoebox?", "CUPCAKES!"). I should have a review posted fairly soon; it's in the queue along with the great Luke Ski. And I should also mention Devo's Doctor Who-themed album, I Am the Doctor, again since it was also released this year.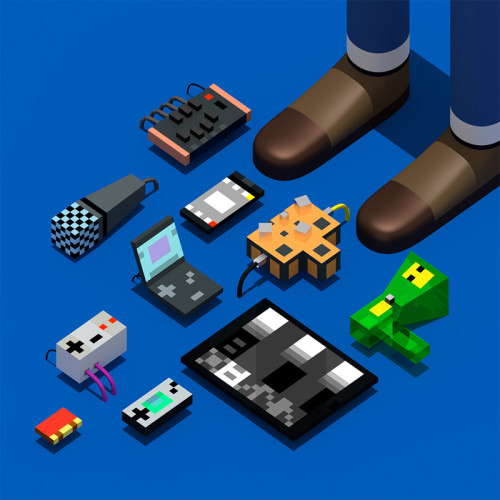 OK, I've definitely come a long way since I started writing this column. I previously didn't really care for chiptunes, but now here's Doc Pop's bitpop on my list of favorites. I really love this album so much, but I feel like my words can't quite do it justice, which is why I haven't actually written a review of it. But that's more a failing of my skills than of Doc Pop's music.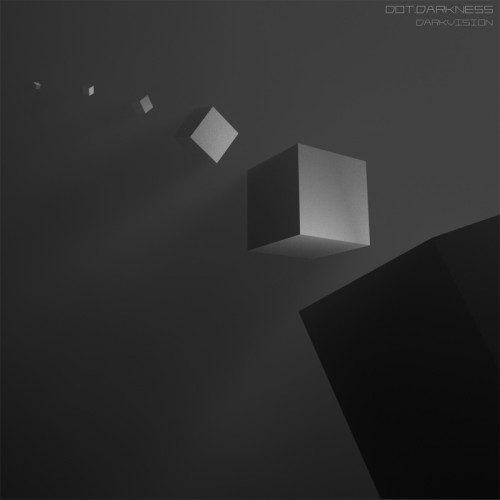 I've enjoyed dot.darkness since I discovered them a few years ago. I have a long history of loving electronic music, so to have the nerdy element added in just makes it that much better. I wrote about Damage Over Time in the past, and that EP is really great as well, but I love the addition of dubstep on the recently released Darkvision. So, really, both of them are kind of on the list, but under one entry. Remember how I said I had trouble cutting stuff? This is yet another good example of me cheating…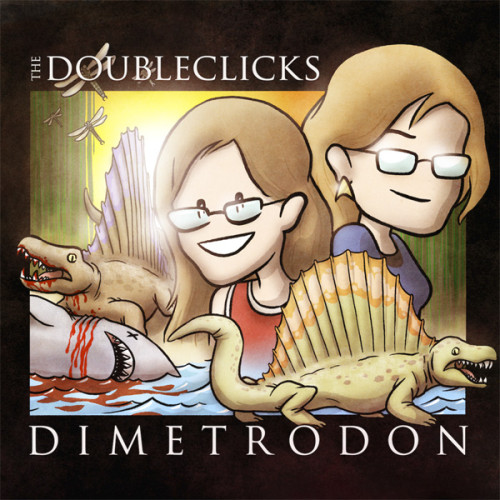 The Doubleclicks have just been getting better and better since they first hit the geek music scene. Even after the release of this album, they've continued to impress with their many covers they've done from their Kickstarter. I'm really looking forward to what their Patreon brings us this year. I have no doubt it'll be amazing!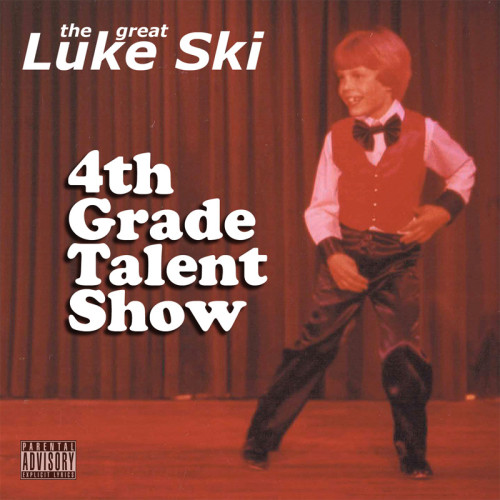 Luke Ski is actually one of the funny music artists I've known about the longest, longer even than I've been writing about geek music. This album showcases a different side, a little bit more mature (e.g., "Fake Adult," a song I can totally identify with), a little bit more "real" than his previous releases (e.g., "Angry Nerds"). But still with the funny.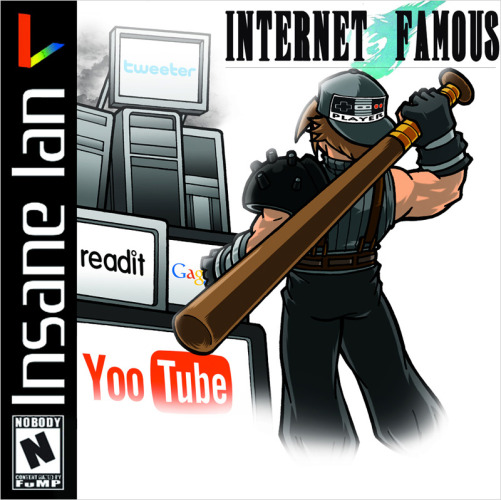 Insane Ian's most recent release is a commentary on Internet and pop culture. It even crosses over with both Luke Ski ("Angry Nerds") and Devo Spice ("Run This Game"). Hopefully my inclusion of his album in this list will help give him the visibility he craves (as if someone is somehow going to ride my coattails to Internet stardom… Yeah, right!).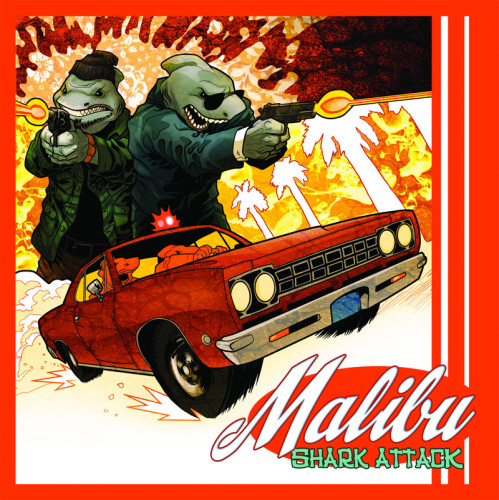 This album is one that sort of snuck in at the last minute. I had been meaning to listen to it for some time but hadn't even gotten around to it. While checking out the other favorites lists I mentioned, I noticed it there. I'm really glad I finally got around to checking it out. I was only about half way through listening to the album before I put it on the list. It's really great. I should be getting to a full review sometime in the future, but who knows when that will be.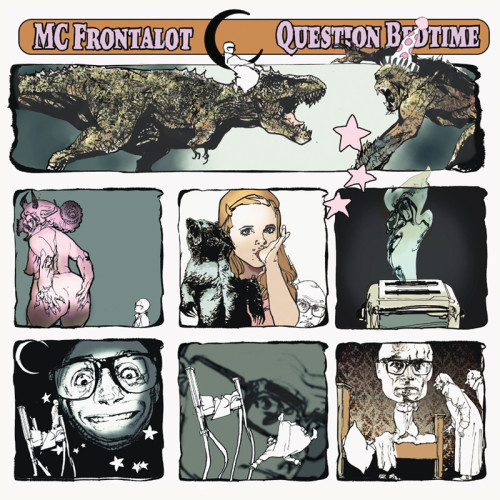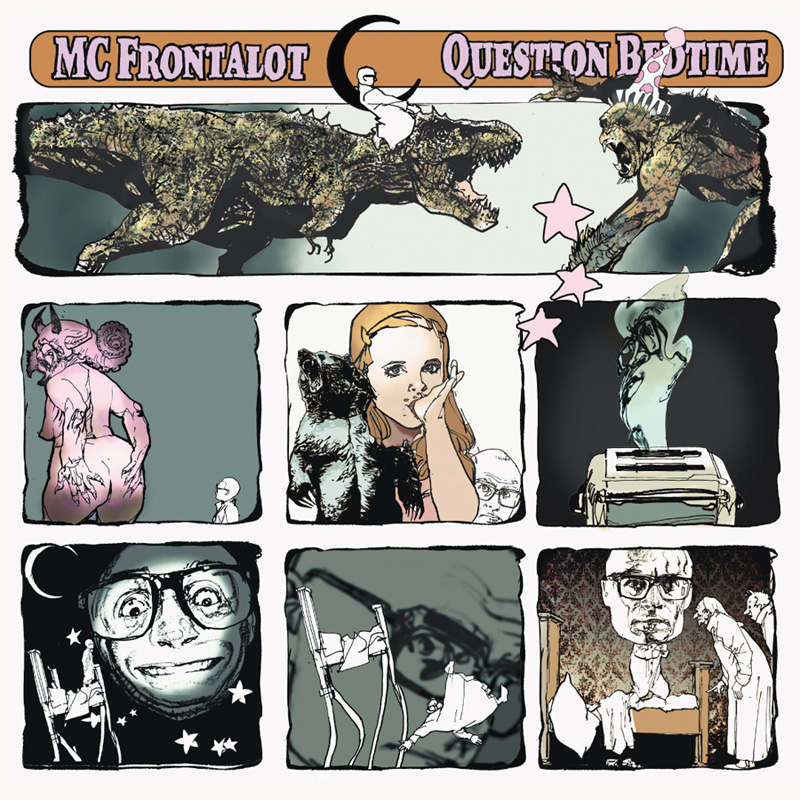 MC Frontalot released a children's album in 2014. I am writing about my favorite albums of 2014. Do I really need another reason for this to be on the list? If you want one, just go check out the review.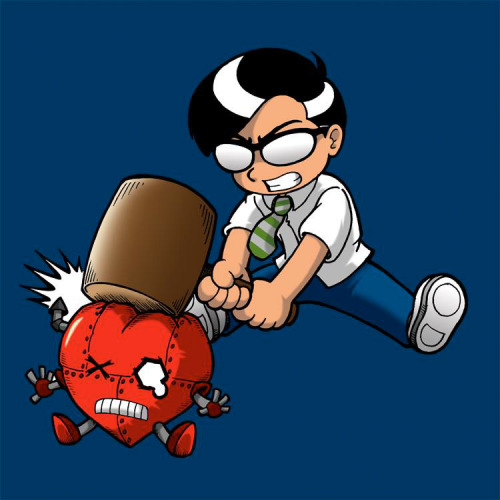 Here's another one that I probably don't even have to explain. I've long been a fan of everything kHill releases, so of course it's going to be on the list. Plus it came out as a really nicely put together cassette tape, making me nostalgic for my youth.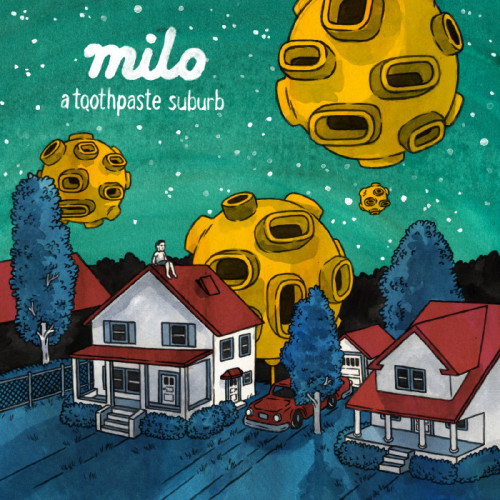 Milo presents an interesting case for me. On the one hand, I first discovered his music via the Nerdcore Now web site (I think that's the right one), but on the other hand I'm not really sure it qualifies as nerdcore. Sure, there are nerdy references, but it's more like the art rap of Open Mike Eagle and Busdriver than it is nerdcore. Given how great the album is, I had to include it. And since Open Mike Eagle and Busdriver both released albums this year, it gives me a chance to mention them as well. Expect me to explore the music of Hellfyre Club at some point in the future.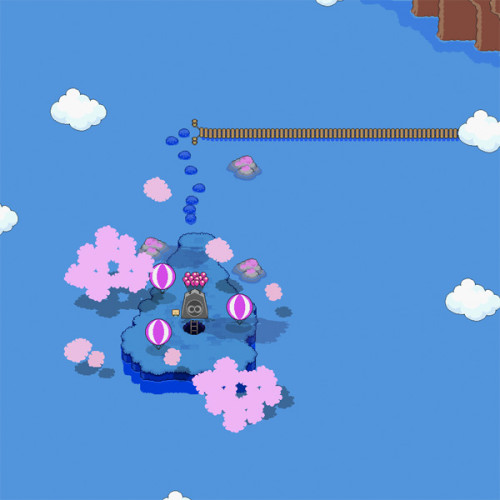 Steffo's latest release really shows off the energy of the live shows that I've seen her perform. This is really the first album I've listened to from her, and it's really made me a big fan. Oh, and don't be put off by the $1000 price on Bandcamp; she also has a completely free version on her web site.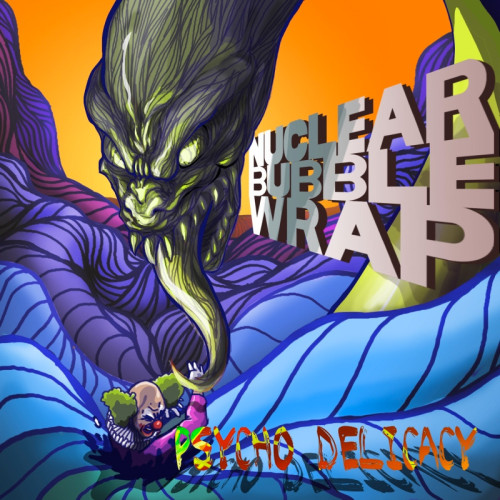 In the past, I've included albums that keep revealing more the more I listen to them high up on my list. Had I ordered this list, I'm fairly confident this would place high for that exact reason. It's another one that I'd been meaning to check out for some time but hadn't gotten around to it. Maybe this year I can actually keep up with new releases.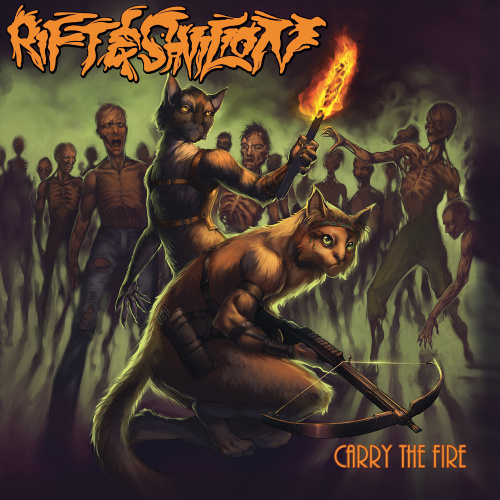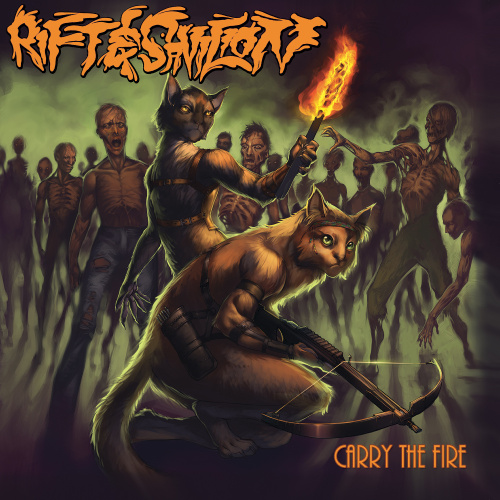 Carry the Fire packs quite a punch into its 31-minute running length. From songs about Frida Kahlo to The Hunger Games, it really pushes the envelope on nerdiness. Plus the beats and vocals are just amazing.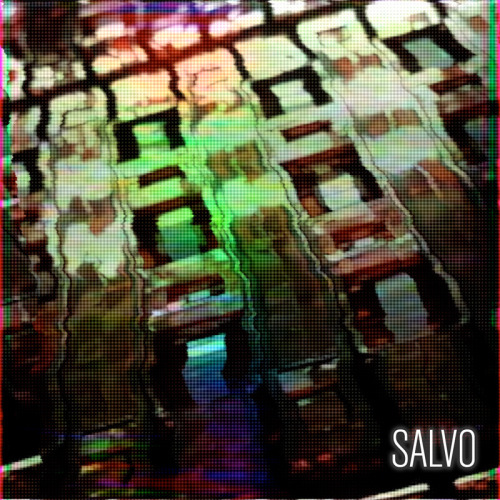 Here's another release that I bought on cassette. With its categorization as noise rap, this album feels very different from anything else I've heard before. Apparently noise rap is a thing, but I'm going to make a bet that this will always be my favorite in that genre, since it has vocals by Sulfur. Well, unless salvo release more music.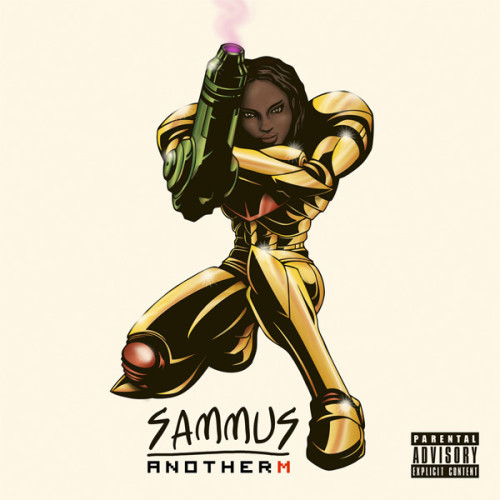 Sammus's concept album about her namesake from Metroid just really blew me away. Everything about the album truly showcases her amazing talents, from beat production to vocals. It just goes to show that even the incredibly specifically geeky can have universal appeal.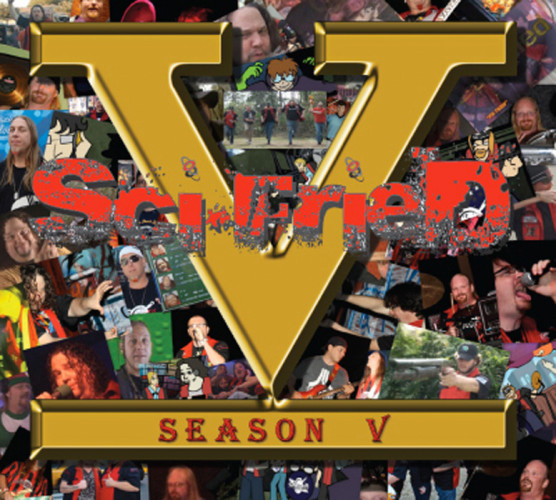 It's no surprise that Sci-Fried would end up on this list. As usual, they bring the rock into the geek rock. This is yet another one that I really need to get around to writing a full review for, but I've been truly overwhelmed lately with just too much stuff. But at least I got to promote it on this list.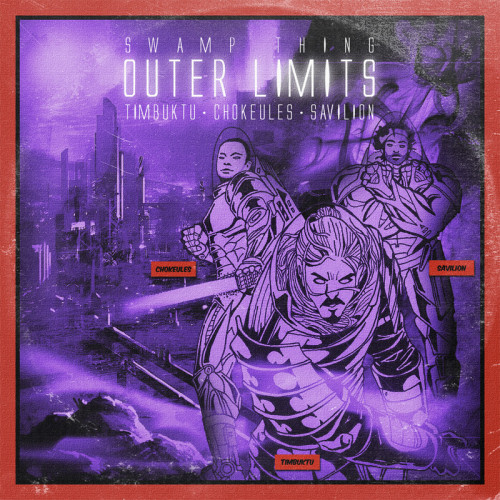 Swamp Thing is another no brainer for inclusion on the list (and another that needs a full review — oh, geez, I don't think I'll ever get caught up…). This one, as you can probably guess from the title, is all about alien movies.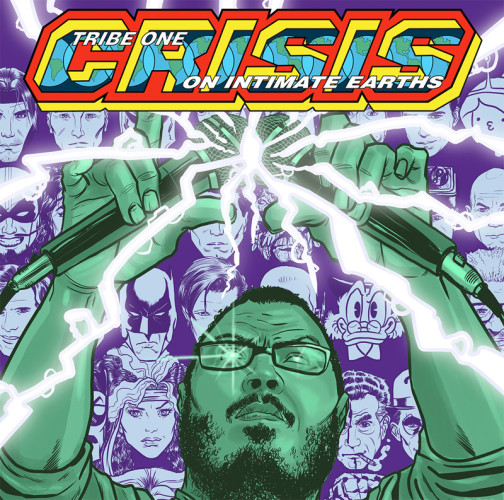 Tribe One is one of those artists that I really love but haven't really explored his music yet. Considering he's on this list twice (he's the lead vocalist for Malibu Shark Attack), I think it's safe to say I will be doing that more in the future. Plus he sent out Magic: the Gathering and Pokémon cards with the CD I ordered, so that's pretty awesome!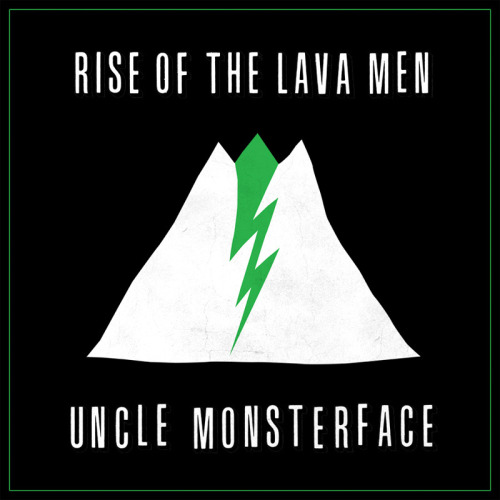 With its set of weird characters and strange setting, RISE of the LAVA MEN tells a really cool story in a highly entertaining way. I will forever associate this album with the beginning of the school year and Orlando Nerd Fest because I listened to it multiple times while traveling during the summer of 2014.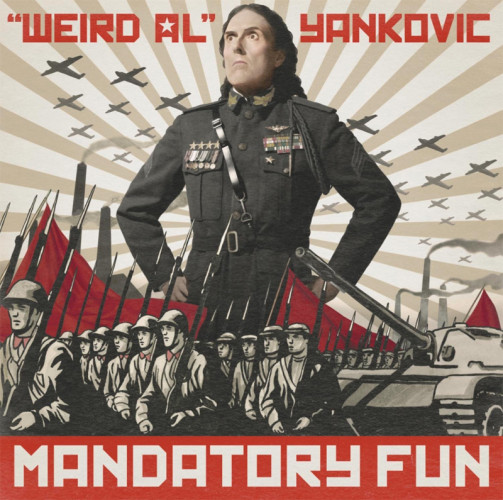 Obviously the only reason that "Weird Al" is last on this list is because it's in alphabetical order. His last album for a major record label is also his first to actually hit #1 on the Billboard Top 200. I'd say it's his best album since Running With Scissors, which is one of my favorites. I'm really curious to see what independence will mean for Al. I have little doubt it will be great.
Honorable Mentions:
Since this was actually released in 2013, it doesn't officially qualify for this list, but I'm pretty sure I could have found a spot for it last year if I'd known about it when it was released (even if it meant expanding to twenty last year).
Lauren's EP only consists of four songs, but it definitely shows that she's an up and comer (as both Dr. Vern and Marc with a C mentioned on Nerd Groove). I'm really looking forward to seeing what this fan turned musician (who continues to be a fan) brings us this year. If her quality of music keeps improving, I have a feeling she may well make the actual favorites list for 2015.
2014
,
alpha riff
,
Beefy
,
Chokeules
,
claire and the potatoes
,
copy red leader
,
devo spice
,
doctor popular
,
dot.darkness
,
Insane Ian
,
Lists
,
malibu shark attack
,
MC Frontalot
,
Mikal kHill
,
Milo
,
my parents favorite music
,
nuclear bubble wrap
,
rift and savilion
,
salvo
,
Sammus
,
Sci-Fried
,
smashy claw
,
Swamp Thing
,
the doubleclicks
,
the great Luke Ski
,
thefifthsister
,
tribe one
,
uncle monsterface
,
Weird Al