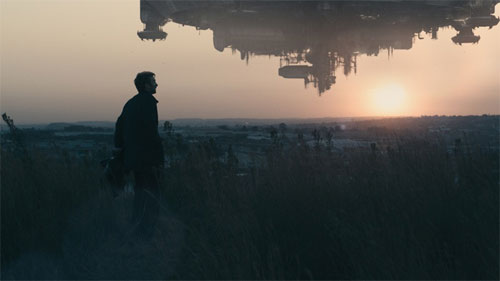 Since the Academy has doubled the number of Best Picture nominees this year from the traditional 5 to a crowded 10, they can nominate every picture. Or so it seems.
The non-surprises are Avatar, The Hurt Locker, The Blind Side, District 9, An Education, Inglourious Basterds, Precious, A Serious Man, Up, and Up in the Air.
Personal Pick: The Hurt Locker, but I doubt if the politics of Hollywood will allow an ex-wife to clip James Cameron's Avatar wings. Besides, Best Picture picks often reflect pop culture, so maybe Up in the Air has a good shot.
For full list of nominees, visit the official Oscars website.