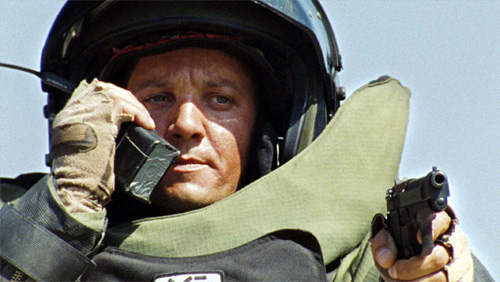 While Avatar took home the most awards at the BFCA's 15th Annual Critics' Choice Awards, none was in the top category. Avatar director James Cameron lost to ex-wife Kathryn Bigelow, director of The Hurt Locker, drawing a standing ovation from the crowd. The Hurt Locker also took Best Picture.
Meryl Streep and Sandra Bullock tied for Best Actress in Julie & Julia and The Blind Side, respectively.
Jeff Bridges won Best Actor for Crazy Heart, and The Hangover got Best Comedy.
For all Critics' Choice awards given January 15th, visit the official Critics' Choice website.
awards
,
Crazy Heart
,
Critics Choice Awards
,
director
,
Hurt Locker
,
james cameron
,
Jeff Bridges
,
Kathryn Bigelow
,
movies-
,
Sandra Bullock
,
The Hangover