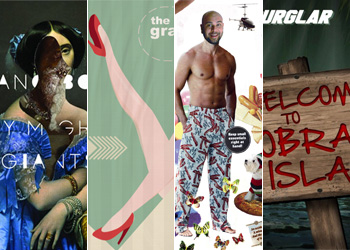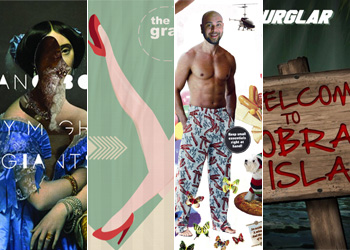 I feel like I'm really out of practice writing given how little I've written lately. I've also been feeling in a slump lately for some reason. It doesn't help that a hugely influential voice in writing about geek music has decided to stop writing, although hopefully that's just temporary. In order to kind of ease myself back into it, I thought I'd write a few brief reviews of some of the stuff that's been released in the last few months. Given how much that is, this will be divided into multiple parts. Perhaps it will spark my creativity and bring me out of my slump. Only time will tell.
They Might Be Giants – Nanobots
So if 2011's TMBG release, Join Us, was an updated version of the band's sound, then this is a return to the Apollo 18 era, complete with "Fingertips" style short songs interspersed throughout the album. This is something of a double edged sword: it's a straightforward TMBG album, which pretty much guarantees that it'll be good, but at the same time it's somewhat easier to be critical of it because I keep comparing it to their older work. For example, while the track "Circular Karate Chop" is an enjoyable song, there's a section that's awfully close to "Put Your Hand Inside the Puppet Head" from their debut album, which kind of takes me out of the song itself.
That said, I enjoy most of the album, although there aren't many stand out tracks for me. The first two tracks start the album in a strong way, although I feel like "Black Ops" kind of drags it down too much; it's probably my least favorite song on the album. On the other hand, the equally slow and mellow "Tesla" I find quite enjoyable, especially considering how awesome Tesla was.
If you're a TMBG fan, you'll definitely like the album because it's very much in keeping with their style. I don't think I'd recommend it as an introduction to the band, however; for that I'd have to go with Flood.
The Grammar Club – Bioavailable (NSFW)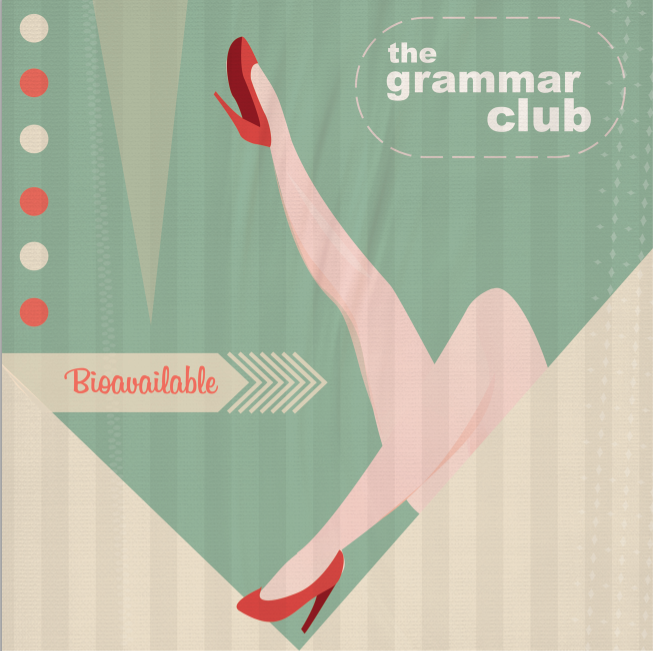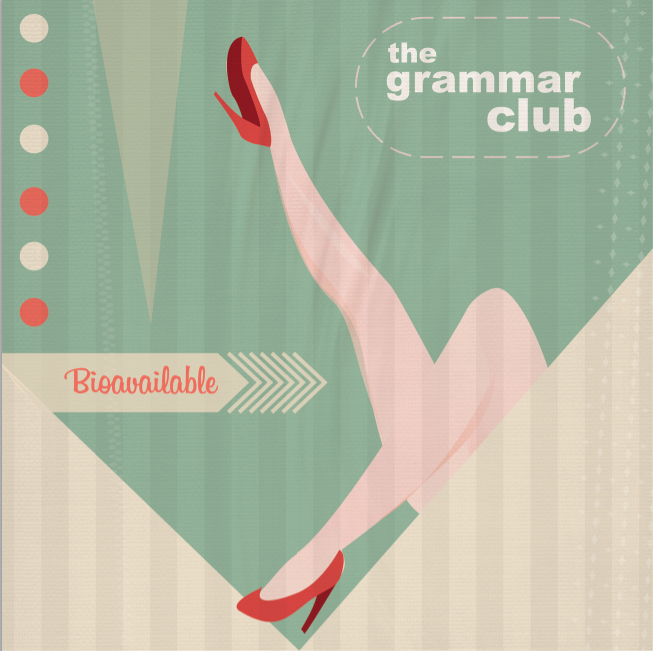 Shael Riley and Beefy (with Ty Guenley helping out with instruments and production) return as The Grammar Club with another great EP, this time with plenty of special guests. In fact, it's really the guests that make this Grammar Club release stand out from the others. Every time a guest vocalist starts a verse, the songs get just that much better. And given how good a Grammar Club song usually is, that's really saying something. The track "Sex Person" is a particularly good example of that. You start with a song about, well, being good at sex (a pretty typical subject for The Grammar Club), with Beefy on the main verse and Shael kicking in on the chorus, then Wordburglar joins in and does what he does best: lays down the word play ("you fit the bill like a duck costume") and double entendres ("let's come again soon, miss"). It really completes the track, lyrically and vocally.
Of course Wordburglar isn't the only guest on the album. There's also MC Frontalot ("Plastic Submarine"), Adam WarRock ("Four Fine Walls"), and Wheelie Cyberman ("Last Good Day"). But probably the most epic use of guests has to be "Phonin' It In." Kabuto the Python kicks off the track, after a brief Speak & Spell intro. It's a typical "I'm better than you" type of rap, mostly critical of other nerdcore artists ("And if we're both nerdcore, I hope they hear me first"). Then Jesse Dangerously slides into the verse with his unique vocals and probably my favorite delivery of the whole album with the line "My zygotic efforts all like 'why I oughta'." It's just so well done.
If you've never checked out Grammar Club before, this is a great one to start with, especially if you're already a fan of any of the other guest artists. And if you have heard them before, but haven't checked out this release, what the heck are you waiting for?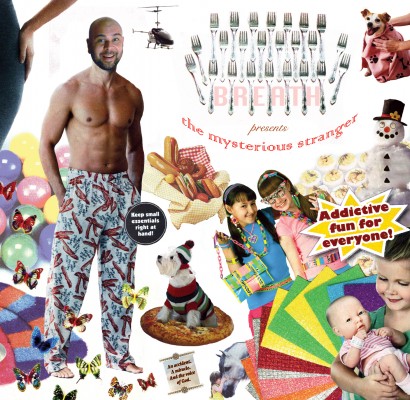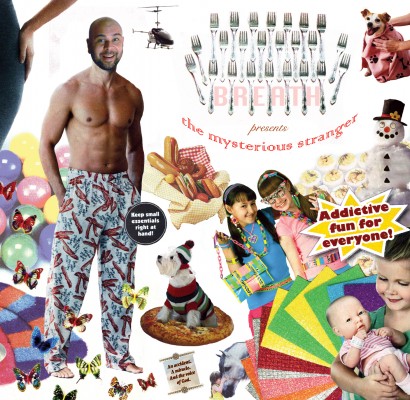 I ran across this one on Nerdcore Now, and I'm glad I decided to check it out. I mean, how can you not love an album that starts with Julia Child describing fish head soup, aka "Bouillabaisse"? The song then proceeds to give you all the information you could possibly want to know about this Provençal stew (including my favorite line, "like Baryshnikov, you should dance around the kitchen," 'cause somehow of course you should dance around while cooking). Food is a definite theme throughout, with songs about Wendy's "Superbar" and "Onions" (well, OK, maybe it's not quite really about food as edited). But there plenty of other subjects, like movies and TV ("The Shining" and "Ozone," which is basically a conversation between Mike and Gloria from All in the Family), the ill effects of caffeine ("Job Interview"), and even bed bugs (in the appropriately named "Bed Bugs," which has the best chorus).
I think my favorite track, however, has to be "Nude Beach." The narrator and his girlfriend go out for a nice day at the beach, but it isn't quite what they expected. And then things take a turn for the weird. It's exactly this weirdness that makes this album so appealing. From the semi-random, but also well chosen, samples to the odd lyrics and subject matter, it's hard not to immediately love this album. It's a free download, so what have you got to lose?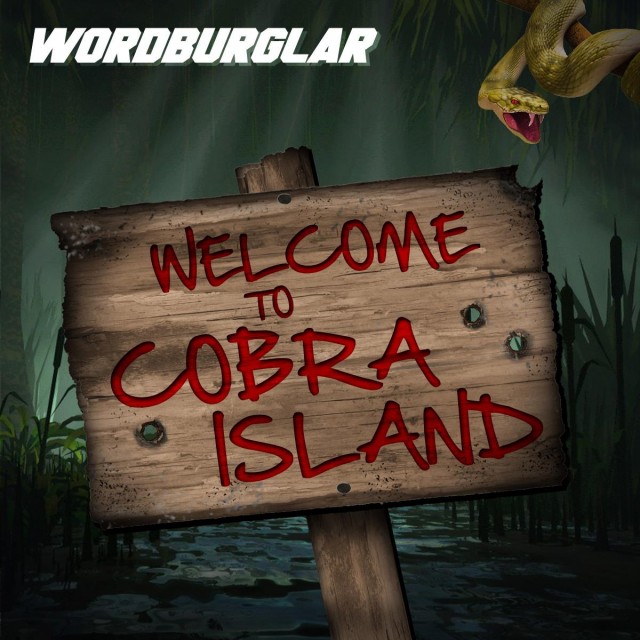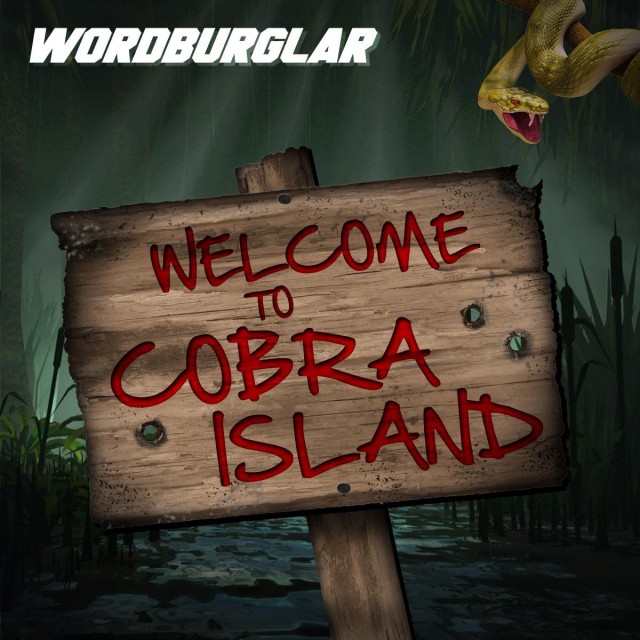 Last up we have not so much a review as a sneak peek. In anticipation of the release of a full album of songs about G.I. Joe and Cobra, Wordburglar has released a teaser of three of the songs from the album. Two of the tracks are about the back story of Snake Eyes, which I'm surprised I didn't know as well as I thought I did. The last track is "Rap-Viper" in which 'Burg describe himself as the Cobra agent of rap, using metaphors from the G.I. Joe universe. If these tracks are anything like the whole album (and I'm sure they will be given 'Burg's love of words), I'll definitely be on the lookout for the full release in May!