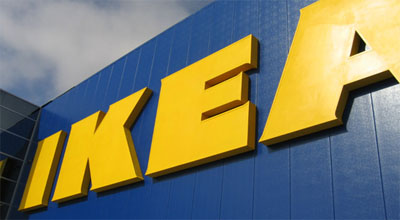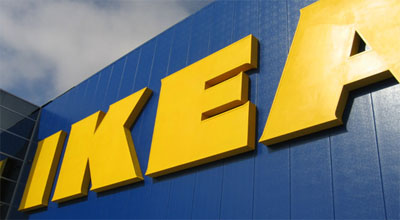 EA has announced a new expansion pack for The Sims 2: IKEA Home Stuff. This new pack comes with loads of furniture based on actual IKEA pieces that your Sims now can use to decorate their homes. Here's the official blurb from EA's online store:
Turn your Sims' living room into a haven of comfort and relaxation with a plush Ektorp sofa, a unique Expedit TV unit, a complementing Leksvik coffee table, and chic décor, like the Vanna mirror.
Create a bold, vibrant, and revitalizing bedroom with a new Malm bed, matching chest of drawers, a shapely Storm floor lamp and a bright IKEA PS rug.
Indulge your Sims with an office that is sure to promote order and productivity with its elegant Vika Hyttan desk, inspiring Kila desk lamp, bold Helmer drawer unit, and Lack zigzag wallshelf.
The Sims 2: IKEA Home Stuff will sell for $19.95 and will be available on June 24.
Get it here: EA Store