We collected input from hundreds of visitors to the site to compile the list of the 100 Greatest Video Games of All Time. You can see the beginning of the project here, where you'll also find an index of all the results to date.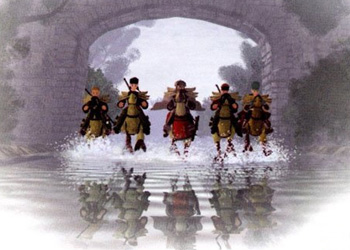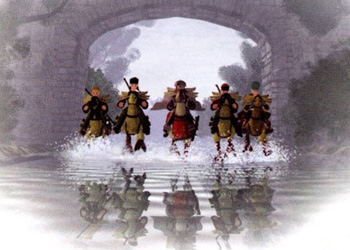 Release Date: June 20, 1997
Developer: Square
Original Platform: PlayStation
Genre: Tactical RPG
Set in the Final Fantasy universe, Final Fantasy Tactics is a roleplaying game with a unique combat system that resembles strategic board games. The isometric viewpoint, turn based battles, and RPG style leveling made Tactics the cornerstone of the entire tactical RPG sub-genre.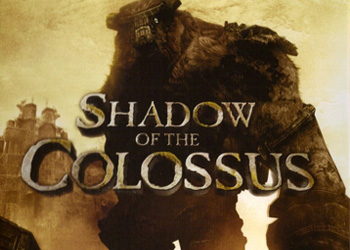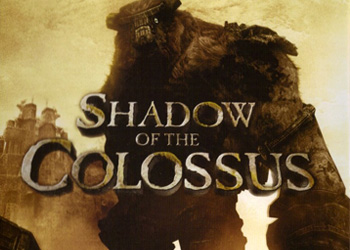 Release Date: October 18, 2005
Developer: Team Ico
Original Platform: PlayStation 2
Genre: Action-adventure, Puzzle
Considered the followup to ICO, Shadow of the Colossus is a beautiful game of exploration and puzzles that takes players across vast vistas to encounter and conquer 16 giants. The game's carefully crafted style, sense of scope, and story often are cited as examples of how video games can indeed be art.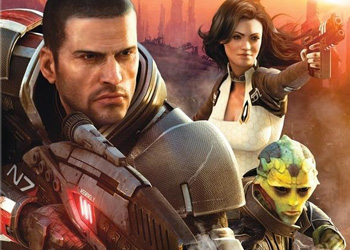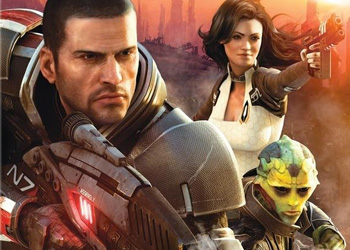 Release Date: January 26, 2010
Developer: BioWare
Original Platform: PC, Xbox 360
Genre: Action RPG
Following BioWare's original Mass Effect was a daunting task, but Mass Effect 2 delivered yet another hugely successful space roleplaying experience. Players again assumed the role of Commander Shepard, this time with the option of importing their character from Mass Effect. This sequel's universe and story shape around decisions and development made during the first game.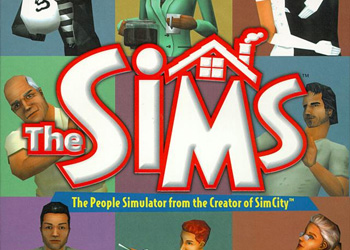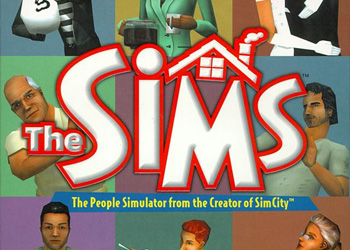 Release Date: February 4, 2000
Developer: Maxis
Original Platform: PC
Genre: Life simulation
Life simulation games like Little Computer People preceded The Sims, but The Sims really was the game that put the genre on the map. An immensely playable and addictive game, The Sims would spawn countless add-ons and expansions, as well as two full sequels to date.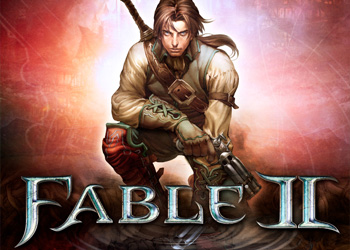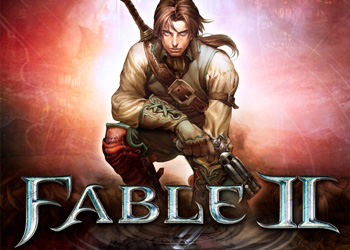 Release Date: October 21, 2008
Developer: Lionhead Studios
Original Platform: Xbox 360
Genre: Action RPG, sandbox
"The story and characters are complex and engaging, the avatars are customizable down to the smallest detail, and the interface is extremely user-friendly. Add to that numerous endings, multi-player capabilities, various subplots and DLC, and tons of achievements and you've got a game worthy of hundreds of hours of game play." – Paige MacGregor
Take a look at the previous five games: #50-46
Check out the next five games: #40-36