We collected input from hundreds of visitors to the site to compile the list of the 100 Greatest Video Games of All Time. You can see the beginning of the project here, where you'll also find an index of all the results to date.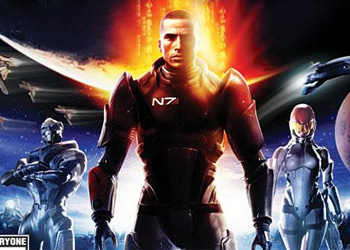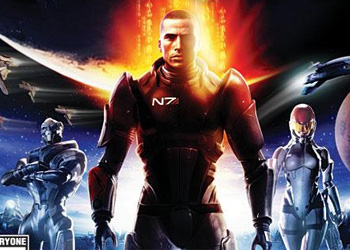 Release Date: November 20, 2007
Developer: BioWare
Original Platform: Xbox 360
Genre: Action RPG
BioWare is one developer that never seems to miss a pitch, and they definitely hit a home run with Mass Effect, the first in their epic space roleplaying trilogy. Mass Effect features BioWare's trademark dialogue and evolving stories with deep characters in a rich and living science fiction universe.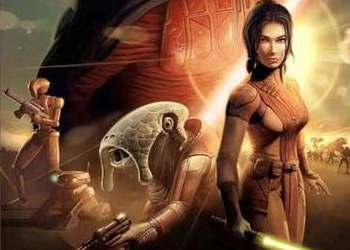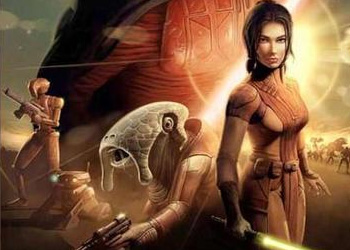 Release Date: July 15, 2003
Developer: BioWare
Original Platform: Xbox
Genre: Role-playing game
Even before Mass Effect, BioWare was no stranger to epic space RPGs, as evidence by Knights of the Old Republic. KOTOR broke new ground by going far into the Star Wars universe's history to develop new concepts and characters, and to this day still is considered by most critics to be the best Star Wars game ever made.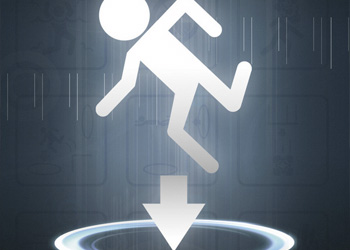 Release Date: October 9, 2007
Developer: Valve Corporation
Original Platform: PC, Xbox 360
Genre: Puzzle-Platformer
Portal originally released almost as an afterthought, bundled into the Half-Life release known as The Orange Box. This little game packed an incredible amount of innovation and cleverness into its puzzling physics-based gameplay and rose to the heights of popularity for 2007 releases, accompanied by its wildly catchy closing theme, "Still Alive" by Jonathan Coulton.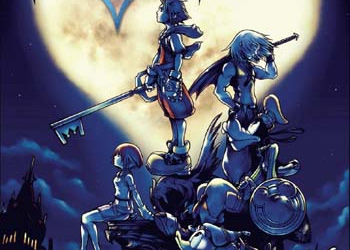 Release Date: March 28, 2002
Developer: Square
Original Platform: PlayStation 2
Genre: Action RPG
When two immensely popular properties collide, it's not a huge surprise when the end result is just as popular as the components. Such is Kingdom Hearts, an endearing yet complex roleplaying game that combines the Disney and Final Fantasy universes for the first in what would become a long line of games.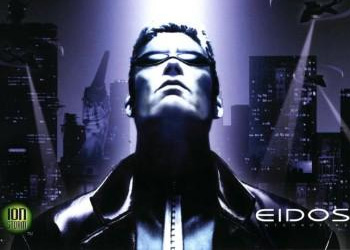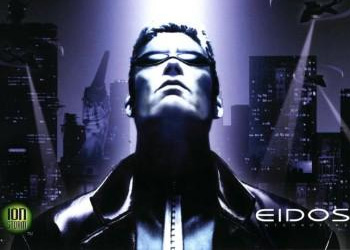 Release Date: June 23, 2000
Developer: Ion Storm Inc.
Original Platform: PC
Genre: Action RPG, sandbox
Released the year after The Matrix hit theaters, Deus Ex very easily could have disappeared in the deluge of dark cyberpunk fiction. It managed to rise above, though, to tell an engaging story of conspiracy and espionage through innovative and immersive RPG / shooter gameplay.
Take a look at the previous five games: #35-31
Check out the next five games: #25-21