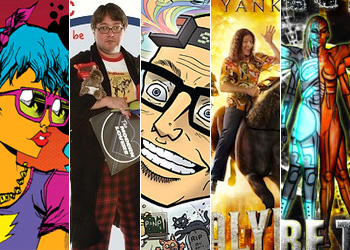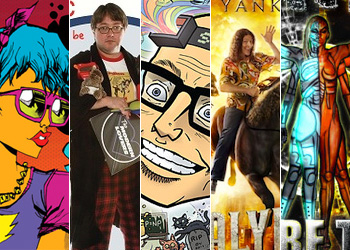 Having finished my first full year of writing this column, I figured it would be a good idea to put out my own "Best Of" list for 2011. I've been keeping a running list all year, but it was really difficult to narrow it down — much harder than I'd expected. There was a lot of good music released this year, and it was great fun to go back and listen to it all. But judging it wasn't easy.
This list is not, of course, meant to be at all definitive. It is necessarily subjective, based solely on my own personal tastes. There are a couple of albums on the list that I haven't (yet) reviewed before now, but most of them have been featured in this column before. I've linked to this review in the artist's name. I've also provided a link for listening to and / or purchasing the album in the album's title.
So, without further ado, here's my personal Top 15 Geek Music Releases for 2011.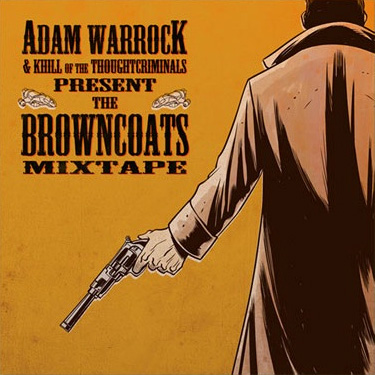 Adam Warrock gave us another concept album this year with his Browncoats Mixtape, based on Firefly. It even got the attention of Captain Mal (Nathan Fillion) himself, who tweeted about it. I haven't yet reviewed this one yet, but plan to do so soon. Suffice it to say, it's really good.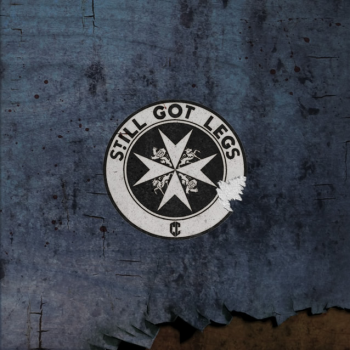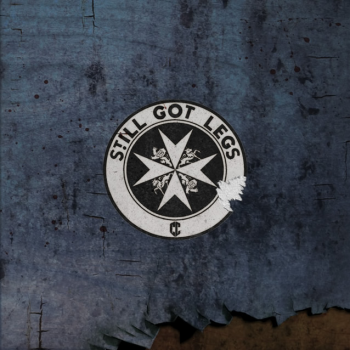 Hmm… Two sci-fi show based albums in a row. Interesting. Of all the trock music out there, Chameleon Circuit is far and away the best of the bunch.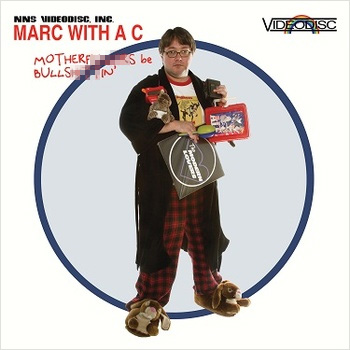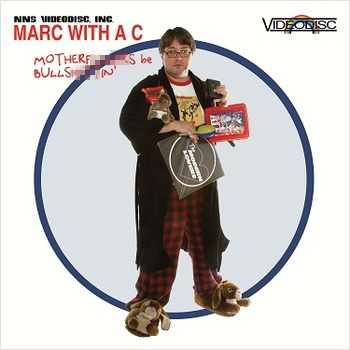 And two concept albums, too. This one, however, has a story throughout, as I mentioned in my review. Sure, it's silly, but it's fun nonetheless!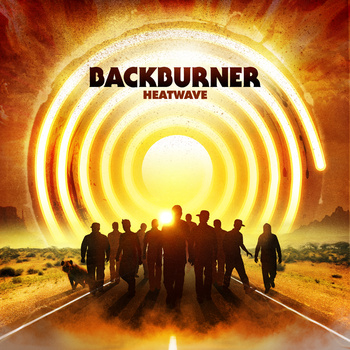 The Backburner crew make indie hip-hop but with nerdy references. I really enjoyed this album and hope to branch out more into the indie hip-hop scene (though not necessarily for reviews).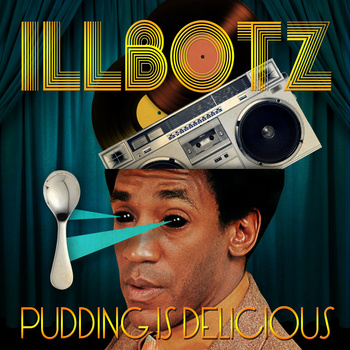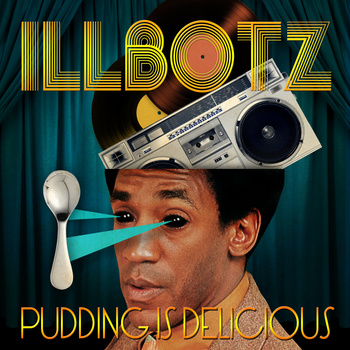 How can you not love a funny album? When it's as wonderful and silly as this one, you can't.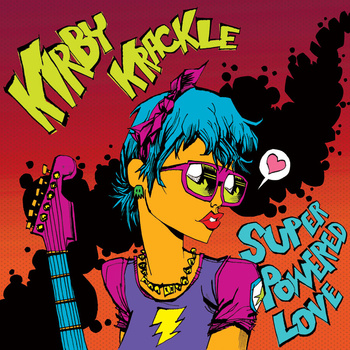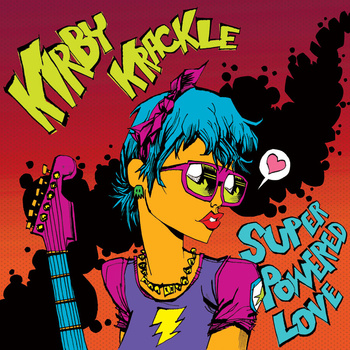 Kirby Krackle's third album brought us one of their best singles to date: "Booty Do Math." It's a worthy successor to last year's E for Everyone, if a little less consistent.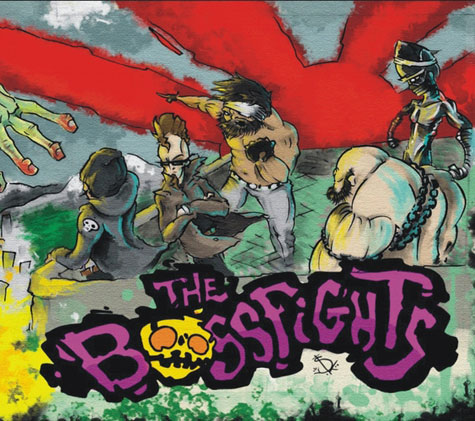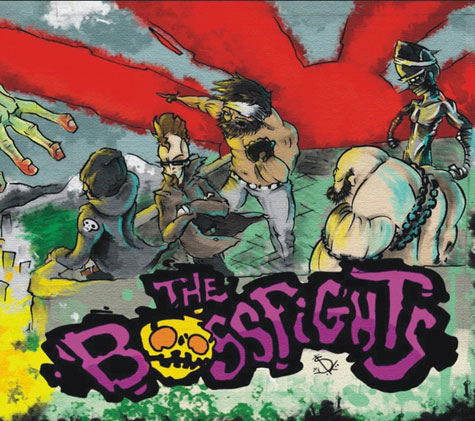 The nerdy supergroup The Bossfights gave us a strong debut this year. As I said in my full review, I'm very much looking forward to more from them.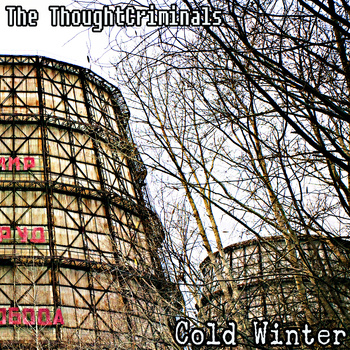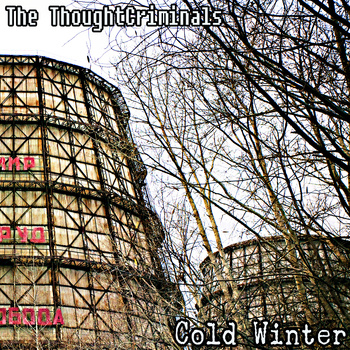 It's a testament to the talent of The ThoughtCriminals brand of chip-hop that they make a list compiled by someone who's not a huge fan of chiptunes. They don't simply rely on 8-bit music, but also include actual instruments. Their live album with Shane Hall, Whatevermore, is also worth checking out.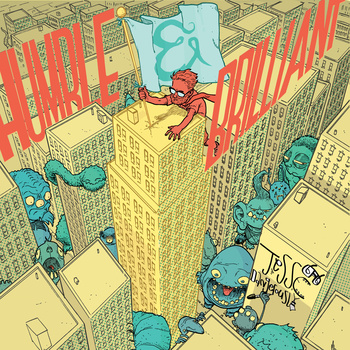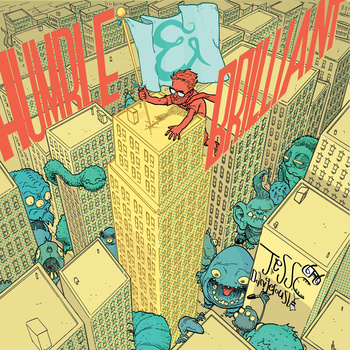 Like the title of the album, Jesse Dangerously is a study in contrasts and apparent contradictions. He fits in more with indie hip-hop than nerdcore, but he certainly has his nerdy references on the album. Regardless, it makes for some great music.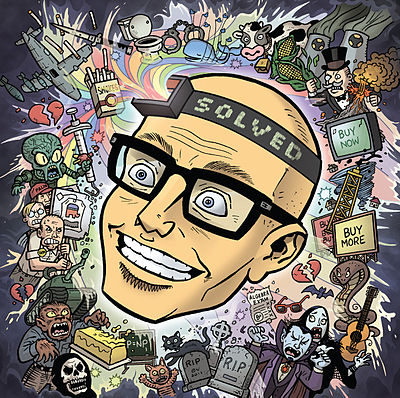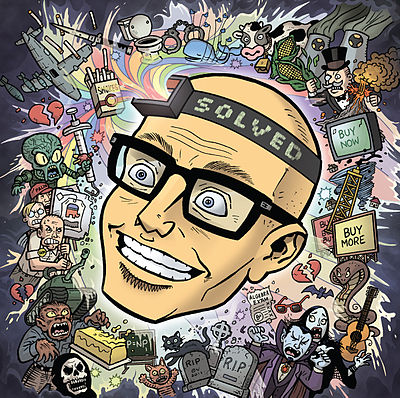 It should come as no surprise to see the godfather of nerdcore on this list. It's yet another solid contribution to Front's body of work.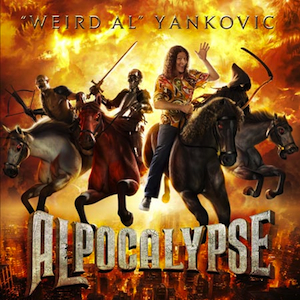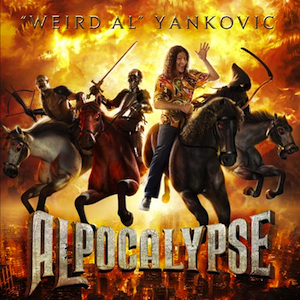 Again, the king of parody should come as no surprise. Alpocalypse is Al's best album in a long time, right up there with many of his earlier works.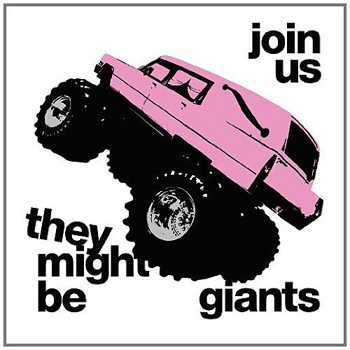 Another no brainer for the list. TMBG return to their roots, but with an updated and more mature sound. They've managed to give me yet another favorite album and renewed my interest in one of my favorite bands (I haven't cared as much for their children's albums).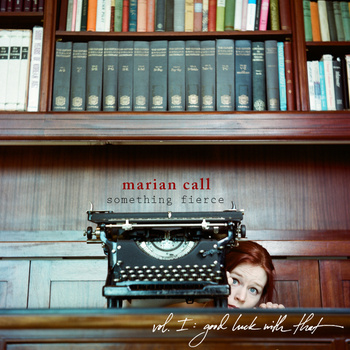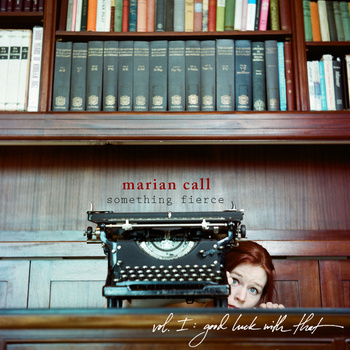 The only reason I haven't written a full review of Something Fierce is because it's a double album with a couple of different themes running through each. It is, however, a great album that deserves to be high up on this list.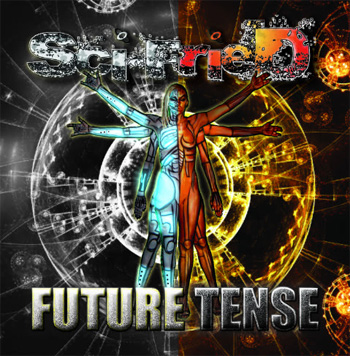 I mentioned back when I reviewed this that I suspected it would be on my list of best albums of the year. Here is it at number two.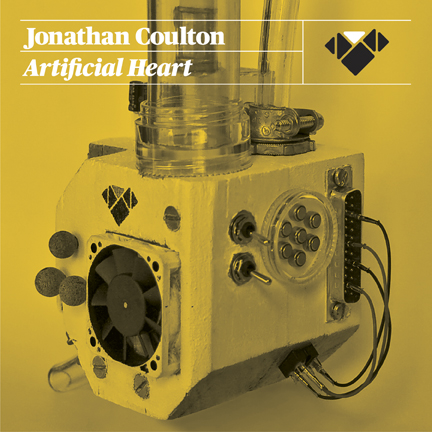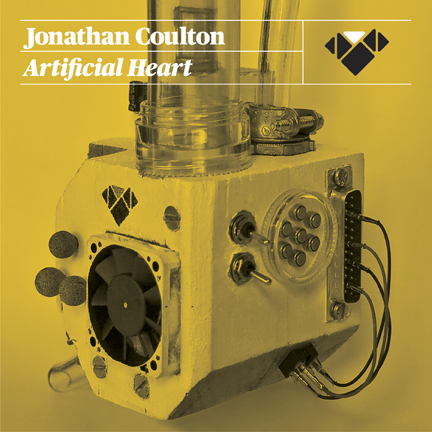 Of course JoCo had to be at number one. I mean, he played "The Stache" at his Dragon*Con concert because my wife wore a fake mustache for the entire show. How awesome is that?
adam warrock
,
Backburner
,
chameleon circuit
,
Illbotz
,
Jesse Dangerously
,
jonathan coulton
,
Kirby Krackle
,
Lists
,
marc with a c
,
marian call
,
MC Frontalot
,
Sci-Fried
,
The Bossfights
,
The ThoughtCriminals
,
They Might Be Giants
,
Weird Al