OK, time to get caught up on some reviews. Many of these really do deserve more than just a few words, but I would like to promote them, so this is what I can do for now. Just remember that length of review is not necessarily indicative of my enjoyment of the music. I would definitely recommend that you check out all of these at some point if you can.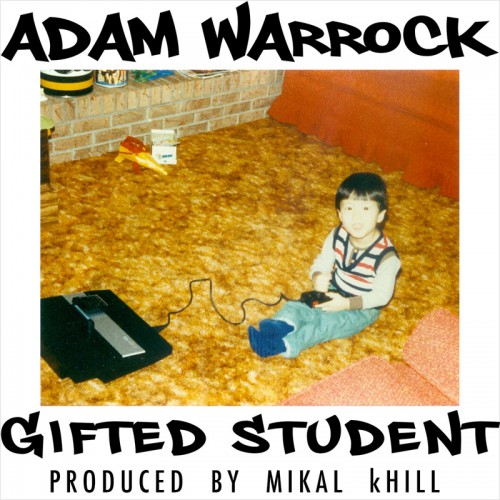 I know, I know, it feels kind of wrong to give an Adam WarRock EP just a short review, but I haven't even mentioned it on the site yet (though it did come up in my podcast interview with him). What can I say about Adam WarRock that I haven't already said? He's so good, and this EP continues his string of amazing releases. The title is a new way of saying "geek" or "nerd" that also obviously plays on the X-Men. This typifies WarRock's style of taking a nerdy topic and making it a metaphor for life, as seen in the title track itself. It's a celebration of all things intelligent and geeky. Another favorite track is "Nerds Won't Dance to This," which I can totally relate to. Nerds really do tend to just sort of stand around while listening to live music, although there are some notable exceptions. And there's a new remix of "Star Lord" which just makes me laugh every time. It's absolutely perfect!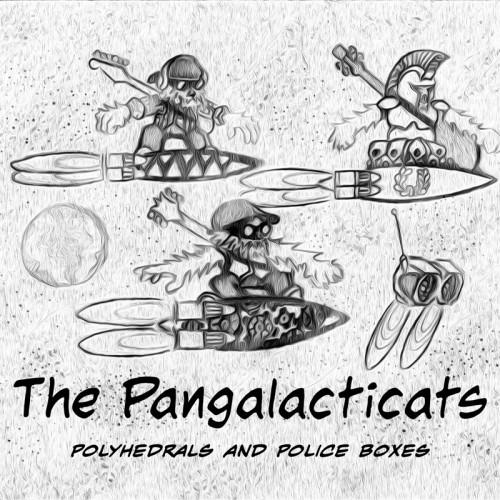 Pangalacticats combines rockabilly, ska, and blues with geeky topics to make what they call geekabilly music. They bring a really great new sound to the geek music scene, and I really love this album. There are a couple of Doctor Who-inspired tracks, "Come Along, Pond" and "Run, You Clever Boy," along with Bioshock Infinite-based "Booker, Catch." One of my favorites is "My Absinthe Confessions." I've become quite the connoisseur of absinthe since discovering that it was legal a few years ago, although it's never inspired in me quite the same reaction as in the song. And of course there's "Cosplayers Rock the Con," the anthem for the dedicated folks who we all love to see at conventions. If you enjoy great danceable music about awesome geeky stuff, Pangalacticats is definitely for you!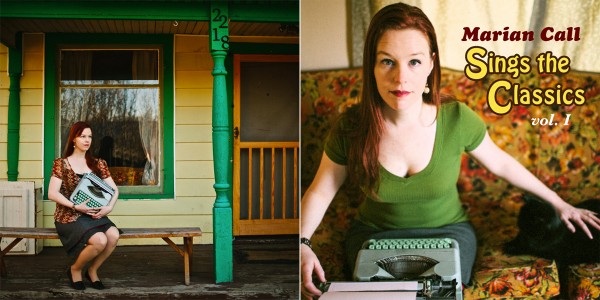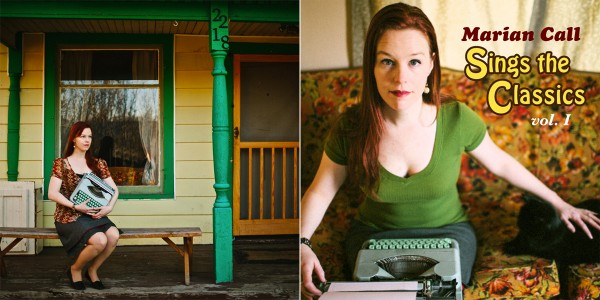 The inimitable Marian Call brings us plenty of brand new music, mostly in the form of covers from her previous Kickstarter (there's a new one running until Sept. 2, 2015 which you should definitely get in on). She really went all out on these, including some really great tracks like "Particle Man," "Always Look on the Bright Side of Life," and Joni Mitchell's "All I Want." And while "Rainbow Connection" is not an unusual choice, Call's version is absolutely brilliant, taking it in a whole new direction. Fun Singles also contains a couple of original tracks, "The Liberal Arts Degree Waltz," which outlines the perils of earning said degree, and "Welcome to Alaska." This is also where you can find "Space Weird Thing," her take on Bowie's "Space Oddity" that I previously mentioned back in June.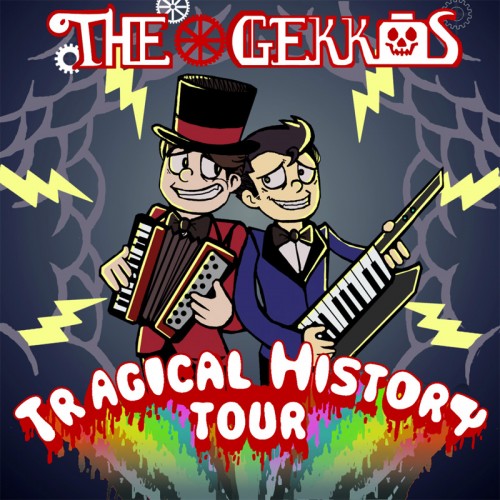 After having had The Gekkos on the podcast, I finally had the chance to see them perform recently at Orlando Nerd Fest (well, technically just Count Jared). I really enjoyed the set. Their album is also really enjoyable. They have a pretty simple sound, usually just guitar or accordion accompanying one or both singers. The songs range from the serious ("You're Not Gonna Tell Me Who I'm Gonna Love," one of my favorite tracks about allowing people the freedom to love whoever they want to love) to the silly ("Polka Never Dies," a song which uses tropes of pop music to make a polka). Other stand-out tracks include "The Delorean Twist" (it should be pretty obvious what that one is about) and "17000 (The Ballpit Song)" (the chorus for this one is so catchy it pops into my head on occasion). Overall it's a fun album, and I'm looking forward to hearing more from them (Jared told me that he's working on a solo album reminiscent of Voltaire, so that's something to look out for).