Since Dr. Horrible's Sing-Along Blog was first released on Hulu in July 2008, the web movie musical — created by Joss Whedon, Zack Whedon, Jed Whedon, and Maurissa Tancharoen, and starring Neil Patrick Harris, Nathan Fillion, and Felicia Day — has been a cult hit. So, as is usually the case with geeky cult fandoms, there are some very talented folks who have been inspired by the "evil" Dr. Horrible, the cocky Captain Hammer, and sweet Penny to create awesome crafty goodness.
1. Captain Hammer Punch Needle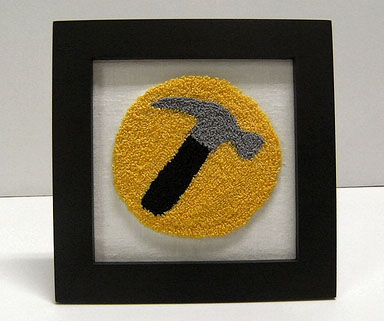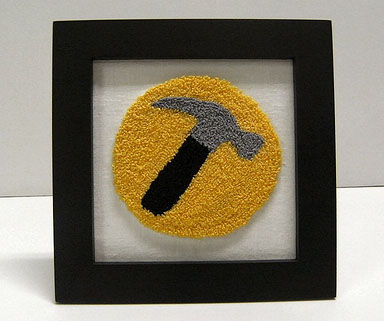 From shaebay
2. Dr. Horrible Labcoat T-Shirts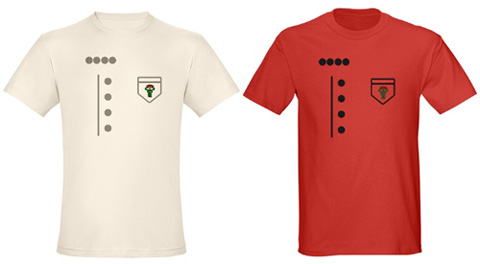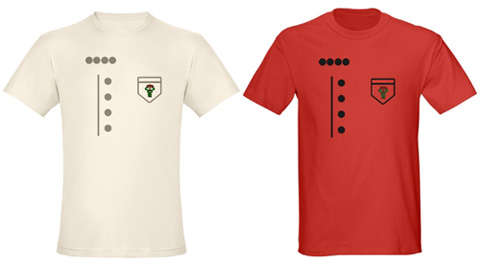 From CafePress
3. Dr. Horrible Cakes & Cupcakes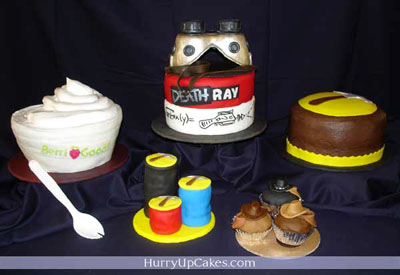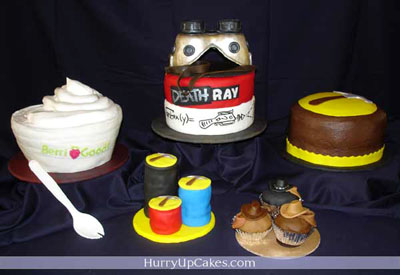 From Hurry Up, Cakes!
4. Wonderflonium Bag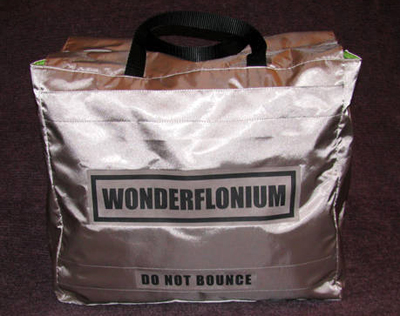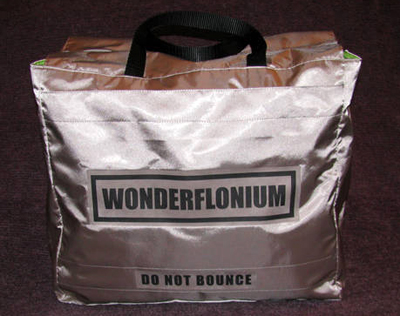 From Soulmom
5. Captain Hammer, Penny, & Dr. Horrible Playset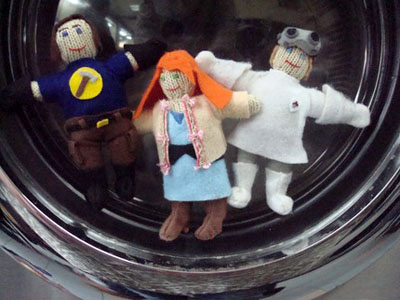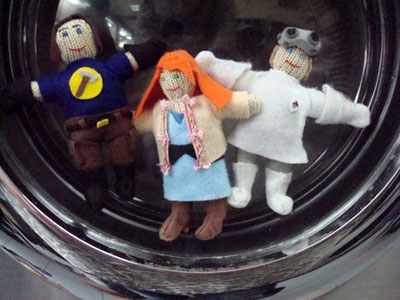 From detailsgirl
6. Crazy Random Happenstance Cross-Stitch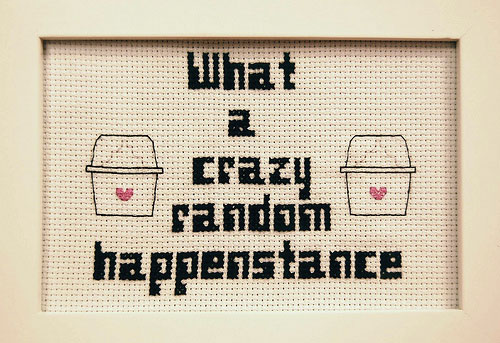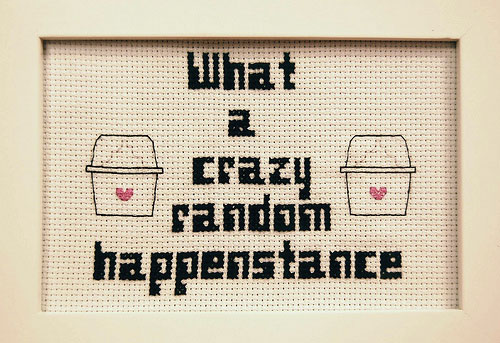 From janelleirene
7. Dr. Horrible Charm Bracelet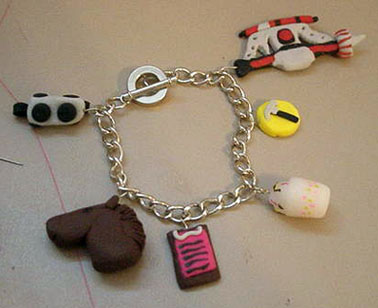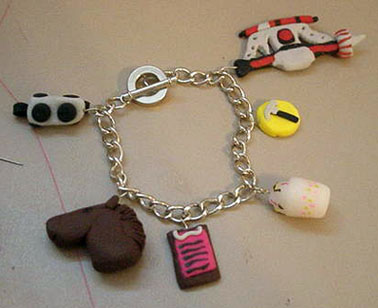 From erinrosemary
8. Captain Hammer & Dr. Horrible My Little Ponies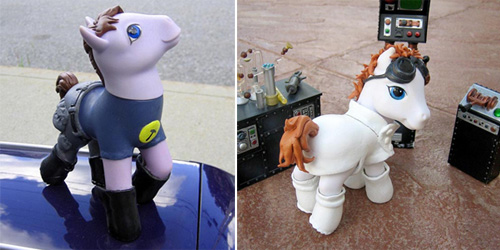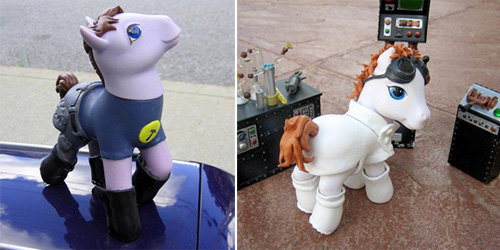 From RequiemArt.com
9. Crocheted Dr. Horrible Goggles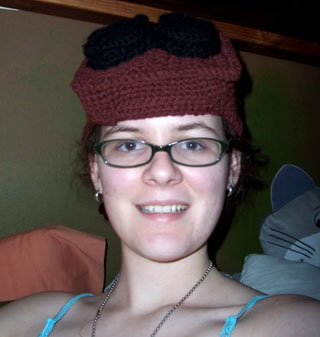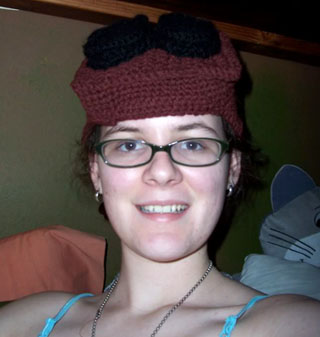 From RonnieCat
10. Dr. Horrible/Captain Hammer Hand Towel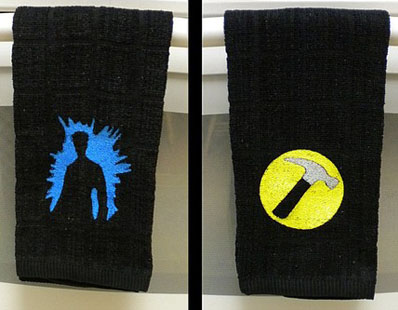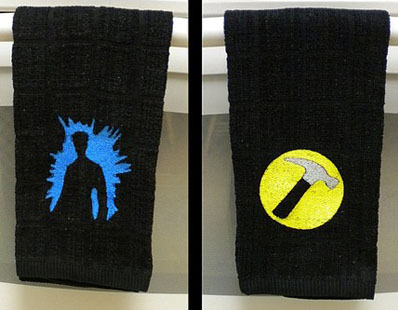 From shaebay