So we've come to yet the end of another month and are sitting here with another top 10. I didn't know where to even begin with this one because as I said at the start of July, I'm not a comic book freak. I read the Sunday funnies and that is where my love affair started and continues on. I racked my brain and decided upon an easier choice to count down — so here are what I think are the best comics turned movies.
10. Iron Man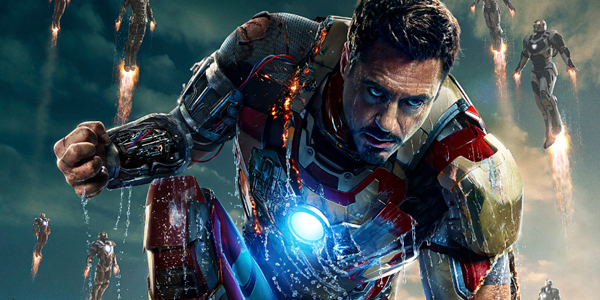 Robert Downey Jr. — enough said.
9. Superman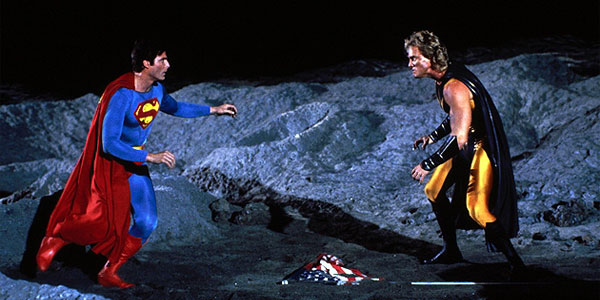 Going with the Christopher Reeve editions here.
8. Scott Pilgrim vs. the World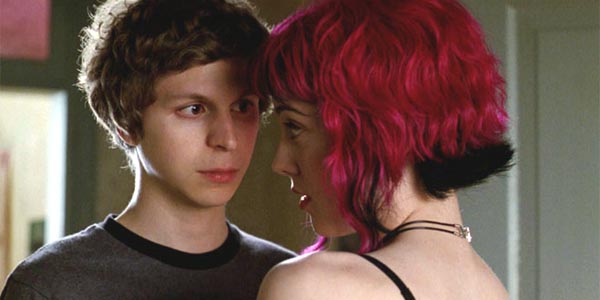 This one didn't get enough love, so I'm showing it some now.
7. The Avengers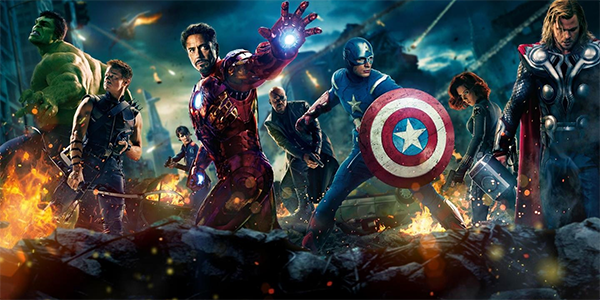 When that many heroes assemble, you have to show respect.
6. Casper the Friendly Ghost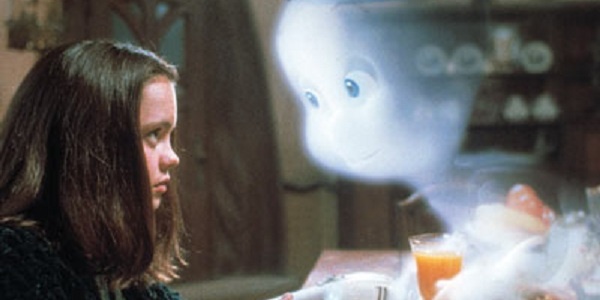 Devon Sawa at the end — my heart still beats a little faster every freaking time and it's been almost two decades.
5. Spider-Man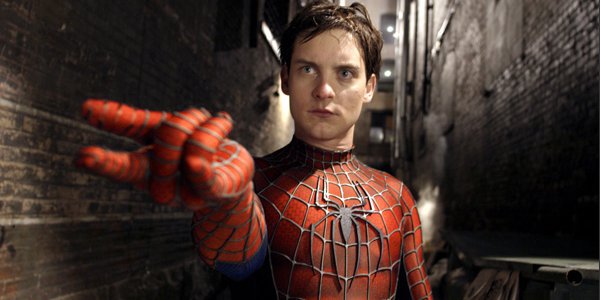 I think everyone knows I'm referring to Tobey's take and not Andrew's.
4. Kick-Ass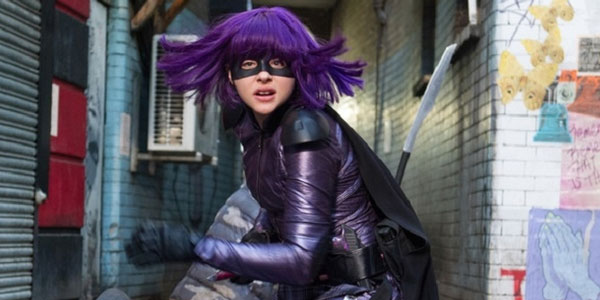 Having never even heard of the comics, I was so surprised when I saw it and I think like everyone else, I fell too hard for Hit-Girl.
3. X-Men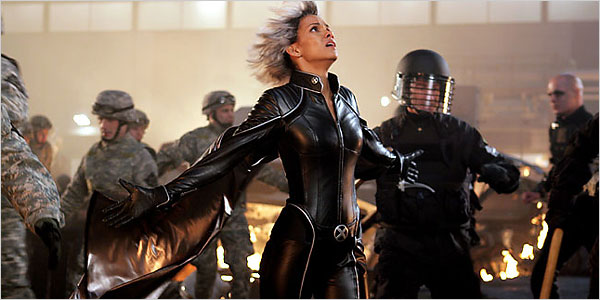 There's nothing wrong with a little bit of mutants.
2. Batman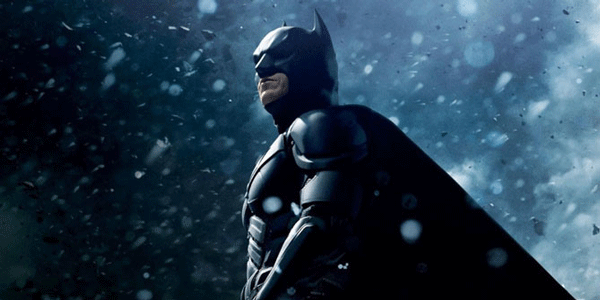 From the campy to the super serious, they're all good in their own right, right?
1. Josie and the Pussycats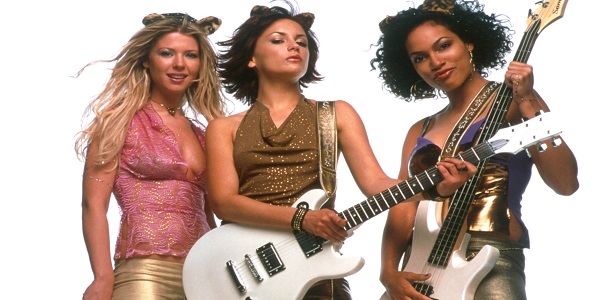 Yes, and you know what? I'd debate you on it because the soundtrack alone would win a war. Although one of those Batman movies does have "Kiss from a Rose…"
---
Next time we'll get August started off right with a new topic! You'll have to wait and see what we have in stor(ag)e with that one.
batman
,
casper
,
Fandomanual
,
iron man
,
josie and the pussycats
,
Kick-Ass
,
Lists
,
scott pilgrim
,
spider-man
,
superman
,
The Avengers
,
x-men