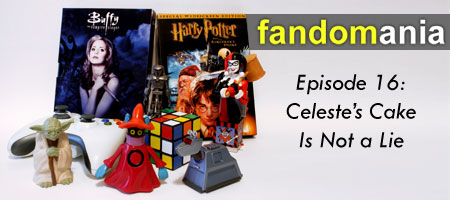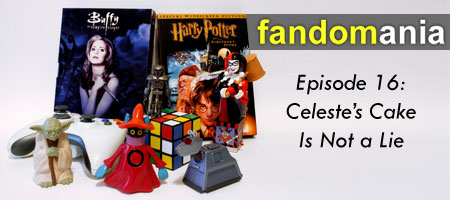 [audio:http://media.libsyn.com/media/fandomania/Episode_0016_-_Celestes_Cake_Is_Not_A_Lie.mp3]
On this episode:
We celebrate Celeste's birthday with Rock Band and a bad Raul Julia movie.
I give my opinion of Quantum of Solace.
We discuss the TV we've watched over the past week: Heroes, Dexter, Chuck, Fringe, and Terminator.
Stephen Furst, aka Vir from Babylon 5 and Flounder from Animal House, joins us for an interview.
Celeste and I talk about our New XBox Experiences and how we like the avatars and updated interface.
We talk about the Left 4 Dead demo and our opinion of Guitar Hero World Tour.
You can send us listener mail to podcast@fandomania.com.
babylon 5
,
chuck
,
dexter
,
fringe
,
guitar hero
,
heroes
,
new xbox experience
,
Podcast
,
quantum of solace
,
Stephen Furst
,
terminator