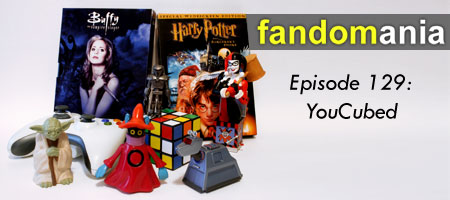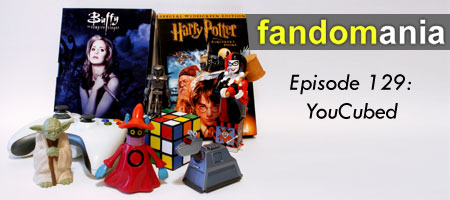 [audio:http://traffic.libsyn.com/fandomania/Episode_0129_-_YouCubed.mp3]
On this week's episode:
00:00:17 – Episode Opening
00:00:21 – Our zodiac signs are just fine, thank you.
00:03:09 – We answer some questions from the mailbag, including:
00:03:45 – More talk about CES 2011
00:07:15 – A TV composer we forgot to mention a couple of episodes ago
00:08:44 – We discuss possibilities for the next generation Xbox
00:16:46 – Some discussion about pinball of the real and video game varieties
00:21:17 – We talk about our shifting opinions on sequels and adaptations.
TV Talk:
00:28:41 – The Cape: "Pilot" and "Tarot" (spoilers!)
00:39:22 – We talk about the state of Human Target and what Fox is doing to it.
Game Talk:
00:45:11 – The Assassin's Creed series (with some spoilers from the first two games)
00:52:11 – Episode Closing