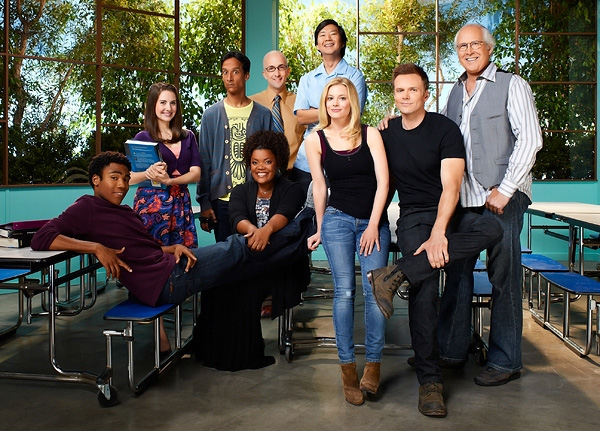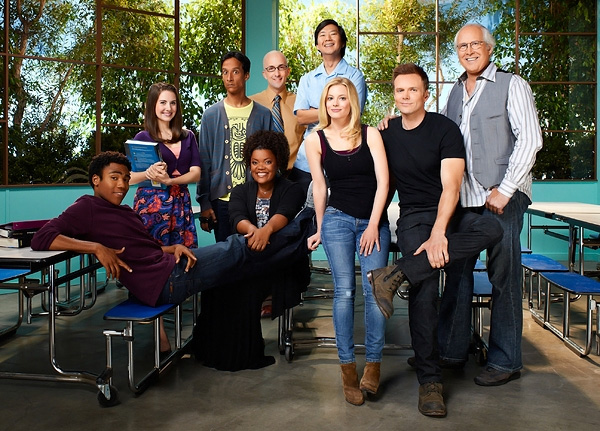 Among the flurry of excitement surrounding creator Dan Harmon's return to Community next season is one surprising revelation he revealed at an event in Los Angeles. According to The Hollywood Reporter, Harmon has yet to watch any of Community's fourth season, the dark period of the show after he was fired. As he now will be running Community for season five, it stands to reason that he has some catching up to do. Sweetening the deal, Harmon might include us in his viewing experience, saying:
"Sony said they're very interested in recording me watching it as a commentary track… I think I can do anything. It would move season four DVDs, for sure."
I've been doing my own catching up after stopping watching the fourth season from frustration with the direction Community took post-Harmon. If Dan Harmon's reactions to these episodes are anything like mine, you can bet his commentary track would be must-own entertainment.