We collected input from hundreds of visitors to the site to compile the list of the 100 Greatest Video Games of All Time. You can see the beginning of the project here, where you'll also find an index of all the results to date.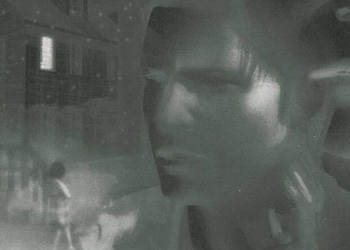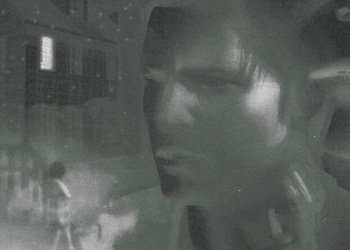 Release Date: January 31, 1999
Developer: Team Silent, Konami
Original Platform: PlayStation
Genre: Survival horror
Silent Hill is a step forward in the survival horror genre, moving away from the action-based horror seen in Resident Evil to weave its own psychological terror. The first game in the series brings players into the haunted town of Silent Hill for the first time and introduces many of the stylistic elements that would shape not only the Silent Hill franchise, but also the survival horror genre for years.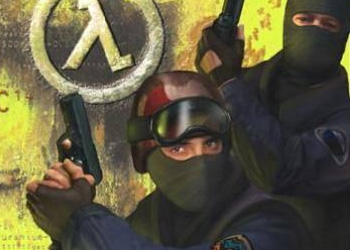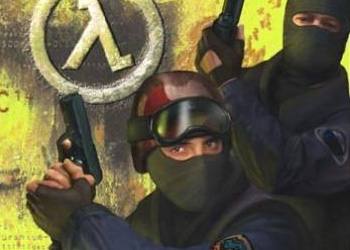 Release Date: June 12, 1999
Developer: Valve Software
Original Platform: PC
Genre: First-person shooter
Counter-Strike came from humble beginnings as a mod developed independently for the game Half-Life. Its fanbase would grow to huge numbers as the game itself spawned its own franchise, set the bar for team-based shooters, and secured a spot at the top of the list of competitive gaming titles.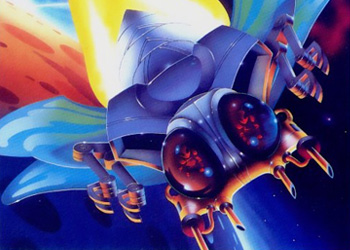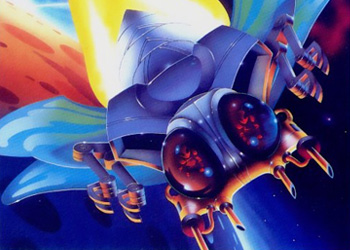 Release Date: 1981
Developer: Namco
Original Platform: Arcade
Genre: Fixed shooter
An arcade original, Galaga is now one of the most recognizable video games of all time. The game itself is a relatively simple top-down space shooter, but its influence stretches through the decades with uncountable clones, spinoffs, and evolutions.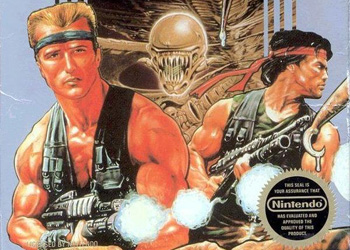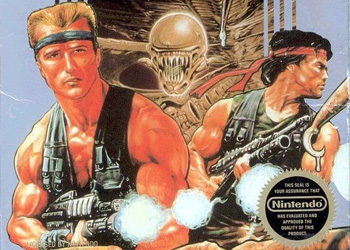 Release Date: February 20, 1987
Developer: Konami
Original Platform: Arcade
Genre: Run and gun
With a box cover featuring stylized '80s era versions of Schwarzenegger and Stallone fighting a pseudo-Giger Alien (seriously, look at it!), Contra was one of the most popular games of its decade. Contra incorporated two-player cooperative multiplayer into its core gameplay, a very uncommon feature at the time of its release.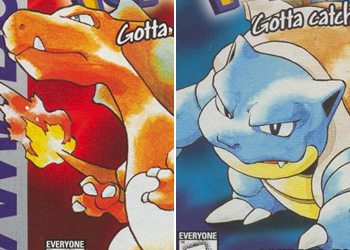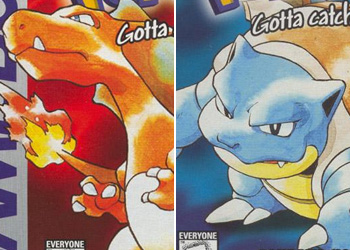 Release Date: February 27, 1996 (Red), October 15, 1996 (Blue)
Developer: Game Freak
Original Platform: Game Boy
Genre: Role-playing game
Pokémon Red and Pokémon Blue released as two separate games, marking the beginning of the massive Pokémon RPG franchise. These two games introduced all the "gotta catch 'em all" elements that would become the norm for the series through its many iterations.
Take a look at the previous five games: #60-56
Check out the next five: #50-46