We collected input from hundreds of visitors to the site to compile the list of the 100 Greatest Video Games of All Time. You can see the beginning of the project here, where you'll also find an index of all the results to date.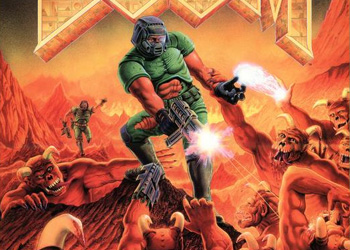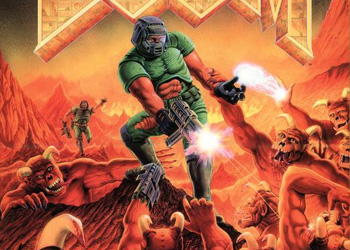 Release Date: December 10, 1993
Developer: id Software
Original Platform: PC
Genre: First person shooter
Doom might not have been the very first first-person shooter game, but it's definitely the one that put the genre on the map. In addition to providing a hugely popular single player horror campaign, Doom also launched multiplayer shooters into popularity with the arrival of deathmatches.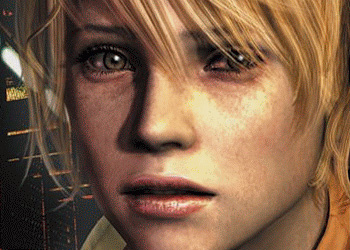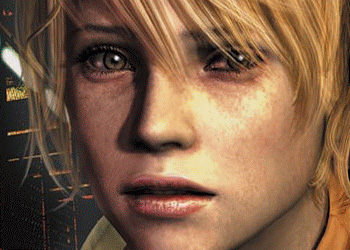 Release Date: May 23, 2003
Developer: Konami, Team Silent
Original Platform: PlayStation 2
Genre: Survival horror
The third installment in the Silent Hill series is a direct sequel to the first game. It features gameplay very similar to Silent Hill and Silent Hill 2 but focuses on a female protagonist for the first time. As Heather Mason, players once again explore the nightmarish town of Silent Hill in search of answers to one horrific mystery after another.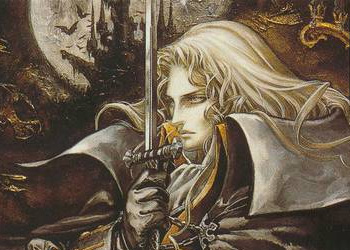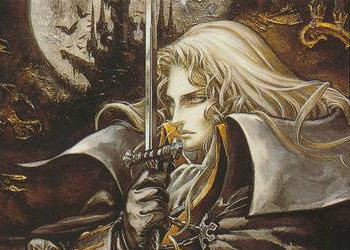 Release Date: March 20, 1997
Developer: KCE Tokyo
Original Platform: PlayStation
Genre: Action-adventure, action RPG
Hailed by many as the best game in the venerable Castlevania franchise, Symphony of the Night innovates the series by introducing RPG elements and providing a more open gameplay experience that doesn't constrain players to completely linear progression. Players become Alucard, the son of Dracula, who awakens from a long sleep to investigate the unholy castle.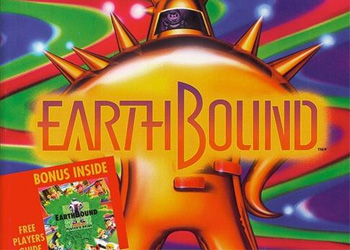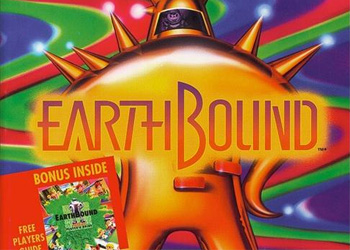 Release Date: August 27, 1994
Developer: Ape, HAL Laboratory
Original Platform: Super Nintendo
Genre: Roleplaying
Known as Mother 2 in Japan, EarthBound is a roleplaying adventure that released on the Super Nintendo and amassed a huge fan following. Players guide a psychic boy named Ness on his quest to save the world from a warlord who takes over the world in the future.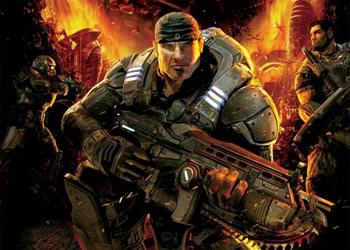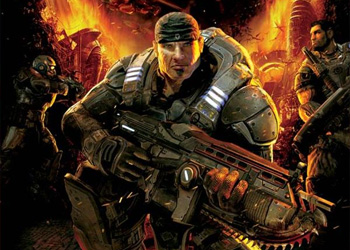 Release Date: November 7, 2006
Developer: Epic
Original Platform: Xbox 360
Genre: Third person shooter
Gears of War gave the shooter genre a stylistic overhaul when it released initially as an exclusive on the Xbox 360. With its emphasis on a cover system and grungy, muted visuals, the game would set the tone for many similar games to follow.
Take a look at the previous five games: #65-61
Check out the next five games: #55-51