We collected input from hundreds of visitors to the site, convention attendees, and industry professionals to compile the list of the 100 Greatest Fictional Characters of All Time. You can see the beginning of the project here, where you'll also find an index of all the results to date.
Today we bring you the next five in our list of 100.
95. Raistlin Majere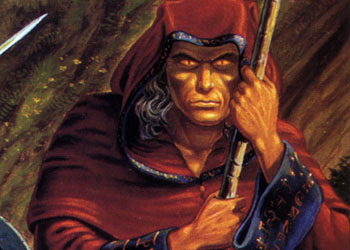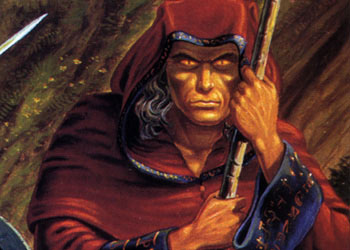 Appears In: Dragonlance Chronicles
Created By: Margaret Weis
Sickly, weak, and disfigured, Raistlin is a stark contrast to the physical strength of his twin brother Caramon, and he uses magic to give himself a sense of superiority. Raistlin begins as a neutral mage, but his lust for power eventually leads him to the side of evil, making him a quintessential tragic hero.
94. Aeryn Sun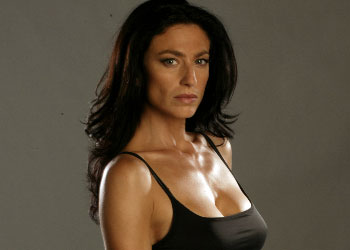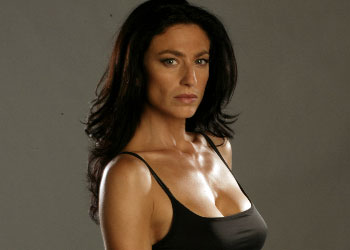 Appears In: Farscape
Created By: Rockne S. O'Bannon
An iconic warrior woman, Aeryn Sun begins her journey in Farscape as a detached soldier, cold and militaristic to a fault. Over the course of the series, she evolves into a caring and more open character and learns to trust and to love without losing any of her strength.
93. Guybrush Threepwood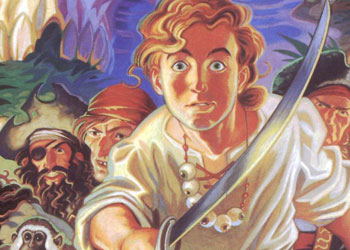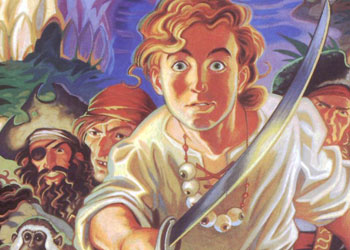 Appears In: Monkey Island series
Created By: Ron Gilbert, Dave Grossman, and Tim Schafer
A scrawny, awkward pretty boy, Guybrush seems an unlikely candidate for piracy, but his persistence pays off as he earnestly chugs grog, treasure hunts, and swordfights his way to ultimately defeating the evil ghost pirate LeChuck, earning him a name as an icon of adventure gaming.
92. Jeffrey "The Dude" Lebowski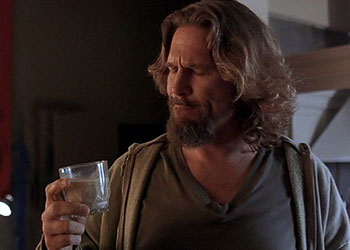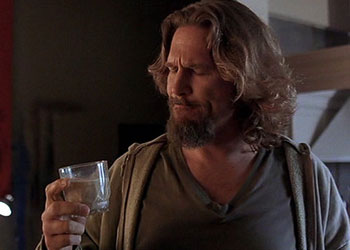 Appears In: The Big Lebowski
Created By: Ethan and Joel Coen
Mistaken for a millionaire who shares his name and seeking compensation for a ruined rug, "The Dude" embarks upon an adventure that establishes him as an anti-hero for the late 90s. He defines a slacker counterculture for the era as a uniquely reflective stoner / bowler.
Voter Comments: "No explanation needed." – Grant Gould
91. Kermit the Frog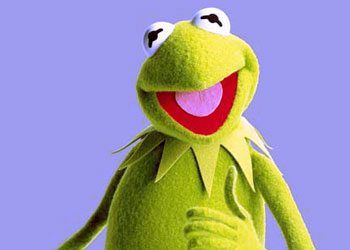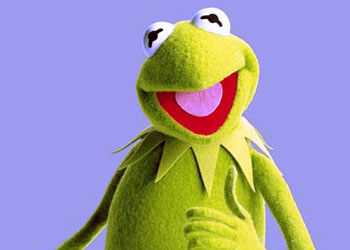 Appears In: The Muppet Show
Created By: Jim Henson
One of the original Muppets featured on Sesame Street, Kermit became one of Jim Henson's best known creations. He made the leap from supporting role on Sesame Street to leading part on The Muppet Show, and he became a staple of a childhood generation.
Voter Comments: "It's not easy being green, but he does it with class." – ADP
Previous five: #100-96
The list continues tomorrow with #90-86.