We collected input from hundreds of visitors to the site, convention attendees, and industry professionals to compile the list of the 100 Greatest Fictional Characters of All Time. You can see the beginning of the project here, where you'll also find an index of all the results to date.
Today we bring you the next five in our list of 100.
35. Mario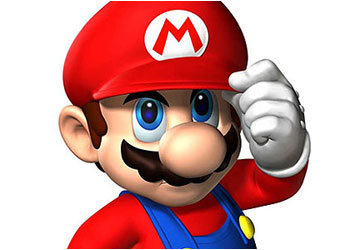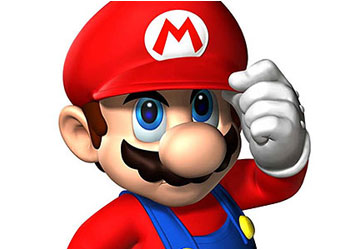 Appears In: Nintendo video games
Created By: Shigeru Miyamoto
Plumber, super brother, and hero of the Mushroom Kingdom, Mario is the character who introduced an entire generation to video gaming. He became the primary mascot of gaming during the era of the NES, when Nintendo ruled the entertainment world, and his popularity endures even today.
34. Severus Snape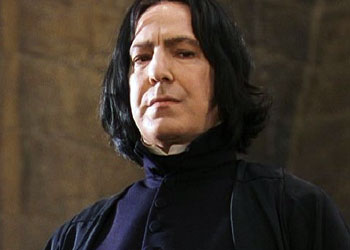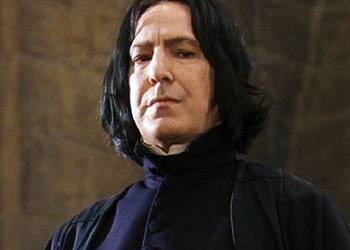 Appears In: Harry Potter series
Created By: J.K. Rowling
Severus Snape's questionable loyalties, moral grayness, and snark have made him one of the most complex characters in the Harry Potter universe. Couple that with his incredibly popular and successful portrayal by Alan Rickman in the movie adaptations, and Snape becomes an unforgettable anti-hero with a legion of fans.
33. Gandalf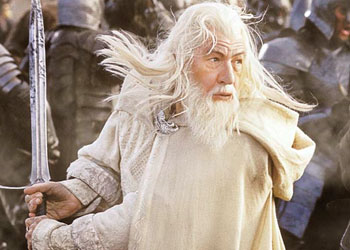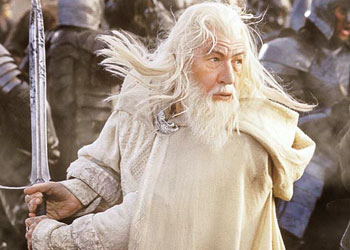 Appears In: The Lord of the Rings
Created By: J.R.R. Tolkien
Inspired by Merlin of the Arthurian legends, Gandalf would become the prototypical wizard of epic fantasy, himself inspiring countless future magic wielders such as Dumbledore and Rincewind.
32. Atticus Finch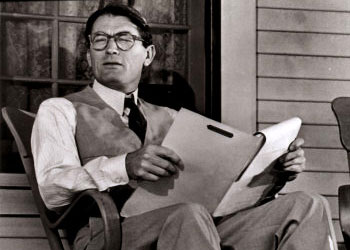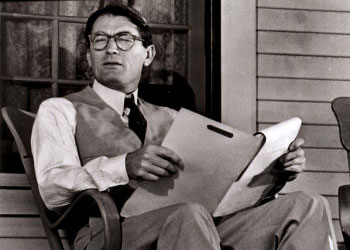 Appears In: To Kill a Mockingbird
Created By: Harper Lee
Father to Scout Finch, Harper Lee's young heroine, Atticus is a lawmaker and attorney and presents unwavering morality and goodness alongside strength and honor. His cultural impact went far beyond the written page, actually inspiring many readers to pursue their own careers in the legal profession.
Voter Comments: "Atticus Finch was the ordinary person who became a hero through doing the right thing and is, in his character, the answer to all evil." – Larry Davis
31. Laura Roslin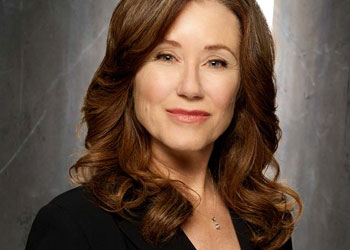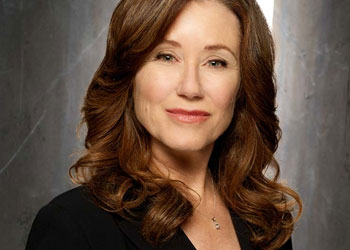 Appears In: Battlestar Galactica
Created By: Ronald D. Moore
When viewers first meet Laura Roslin, she is a schoolteacher who has just been diagnosed with cancer. Fate drops her into the role of President of the Colonies, effectively making her the leader of humanity. She adapts and grows into her new role, showing humanity, fierceness, and strength of rare intensity for television.
Voter Comments: "Probably the best, strongest, and most well-written female character ever." – Grant Gould
Previous five: #40-36
The list continues tomorrow with #30-26.