We collected input from hundreds of visitors to the site, convention attendees, and industry professionals to compile the list of the 100 Greatest Fictional Characters of All Time. You can see the beginning of the project here, where you'll also find an index of all the results to date.
After counting down the previous 99 characters, today we bring you the character who topped the voting list and earned the #1 spot!
1. Batman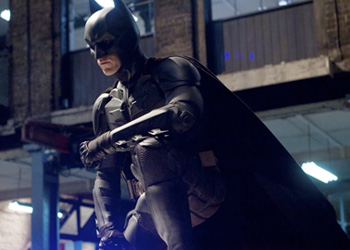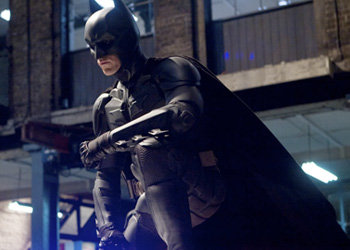 Appears In: DC Comics
Created By: Bob Kane and Bill Finger

Influence:
It's no huge surprise to us that the Caped Crusader is the top character on our list of the Greatest Fictional Characters of All Time, as voted by our readers. From his first appearance in Detective Comics #27 in 1939 through his current movie dynasty, cartoon series, and comic books, Batman has been an enduring hero for the ages. His origin and storylines have influenced future comic heroes toward darker tales, and his rogue's gallery has redefined the importance of entertaining and engaging villains. Batman's cultural impact is evident and unquestionable.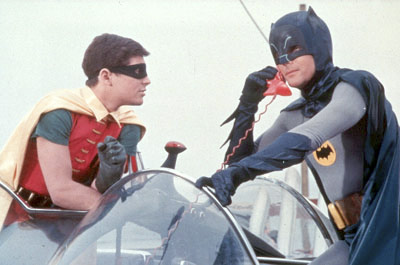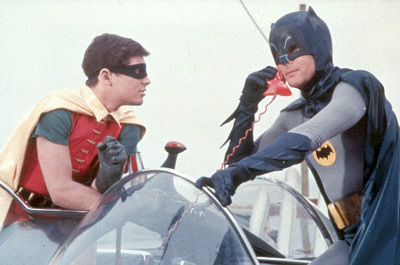 Fandom:
Batman is a superhero without superpowers. In the face of tragedy and adversity, he has trained himself to be the most brilliant and capable man he can be, and he uses gadgets and tools to appear otherworldly to his enemies. He also operates with a strict code of conduct and ethics, setting him apart from the villains he pursues. It is Batman's reliance on his own human abilities, coupled with his unbending morality, that makes him a unique and favorite character for legions of fans.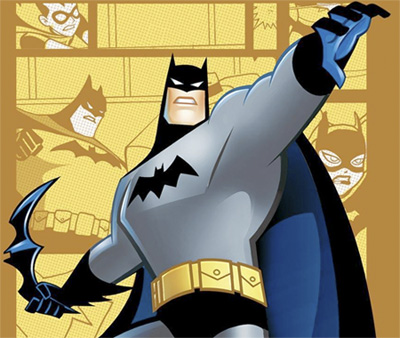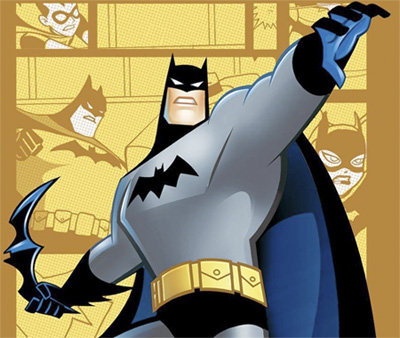 Voter Comments:
"Batman is almost self-explanatory as a choice for number one. He is vengeance, he is the night, but he is also the very best and worst of humanity distilled. Who else is a coldblooded badass and a sensitive loner? Who else is as unforgiving and merciful? Everyday life is our Gotham, and Batman is that innate sense of justice that we all feel deep down when someone picks on the little guy." – Perry Frost
"He's simply the best any normal human can be." – ADP
Previous character: #2
Thank you for following our countdown all the way from 100 to 1! On Monday we'll look back at some of the characters who didn't quite make the list, and we'll also examine some rankings and selections that surprised us.