We collected input from hundreds of visitors to the site to compile the list of the 100 Greatest Books of All Time. You can see the beginning of the project here, where you'll also find an index of all the results to date.
85. The Road by Cormac McCarthy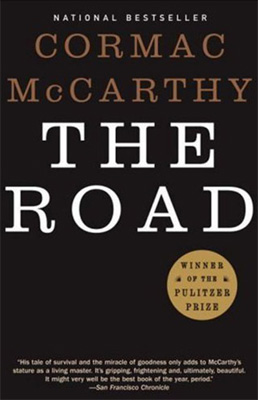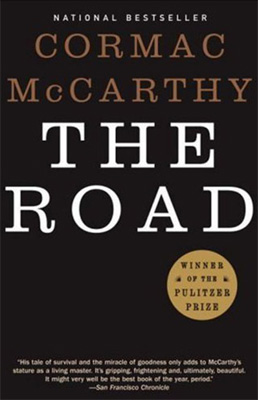 The most recently written book on the countdown so far, The Road was written in 2006 and won the Pulitzer Prize for Fiction in 2007. It's a post-apocalyptic novel about a father and son journeying across a blasted wasteland, and it saw a film adaptation starring Viggo Mortensen in 2009.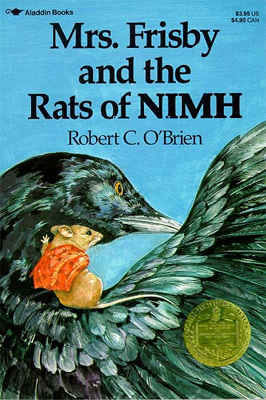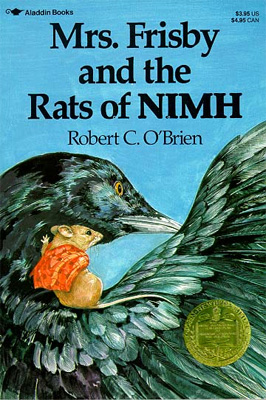 Mrs. Frisby and the Rats of NIMH is a 1971 children's book, as well as the 1972 winner of the Newbery Medal and the inspiration for the 1982 Don Bluth animated film The Secret of NIMH. Introducing Mrs. Frisby and her family of field mice, the novel became a young readers' classic.
Becky Earl: "Mrs Frisby & The Rats of NIMH by Robert C. O'Brien has always been my favourite book. Even though I read thousands of books, I have never found one that has captured my imagination as this one did. It is a great read, full of adventure, surprise, and suspense. I have always loved it and always will. I think it is one of those books that every child, and adult for that matter, should read."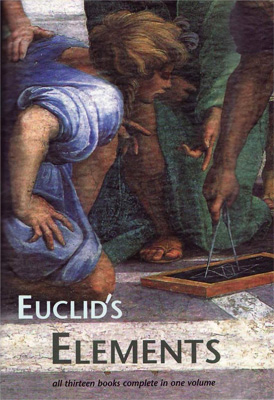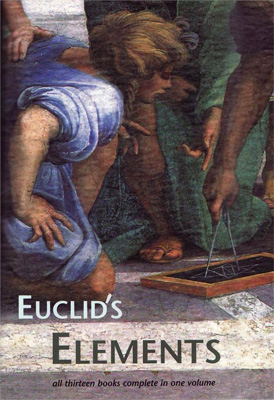 Widely recognized as the most important and influential textbook ever written, Euclid's Elements is actually a collection of thirteen books describing various mathematical propositions and forming the basis for Euclidian geometry. The volume was originally composed in 300 BC, making it the oldest book on our countdown so far.
Sixten Abbot: "Without Elements, modern civilization would likely not exist, … and this would be a poll with pen and paper, if such things were allowed under the rule of the church."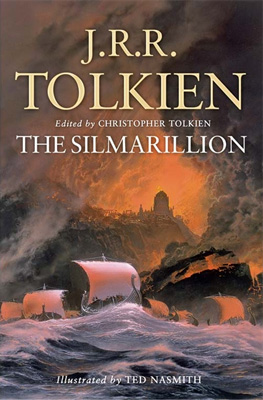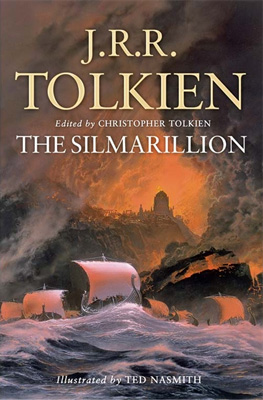 The Silmarillion is J. R. R. Tolkien's posthumously-published chronicle of Middle Earth, in which Tolkien details the history, legends, and world that would play host to his groundbreaking fantasy trilogy, The Lord of the Rings.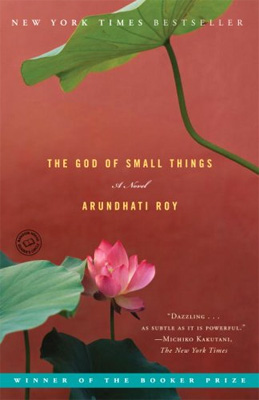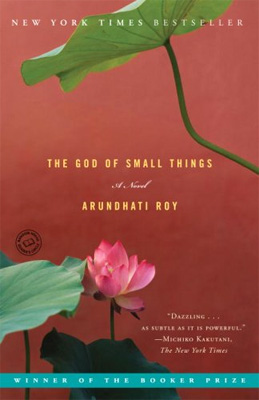 To date, The God of Small Things is the only novel by Indian author Arundhati Roy. Influenced by Indian culture and politics, the book explores the lives of a pair of twins as they face the world, betrayal, and love in a tragic and discriminatory setting. It was the 1997 winner of the Booker Prize.
---
Previous five:
#90-86
The list continues tomorrow with
#80-76
.