We collected input from hundreds of visitors to the site to compile the list of the 100 Greatest Books of All Time. You can see the beginning of the project here, where you'll also find an index of all the results to date.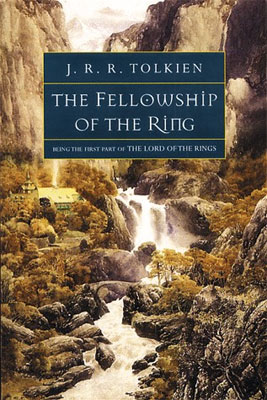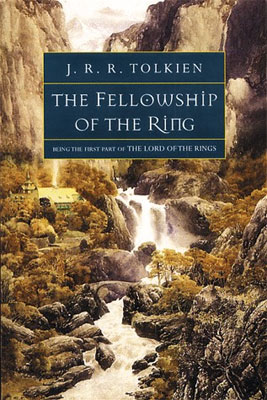 The first of the three volumes comprising J. R. R. Tolkien's The Lord of the Rings is the start of what is arguably the most influential work of fantasy fiction in the English language. Its impact on popular culture is immeasurable, as is its significance as a genre defining work of literature.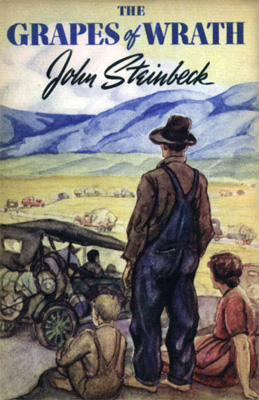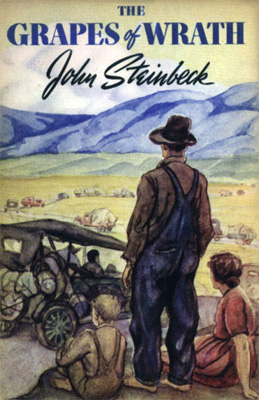 The Grapes of Wrath, published in 1939, is largely considered to be John Steinbeck's defining work and is, according to the Nobel Prize committee, one of the primary reasons Steinbeck won the Prize in 1962. It is an essential part of American literature, painting a tragic and personal picture of sharecroppers during the Great Depression.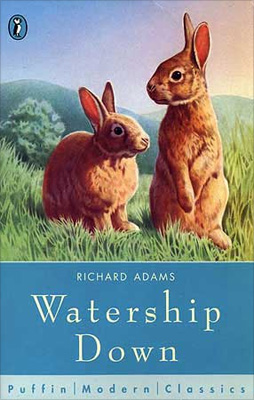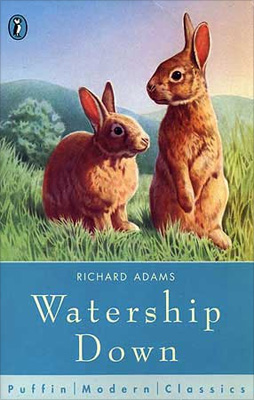 Rosemary Smith: I've lost track of how many times I've read Watership Down. Even though the characters are rabbits, their journey to find a new warren is incredibly gripping. It's amazing how Adams creates an entire Lapine culture, complete with their own Robin Hood-esque folk hero, El-ahrairah. It is a wonderful story, with vivid characters, adventure, suspense and unexpected twists, which make it a real page-turner. By far, one of my all-time favorite books!
32. Lolita by Vladimir Nabokov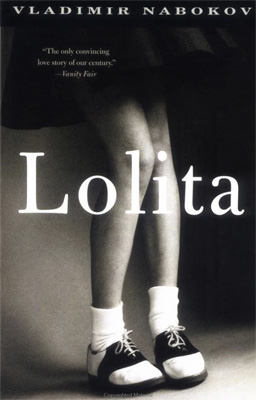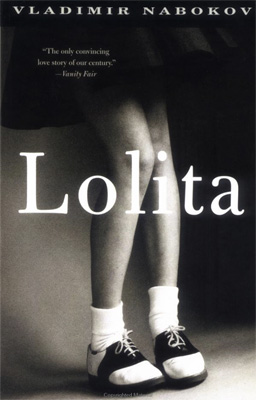 Paige MacGregor: This tragic comedy, written by Nabokov and published in 1955, is famous for its controversial and disturbing subject matter as well as the innovative style Nabokov used to describe the protagonist's pedophilic obsession with young girls that he terms "nymphets." Although Nabokov may not have been the first to employ the "unreliable narrator," Lolita is often considered the origin of this concept. Lolita is hailed by many as a prime example of 20th century literature and is listed in the TIME 100 Best English-Language Novels from 1923-2005.
31. Jane Eyre by Charlotte Brontë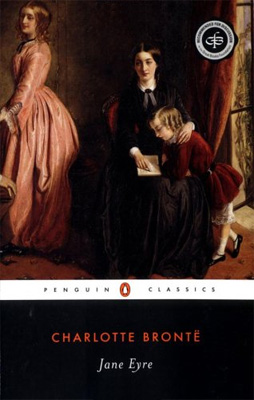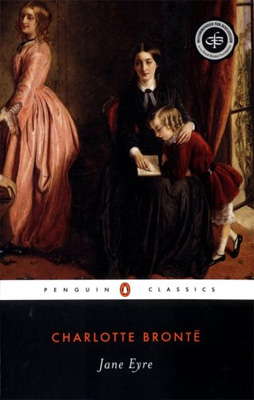 An important work of English fiction, Jane Eyre was originally published in 1847. It is a novel written in the first person, ostensibly the autobiography of the narrator, detailing her life through Gothic motifs and social and religious commentary.
---
Previous five:
#40-36
The list continues tomorrow with
#30-26
.