We collected input from hundreds of visitors to the site to compile the list of the 100 Greatest Books of All Time. You can see the beginning of the project here, where you'll also find an index of all the results to date.
20. Catch-22 by Joseph Heller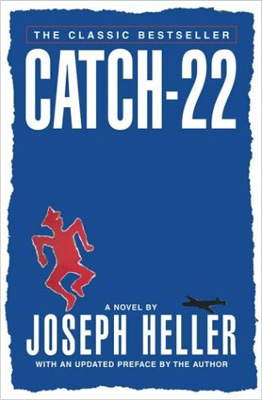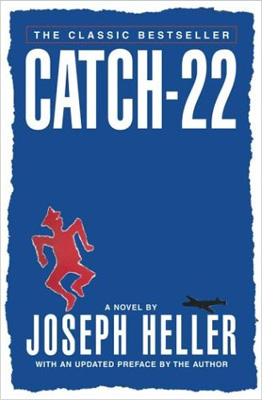 Catch-22 is Joseph Heller's 1961 novel that critiques bureaucracy and moral dilemmas in the setting of late World War II. Outstanding both in style and theme, the book has influenced many later works and even introduced the term "catch-22" into the popular lexicon to refer to an unwinnable situation.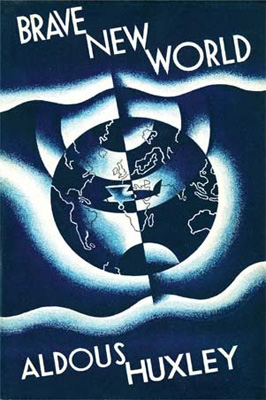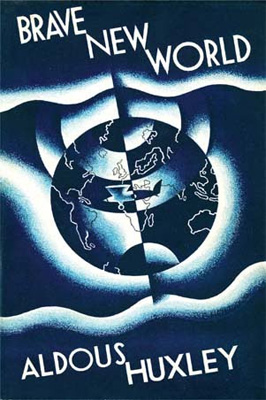 In 1932's Brave New World, Aldous Huxley presents a future world in which individualism is shunned in favor of what benefits society at large. One of the landmark works of dystopian fiction, Brave New World borrows its title from Shakespeare's The Tempest and has become essential reading for many high school students.
Rose Shapiro: Brave New World is my favorite in the genre of futuristic dystopian whateveryouwannacallits. I think it set the bar for future novels in the genre, and most of them borrow from it anyway.
Adam Black: Futurism at its finest.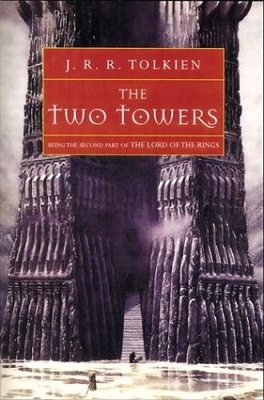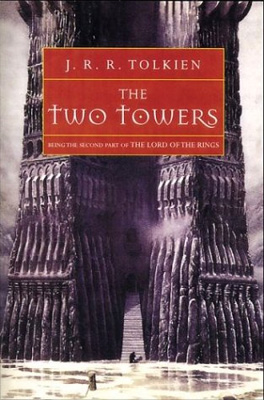 All three volumes of The Lord of the Rings made it onto this list of 100 books, but this second volume ranked the highest. The Two Towers is the middle act in what is widely regarded to be the most influential work of western fantasy fiction ever, detailing the Fellowship's quest after Frodo and Sam separate from the group to go with Gollum towards Mount Doom.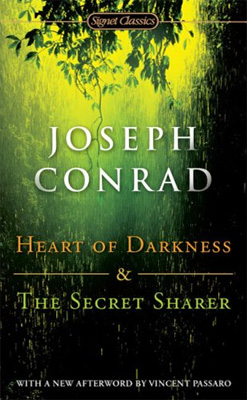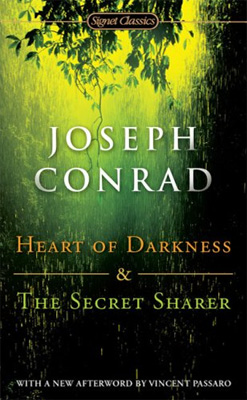 Published in 1902, Heart of Darkness is Joseph Conrad's classic story of an Englishman on assignment in Africa and his encounter with Kurtz, a secluded ivory trader. The novel has laid the foundation for countless later novels and movies, the most popular of which is its adaptation as the film Apocalypse Now.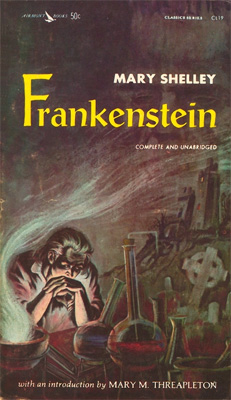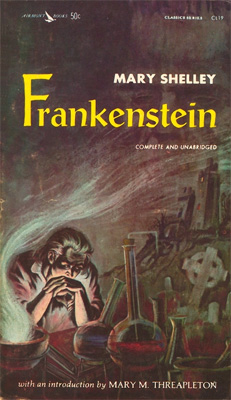 Kelly Melcher: When people think Frankenstein, they often think of the monster built out of cadavers and brought to life ("IT'S ALIVE, muahaha!"), but the story is much deeper than that. Frankenstein is memorable not only for its principal character but for being thought-provoking in a way that still remains relevant today. It is noteworthy because it brings up the question: who really is the monster here?
---
Previous five:
#25-21
The list continues tomorrow with
#15-11
.