X-Men Origins: Wolverine is slashing its way into theaters this weekend (after already cutting into the movie's profits via bit torrent). The buzz isn't good, but these pieces of Wolverine fan art are! Follow the links to see the artists' galleries and the full pictures.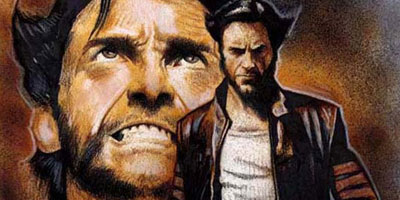 Logan the Wolverine by TheAphex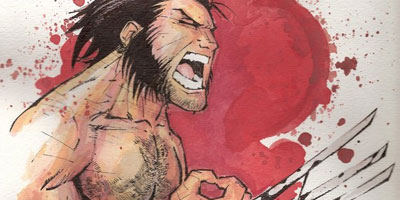 Watercolor Wolverine by KidNotorious
Jason is the founder and managing editor of Fandomania. He is severely into toy collecting, plays a worryingly large amount of games, watches way too many movies and TV shows, and reads more than his fair share of books and comics. He also likes guacamole.