This week Steve Carell bid a fond adieu to The Office with the departure of Michael Scott. In honor of the self-proclaimed World's Greatest Boss, this week's Fan Art Friday is all about the US version of The Office! Follow the links to see the full artwork in the artists' galleries.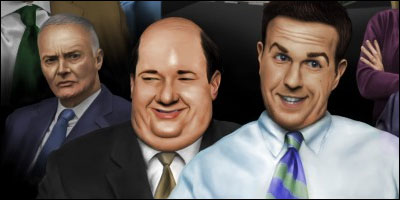 The Office Strikes Back by JRSly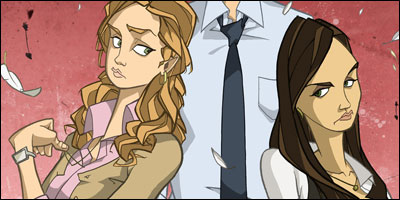 The Dunduda Triangle by KevRoche83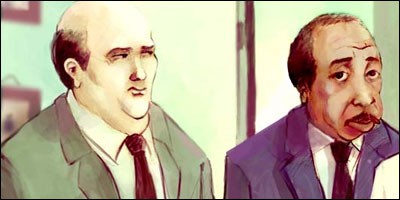 A Day at the Office by picturefarm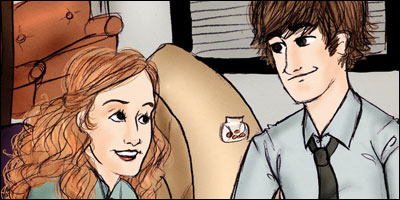 I Wanna Hold Your Hand by solemnlyswear22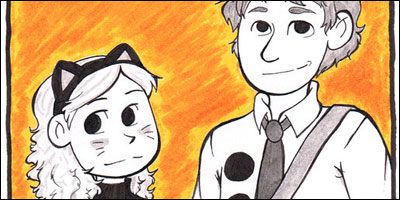 Halloween, The Office Style by Fatkittyeatsall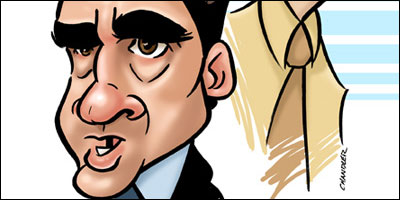 Scott and Schrute by andrewchandler80
Jason is the founder and managing editor of Fandomania, and he co-hosts the weekly Fandomania Podcast with Celeste. He is severely into toy collecting, plays a worryingly large amount of games, watches way too many movies and TV shows, and reads more than his fair share of books and comics. He also likes guacamole.