It's Friday the 13th again, and this time we're getting a remake of the classic horror film. It only seemed appropriate, then, that this week's Fan Art Friday be all about the Friday the 13th movie and its signature slasher, Jason Voorhees! Follow the links back to the artists' galleries to see the rest of their work.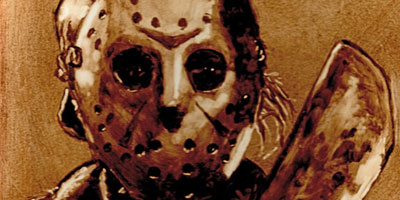 Friday the 13th by bloodedemon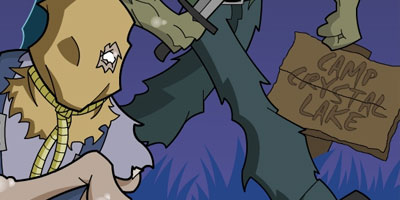 Friday the 13th Re-imagining by FunkYeti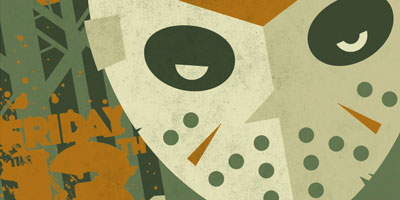 Friday the 13th Part 3 Square by strongstuff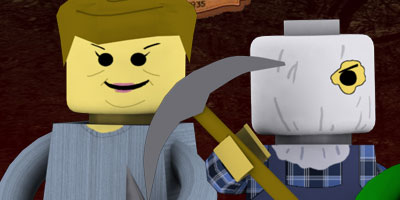 Lego Friday the 13th by xamoel
Jason is the founder and managing editor of Fandomania. He is severely into toy collecting, plays a worryingly large amount of games, watches way too many movies and TV shows, and reads more than his fair share of books and comics. He also likes guacamole.