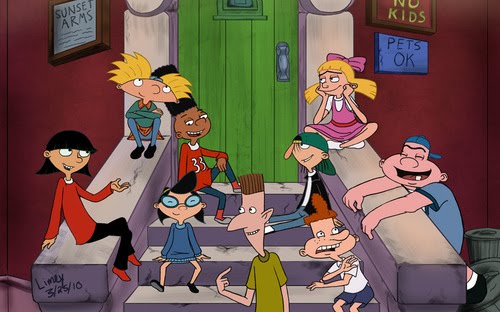 There will forever be a debate on which Nickelodeon cartoon reigns supreme, but you have to admit that Hey Arnold! is up there. It wasn't just a toon that showcased every personality, but every ethnicity too. That's what's most respected about it: the fact that it was colorless. Kids from all walks of life, race, and class were friends and had adventures and misadventures on a weekly basis.
There are fans out there who like to imagine what would've happened had Nickelodeon followed these characters into high school. Imagine seeing them start to get serious about dating and other older issues. But we never got that, and it's been so long since those precocious 9-year-olds have appeared in new episodes, one has to wonder whether they actually left the 4th grade and aged.
Arnold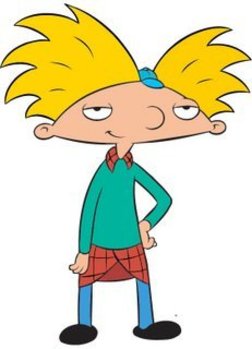 The quintessential good guy, Arnold was never someone you hated. You envied his good nature, and of course his high tech room. In high school Arnold was a leading man with the ladies and exercised his charm all four years on girls like Rhonda, Nadine, and even Phoebe. What about Helga? You'll see. After high school college was the next step. He headed to USC on a scholarship and majored in engineering. Today you'll find him married to a red haired girl he met in the library his senior year. She's a stay at home mom with their two kids and he puts his degree to use.
Gerald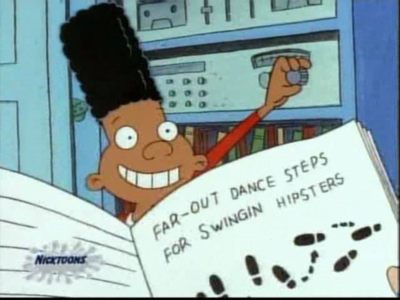 Arnold's BFF, Gerald, was the cool kid we all wanted to be… minus the whole "didn't know how to ride a bike" thing (he eventually learned!). He and Arnold were side by side throughout high school, but went separate ways after. Gerald didn't want to take the scholarly route as an adult and enlisted in the Army. After a couple tours, he left that world and now works at a recruitment office in south Florida. There he lives with his live-in girlfriend, and yes, he and Arnold are still friends. Don't worry.
Helga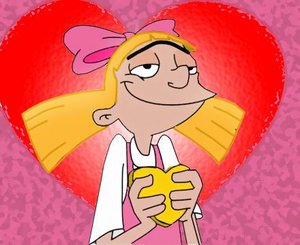 Anyone who has ever had a crush and been too chicken to say anything can relate to Helga. For years she remained a constant stalker of Arnold, loving him from afar. In high school she finally let him know their junior year, but at the time Arnold was dating another girl and Helga was left heartbroken. She learned that you need to speak up sooner to get what you want, and also that Brainy is the worst prom date ever. As she grew up she had a string of relationships and is now on husband number two and kid number three. You can also find her running Big Bob's Cell Emporium in Yonkers, NY.
Phoebe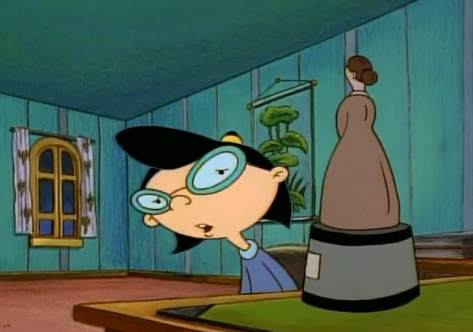 The smartest kid in school, Phoebe was Helga's minion. So once high school hit she went on her own path and became her own woman. That independence led her to be an outspoken gal with a mission. She loved to stand up for the little guys, since that's what she once was. When she headed to NYU, she majored in political science and took an internship in DC. She took all that and applied it when she moved with her husband to Montana for his work as a professor, and became mayor of their town.
Harold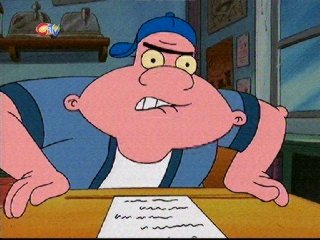 The bully with a heart, Harold was the big kid on the playground that you weren't that afraid of. His life took on cliché in high school as he played football all four years and went to Oklahoma on a scholarship. Two years in, he ruined that ride due to dropping grades. He stayed in Oklahoma and got into construction. Now he's married and living a middle class life with his longtime fiancé, their daughter and her two kids from a previous marriage.
Eugene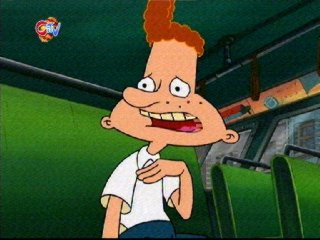 Remember the kid who couldn't catch a break? Eugene never got one in high school, but a smart cookie, he took advantage of technology and created an app that has him sitting pretty with even prettier arm candy hanging around.
Stinky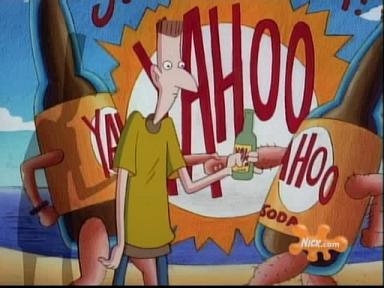 Where this Southerner came from, we'll never know, but he never lost that accent as they grew up. Once high school was over, he headed back South and now resides in Georgia where he earns a modest living as a school bus driver.
Sid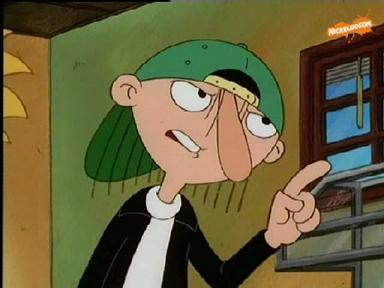 Those little white boots might've foretold this kids future in fashion, but they didn't. So it was a surprise when Sid headed to fashion school and tried hard to get his own line going. After some bumps in the road, he quit trying and turned his focus on something smaller: a clothing store in LA. Today he's a hipster's wet dream in Silver Lake, CA.