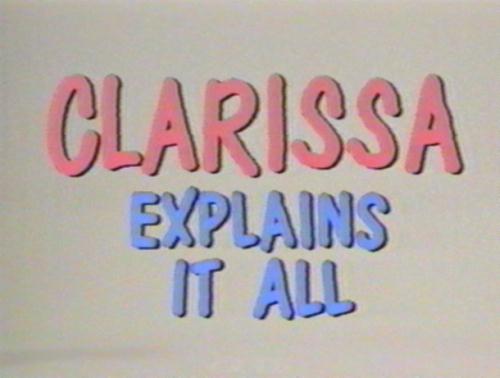 Clarissa explained it all — we know that from the title and dedicating ourselves her every word — but the thing that was never explained was where Clarissa and her family ended up. Did Clarissa and Sam wind up together, did Ferguson ever become a normal human being? So many questions that we'll try to explain…
Clarissa Darling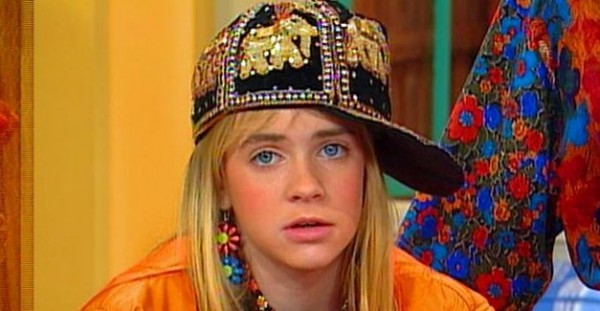 She went through her high school years with her BFF Sam but as they got older and she started dating, new boys started climbing through her window, and Sam began using the front door. After high school Clarissa took her fashion sense and creativity and went to art school. She didn't become a designer like she set out to, but she did open her own boutique in the Haight-Ashbury district of San Francisco area where she sells her and her husband's own designs and art decor.
Sam Anders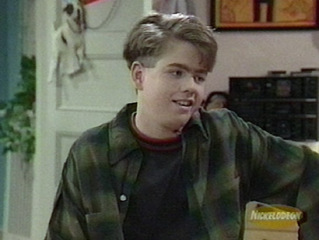 Once high school ended and Clarissa was off at a fashion internship in LA, Sam spent his summer working at the last standing roller rink in town where his mom once owned the floor. That was the same time he fell for a Derby Doll who went by the name Hardcore Harlett. Once pregnant, Harlett and Sam tried out the domestic lifestyle and both left the rink. Three years later they separated. He repeated his life story when she took off and left him with their daughter, Marissa.
Ferguson Darling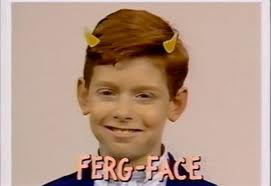 Of course Ferguson went on to get a Master's in business, land an amazing job at a top corporation, and even get a woman. But his arrogance matched with his need to always be perfect got to him; he went a little crazy. After his 72 hours in the hospital, he moved back in with his parents to get a better grip on reality. He's still there today…
Janet and Marshall Darling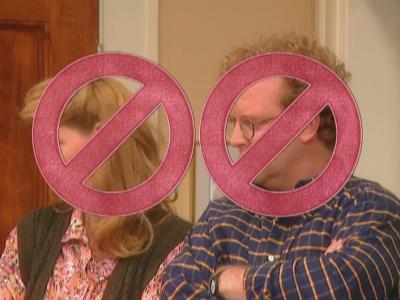 The Darling parents went through some marital infidelities but worked through them and are still married, although Marshall still has some trust issues towards Janet. Their marriage could've gotten shaky when their own ventures took off. When both kids left, Marshall became the head of his own Architect Company and Janet, the leader of a well-respected environmental group.