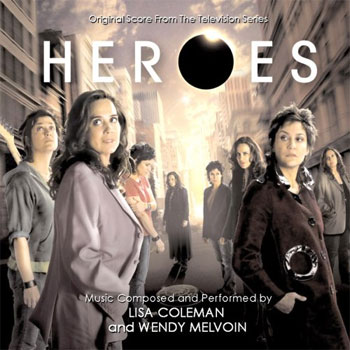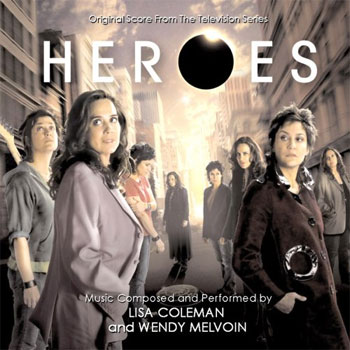 We have a new Twitter account, and we want you to follow it! We want that so much, in fact, that we're not above bribing you with a copy of the Heroes Original Score CD, which isn't even due out in stores until April 21. Here's how to enter:
Between now and 7pm tomorrow (Tuesday, April 14), add @Fandomania to your Twitter follow list and then post a tweet that includes #Fandomania somewhere in it. Tomorrow night we'll have a drawing to select the winner, who will receive a copy of the brand new Heroes Original Score CD with music from the television series by Lisa Coleman and Wendy Melvoin.
If you want to enter but don't have a Twitter account, it's super easy to sign up for one right here: Link
Good luck!