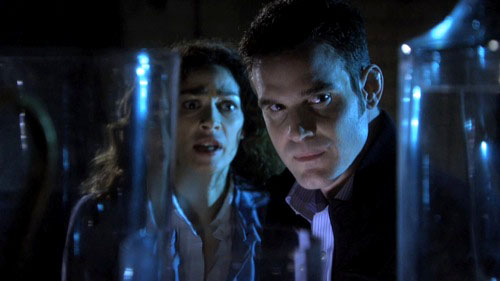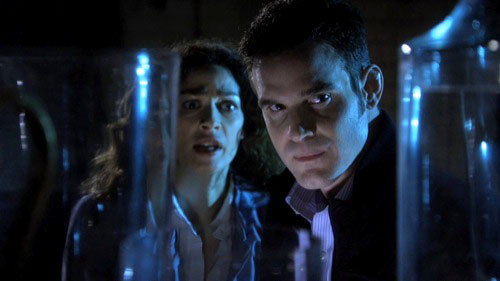 Review: Warehouse 13 1.12 – "MacPherson"
Original Airdate: September 22, 2009
In this episode we see the Warehouse 13 Crew — Pete, Myka, Artie, Mrs. Frederic, and Claudia — all trying to thwart James MacPherson (Roger Rees) from using his stolen artifacts as a means of generating income. Artie joins Pete and Myka in the field while Mrs. F and Claudia hold down the fort back in South Dakota.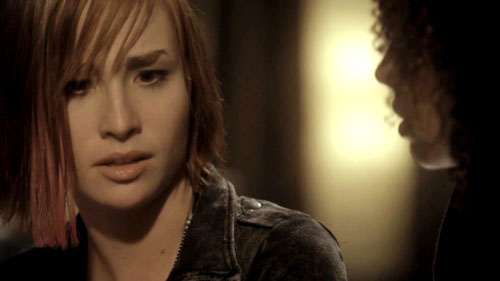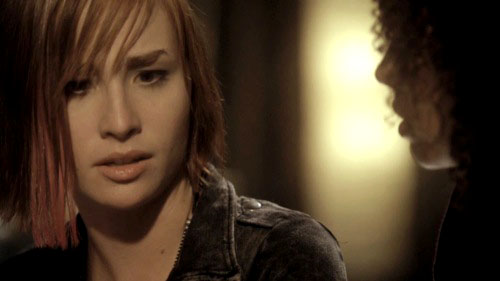 We see many more artifacts: Harriet Tubman's thimble, which grants the user total camouflage; the goblet of Sevron, which emits disturbingly high levels of sound; and a knock-off of Timothy Leary's glasses, which grant the user the ability to see hidden objects and messages, just to name a few. We also get to see the Bronze sector, where the most evil and twisted people are kept. Throughout the episode, Pete gets his trusty "vibes" about Artie, which are proven correct when, in the end, Artie is blown up after the connecting bridge to the Warehouse is destroyed by MacPherson. It is also revealed that Leena was working for the rogue agent all along.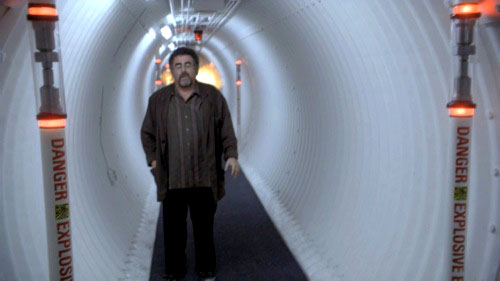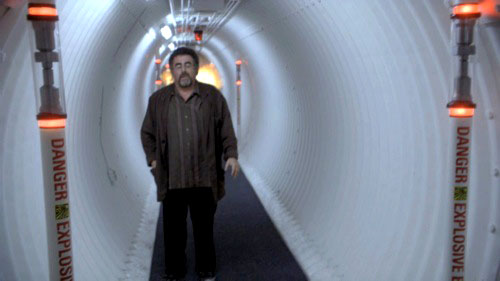 In the end, Pete and Myka are left stuck inside the Warehouse, Artie's dead, Claudia is being ostracized due to MacPherson's workings, and the show is left in a cliffhanger!
First off, I would like to say that Jason's early comments of disliking Leena have been justified. She has been the perfect archetypal trickster: all sweet and sunny and benevolent, but in the end just a deceptive witch. I was also really, really shocked to see Artie get killed off. I did not see that one coming at all. As far as the artifacts are concerned, they are really downplayed in favor of focusing of the plot and the characters.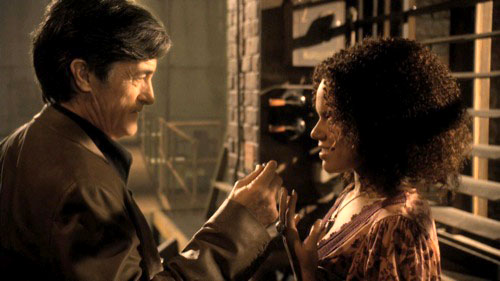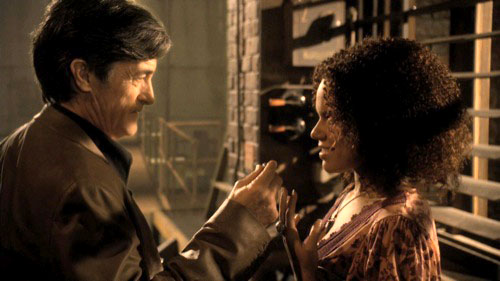 The plot of this episode was as great as, if not better than, the rest of the series that came before it. As far as the acting is concerned, the real lead in this episode is Roger Rees as the eponymous character. He just brings that essence of British snobbery and villainy that, at least from my perspective, seems to mirror John Simm's portrayal of the Master in Series 3 of Doctor Who.
A magnificent ending to a magnificent season!