Episode: Fringe 2.09 – "Snakehead"
Original Air Date: December 3, 2009
Another Monster of the Week episode. Yea.
Okay, so it wasn't so bad of an episode that it gets the kind of enthusiastic reaction I'd give to a possible colonoscopy, but it was disappointing that we really haven't dealt with the Fringe story (i.e., The Pattern, alternate realities at war, Olivia being some kind of special, Bowling Zen Masters who know way more than they let on, stolen heads being put onto random bodies and coming to life) since about episode 4. On the plus side, that opening scene damn near made me puke and created that disgusted thrill feeling I get when I watch Dead Alive. What can I say? I like it when I'm grossed out and laughing at the same time.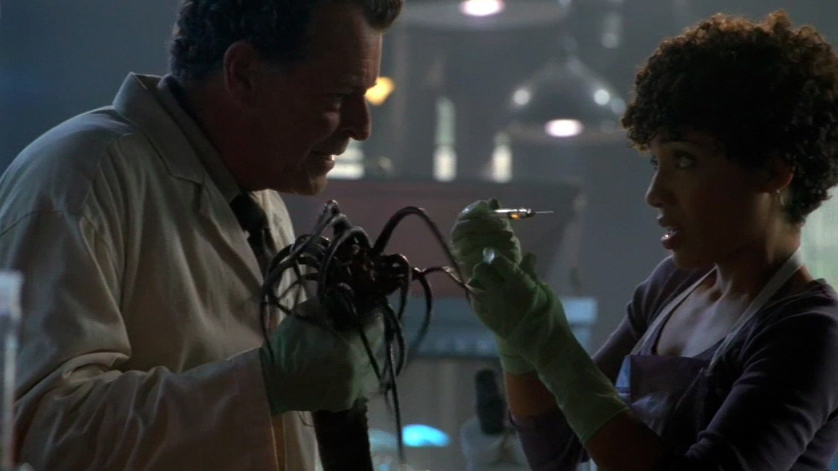 A Chinese merchant ship carrying a bunch of illegal immigrants looking for work and a better life crashes near the harbor. All but one of them were being used as incubators for these gigantic wormy things. I mean, when someone says they want a "better life," I just don't think they mean they'd like to be the home of a two-foot parasitic worm that some medicine man/Triad ringleader in Chinatown is going to kill you to get at. But that's just me.
So, Walter and the rest of the team eventually suss out that a Triad gang are smuggling in and infecting people because the parasites produce an immunity boosting enzyme that sounded like the equivalent of scoring a health poultice in a video game. Walter also figures out that the worms the team found in the dead bodies are a bio-engineered version of a hook worm and can only grow inside humans. Lovely. While all this is going on, the survivor of the first ship wreck has told Olivia and Peter that there's a second merchant ship on its way in and that her husband and daughter are on it. Now it's a race to find this other ship and group of people before they die from the worms.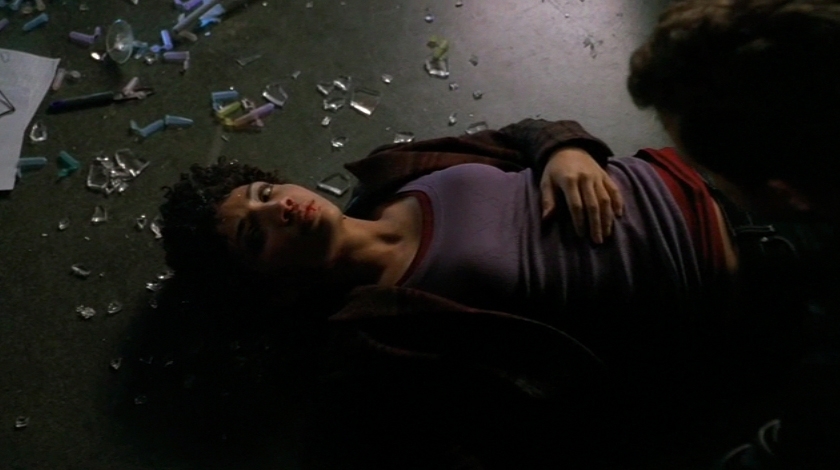 That's harder to figure out since they're dealing with Triad guys who slit their own throats instead of talking with the FBI. Walter decides that he could probably figure out who's bringing in the parasites and using them as a high dollar treatment drug by going to Chinatown and collecting hook worms from various herbalist there. He wants to do this on his own because he's tired of having a babysitter at his age and wants to be independent. Peter gives him money for the bus and lets him go off to adventure through Chinatown (with Astrid tailing him, of course). Well, he discovers Astrid following him and is upset for a minute but then decides if she's willing to following him as a friend it'll be okay. Unfortunately, Walter is still not all together "there" upstairs. On their last stop, he not only mentions they have a giant version of a hook worm to the doctor/Triad boss, he wanders away from Astrid and disappears! She heads back to the lab to look for him, but two Triad guys follow her, beat her up, and take the worm they had been keeping alive.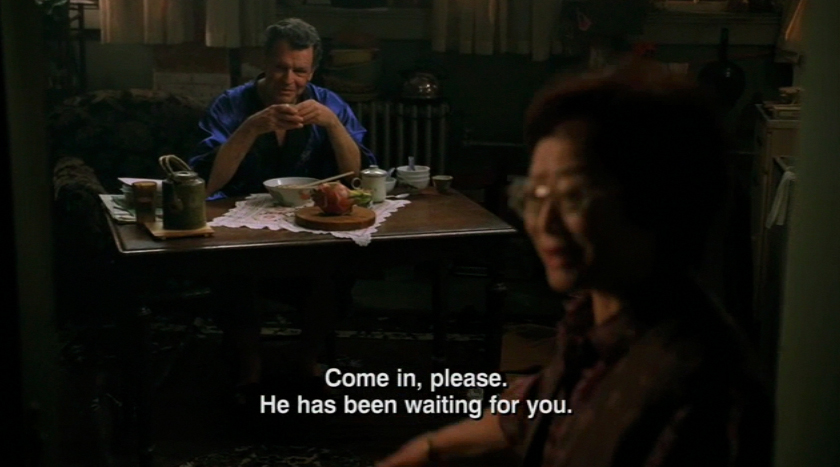 Peter and Olivia find her, and a nice old lady contacts Peter to tell him she has Walter. I felt so bad for Walter when he couldn't remember all his contact info was in his pocket, and was in a state of desperation sitting on that bus stop bench. Peter goes after Walter, Olivia goes after a woman they discovered had been paying the Triad boss money to treat her sick son, and Astrid stays to deal with her PTS on her own while cleaning the lab.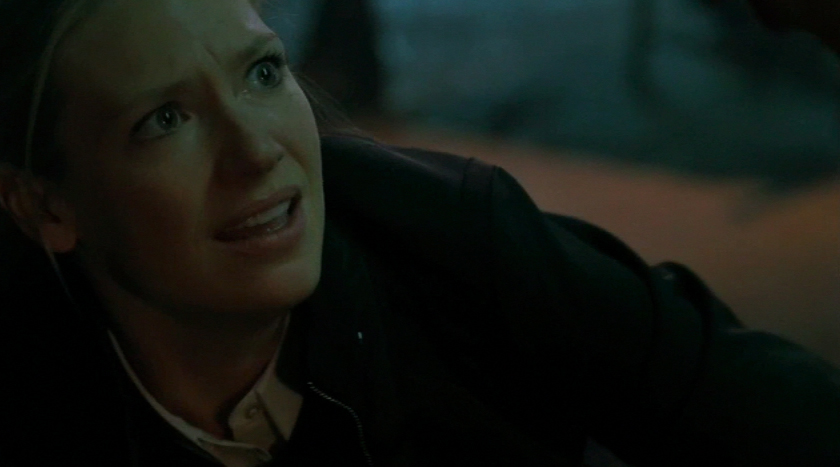 Olivia's lead on the merchant ship is a bust (all the immigrants had already been removed from the ship), but Peter scorea when he goes to pick up Walter. They go back to the last herbalist Walter and Astrid visited and find all the infected passengers. Peter goes in on his own and almost gets infected with a worm while Walter waits in the station wagon. Good thing Olivia and Broyles are on their A game that night and save him and everyone else.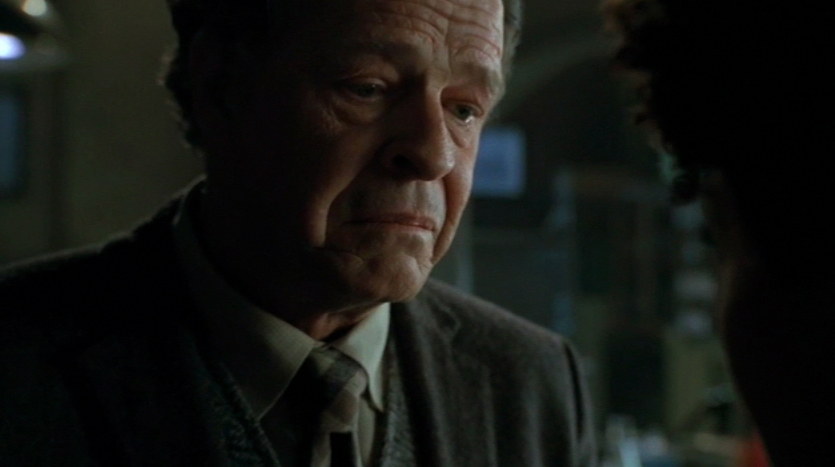 What I really liked about this episode was when Walter saw what happened to Astrid. After a year, he's not only stopped called her "Asterisk" but he's obviously grown fond enough of her to be visibly distraught at the sight of her all beaten up and bloody. He also comes to the realization that he's not ready to be as independent as he would like. In typical Walter fashion, he implants a tracking device in his neck so Peter can track him the next time he goes missing.
Here's this episode's glyphs!

Rating: 3 / 5 Stars