This week sees the return of Eureka, the series premiere of Warehouse 13, and the UK airing of Torchwood: Children of Earth, all series about people or groups delving into the macabre, the strange, and the otherworldly. Here's a look back at 10 of the best investigators of the paranormal from books, movies, comics, and TV.

10. The Scooby Gang (Scooby Doo)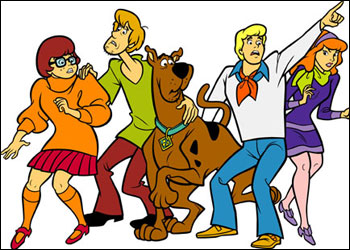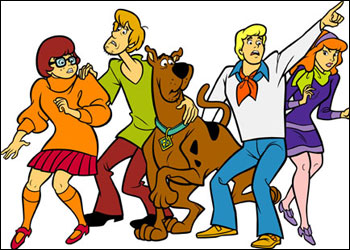 Scooby, Shaggy, Velma, Fred, and Daphne certainly have a passion for ghosthunting, and their awesomely painted van is almost weird enough on its own to land them a spot on the list. They have to rank at the bottom, however, because try as they might, they rarely (if ever) actually find anything paranormal.
9. Harry Dresden (The Dresden Files)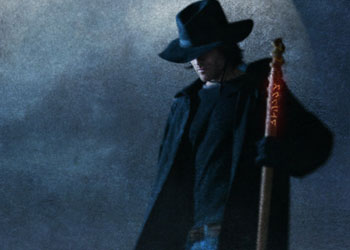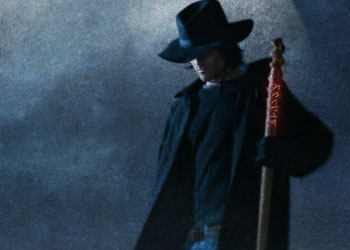 Harry Dresden is a wizard and a private investigator living and working in modern day Chicago. It's not unusual to see him tangling with the likes of werewolves, vampires, and all sorts of other magical and mystical creatures.
8. MI-13 (Marvel Comics)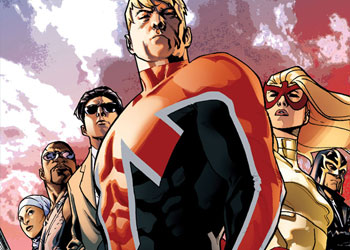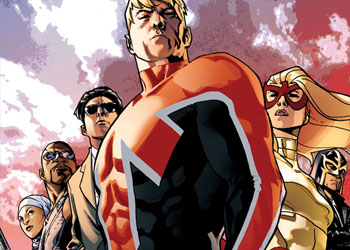 MI-13 began as The Department, the governmental agency in the UK responsible for handling cases involving "weird happenings." Over time, and headed by Pete Wisdom, it has become something of a superhero team that polices and protects Britain from magical threats.
7. BPRD (Dark Horse Comics)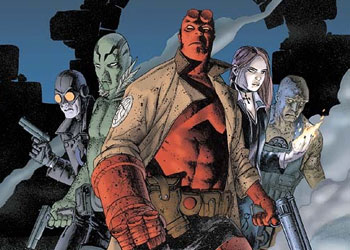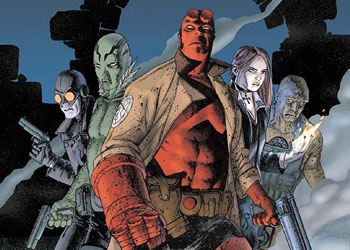 The Bureau for Paranormal Research and Defense was founded in 1944 to fight the occult powers being employed by the Nazis in World War II. It has developed over time to include paranormal beings in its ranks, including Hellboy, Abe Sapien, and Liz Sherman, and it's still a primary line of defense against the great unknown.
6. Angel Investigations (Angel)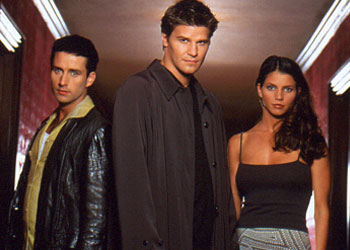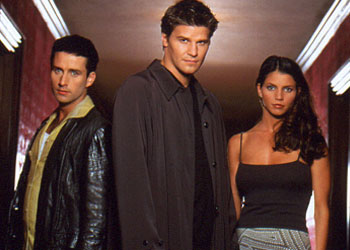 "If you need help, then look no further. Angel Investigations is the best! Our rats are low."… "Rates!" Run by the quintessential vampire-with-a-soul, Angel, this Los Angeles-based detective agency was a beacon of hope for those in need. The Buffyverse is a scary place, full of all kinds of strange and horrible things belched up by Hellmouths, and Angel's team is up to the challenge.
5. Anita Blake (Anita Blake: Vampire Hunter)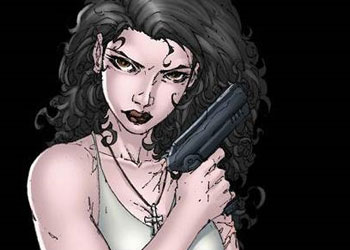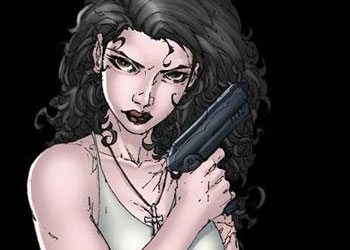 Anita Blake is subtitled "Vampire Hunter," but she's really a necromancer on retainer to the Regional Preternatural Investigation Team (RPIT). Skilled in investigation, self defense, and various magics, Anita routinely finds herself interrogating the dead and chasing down the supernatural in St. Louis.
4. Torchwood (Doctor Who and Torchwood)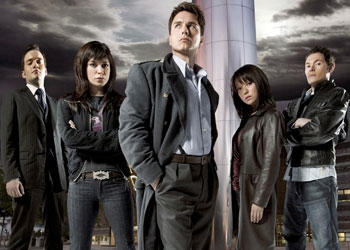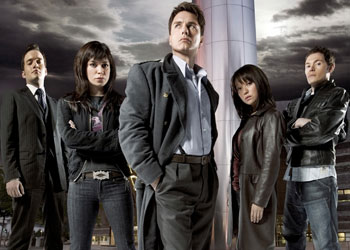 Queen Victoria established Torchwood as an agency to protect the British Empire from "enemies beyond the imagination." At the time, she meant the well-intentioned Doctor, but over time Torchwood shrank and changed to be something of an urban legend around Cardiff, where Jack Harkness and his team of scientists and investigators hunt down the otherworldly.
3. Sam and Dean Winchester (Supernatural)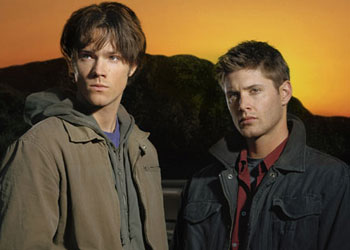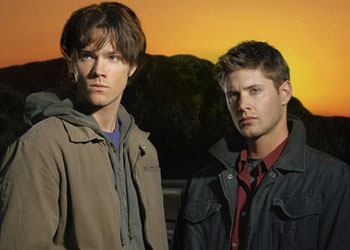 Raised by a monster hunter and having lost their mother to demonic forces, Sam and Dean Winchester's lives as investigators of the supernatural couldn't have gone in many other directions. Now adults, they travel around the country together, hunting down creatures of folklore, myth, and legend.
2. Ghostbusters (Ghostbusters)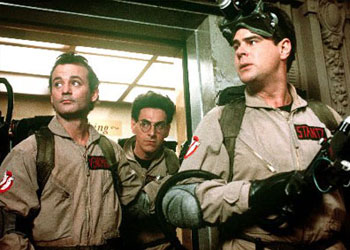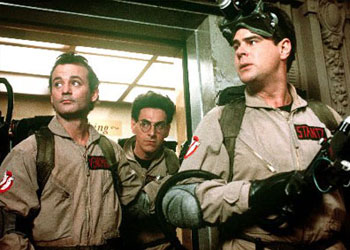 It's impossible to talk about the greatest supernatural investigators without mentioning Ray, Peter, Egon, and Winston, the Ghostbusters. Armed with proton packs, ghost traps, and a lot of sarcasm, these guys are the pioneers in the field of ghost hunting. TAPS has nothing on them. Who ya gonna call?
1. Agents Dana Scully and Fox Mulder (The X-Files)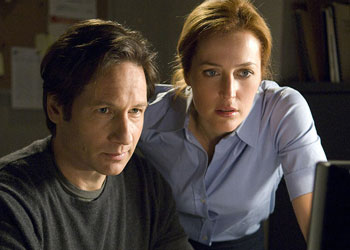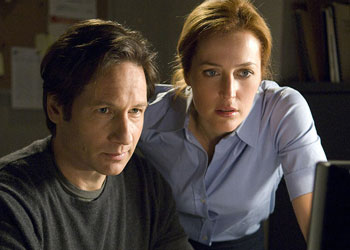 One a believer and the other a skeptic, Scully and Mulder have investigated everything from the Bermuda Triangle to alien abductions to vampires to golems. Nothing escapes the paranoid and brilliant minds of these two FBI agents, even in the face of global invasion and annihilation.
angel
,
anita blake
,
dark horse
,
Ghostbusters
,
hellboy
,
Lists
,
Marvel Comics
,
paranormal
,
Supernatural
,
the x-files
,
torchwood