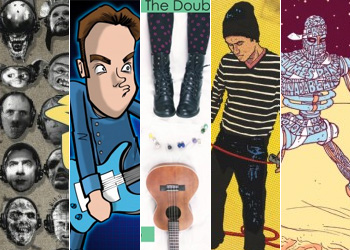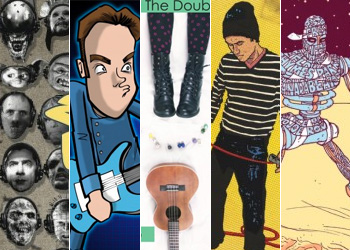 With 2012 gone and 2013 just beginning, it's the perfect time to reflect on the geek music that was released last year. We haven't had quite as many major releases as the previous year, but that doesn't make any of the music any less enjoyable. Actually, in exploring geek music, I've really come to appreciate independent music even more than I already did. Even big names like Amanda Palmer and Ben Folds Five (both of whom have amazing albums out this year; I only chose not to include them because they don't quite fit into the geek music category, although certainly they are geek-adjacent) have moved away from major labels this year. It's certainly an interesting time for musicians and fans of music alike, but let's get to the music itself. Links are for my previous review (if any) and for Bandcamp or Spotify (be aware that many albums contain adult language and content).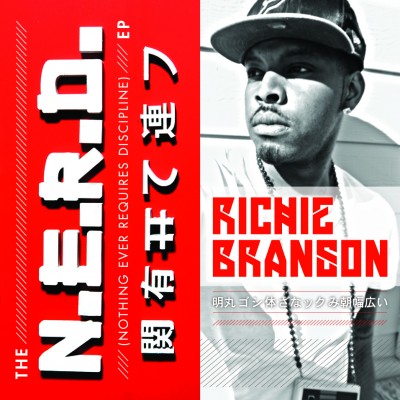 Richie Branson's debut EP really impressed me with his lyrical style. I may not completely get every single reference, given that I'm not a huge otaku, but the music more than makes up for that. I'm looking forward to more from Branson in 2013.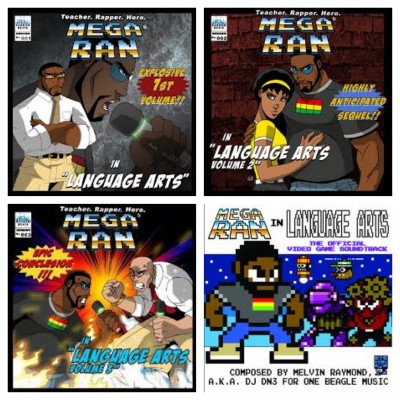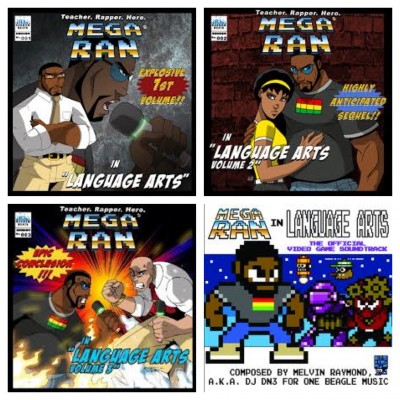 As an English teacher who also enjoys hip-hop, I was bound to love this set of albums. Random weaves together a compelling story with some great rhymes and beats. Plus there's even a video game and a comic to go with it.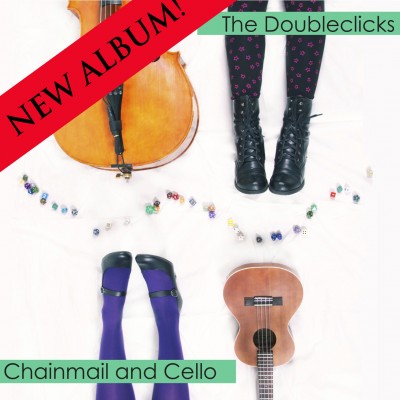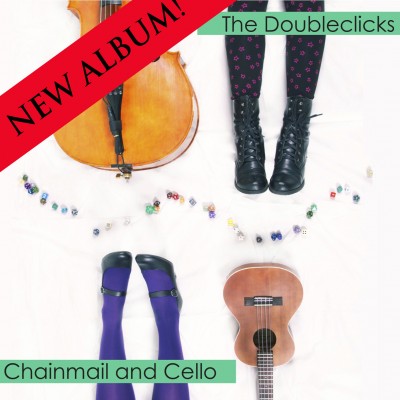 The Doubleclicks continue to entertain with their simple cello and guitar / ukulele combination. As I mentioned in the full review, this album really showcases their talent and ups the production value of their music.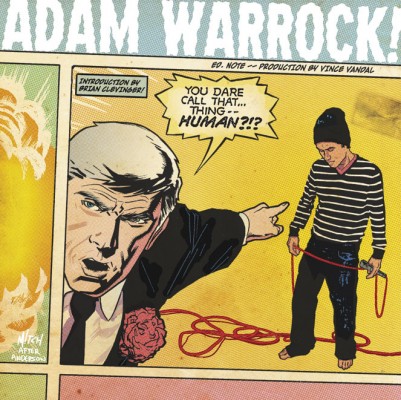 Adam WarRock is, without doubt, the most prolific nerdcore artist out there. He releases free music all the time, but when he asks you to pay for the music, you can rest assured it's some of his best efforts. That's true on this full length album, but be sure to check out his web site for plenty of other EPs and singles released this year.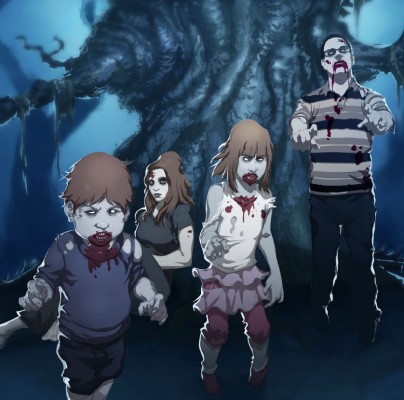 I may not be a fan of the TV show (or the comic, actually), but despite the title, Mikal kHill's The Walking Dead is more of a tribute to all kinds of zombies. Yeah, yeah, I know zombies are trendy right now, but it doesn't make them any less cool. Besides, kHill just has such a great voice it doesn't necessarily matter what he's rapping about, I'd listen to it.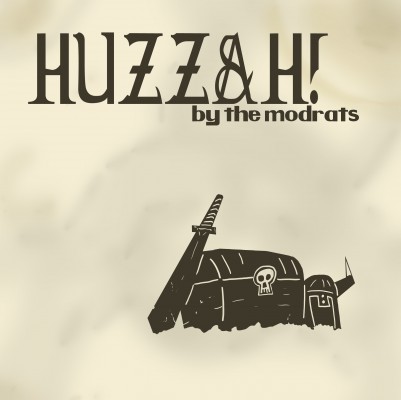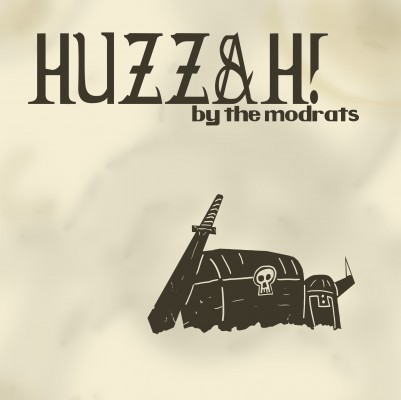 I've mentioned before that my first musical love is more in the rock / punk / indie genre than it is in hip-hop. That's one of the many reasons I love the modrats so much. Also, for some reason, I keep getting "E Minor Battle" stuck in my head lately. It's short, but quite catchy (like many of their songs, actually).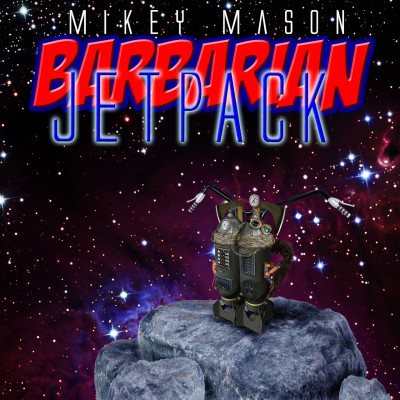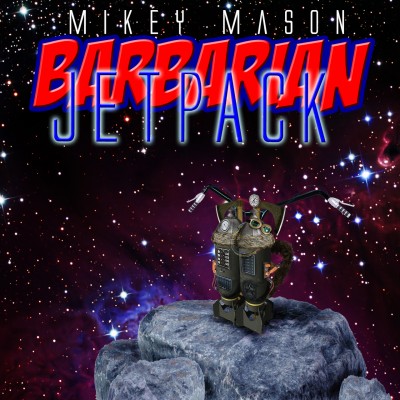 Despite my promotion of the Kickstarter for this album, I haven't yet written up my review (though one track did make this year's Christmas list). That will change shortly, but in the meantime, here's the short version: I love it!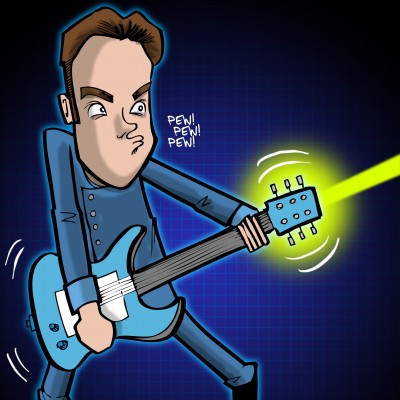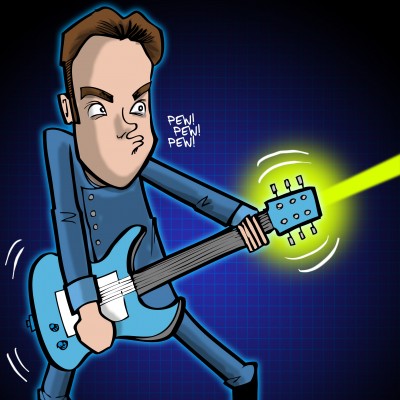 I've been a fan of John Anealio since I first heard his music. I'm so glad he finally released a full official album this year so I could add it to this list. Well, that and so that I could listen to it, of course. Oh, and also, his cover of "Cecilia" was just voted as #11 on the annual Coverville countdown. Awesome!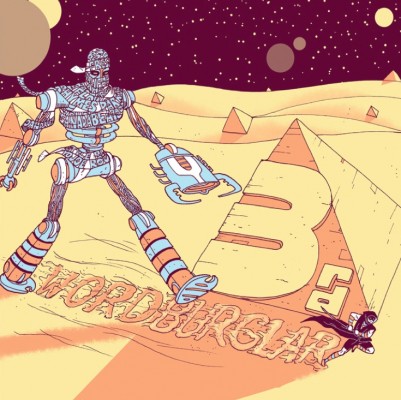 Wordburglar is rapidly becoming one of my favorite rappers. I love his lyrics and his phrasing. I still need to check out his earlier albums, but I have to say 3rdburglar serves as a great introduction to his work.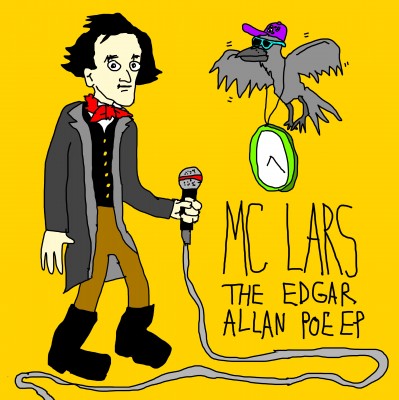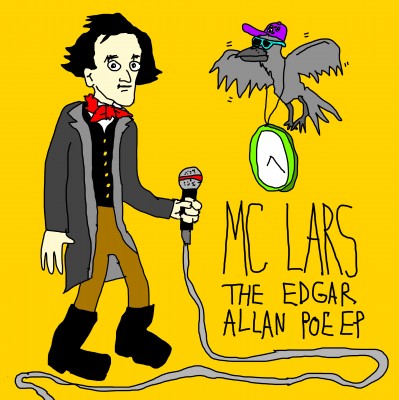 Of course this one had to be on the list. I've actually seen MC Lars live twice this year, in large part because of this EP. I even got a chance to use the video for  "Flow Like Poe" with my students since I'm teaching American literature this year.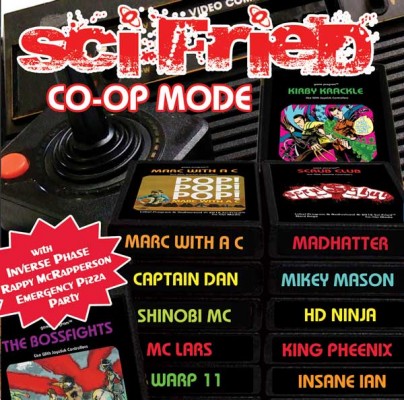 Put Sci-Fried together with tons of guest artists, and it's no surprise you'd have a great album. I was so excited by this release that I didn't even bother to double check the order of the songs when I imported into iTunes (grrr, iTunes…); I just had to listen immediately. In any order, it's some great music.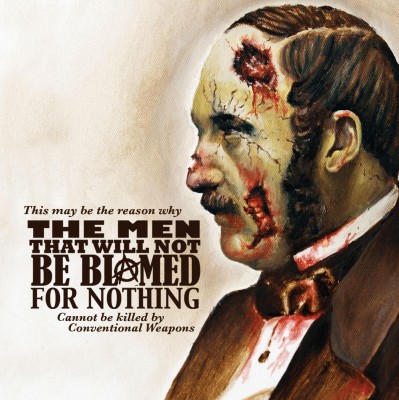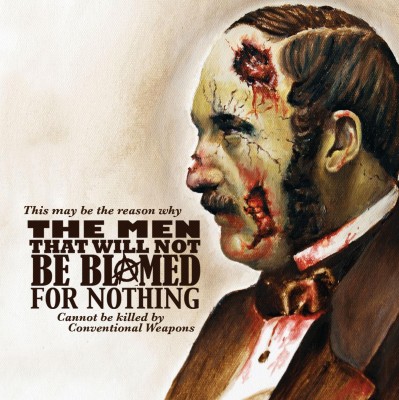 Here's another album I haven't yet reviewed, but I'm working on a steampunk music column that should be out soon. TMTWNBBFN are a punk band who embrace various tropes of steampunk, from Queen Victoria herself to Cthulhu. They're one of my favorite steampunk bands.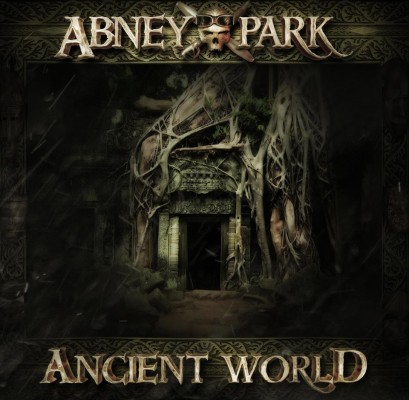 But my favorite steampunk band has to be Abney Park. If there's a band that defines steampunk, this one has to be it. The seamless blending of so many disparate genres give the music an old-timey-but-still-new sound that fits the genre so well.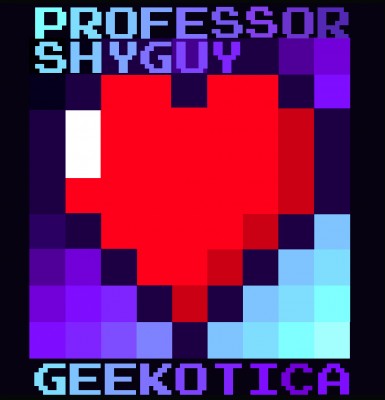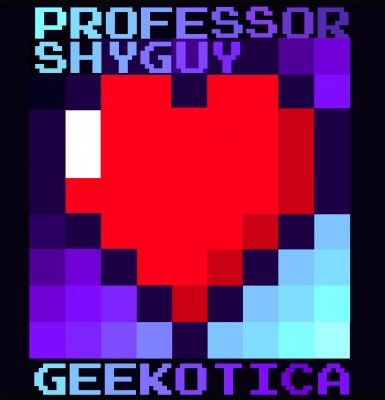 Right from the first note, this album makes you want to get up and dance. Add in clever lyrics about Ender's Game, Doctor Who, and Super Mario Brothers, and you've got a recipe for a truly great set of music.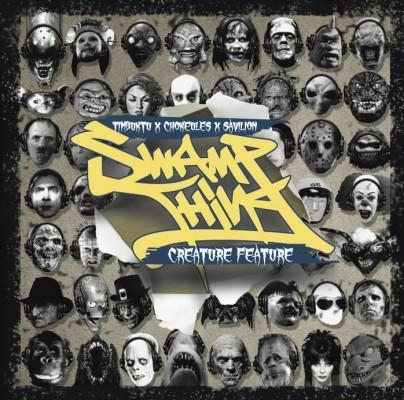 Swamp Thing's full length paean to B-movies amazes me every time I listen to it with how good it is. I always seem to notice something new on each listen. This is why it's the highest rated album on the list.
2012
,
Abney Park
,
adam warrock
,
best of
,
john anealio
,
Lists
,
MC Lars
,
Mega Ran aka Random
,
Mikal kHill
,
Mikey Mason
,
music-
,
professor shyguy
,
Richie Branson
,
Sci-Fried
,
Swamp Thing
,
the doubleclicks
,
the men
,
the modrats
,
wordburglar