There have been a lot of these lists lately, so I wanted to give my own top 10 reasons to date our kind of girls.
10. Geek girls know what's going on in the world.
Politics, science, the latest gamer news — they're on top of it. She'll always have an opinion or some info to share on the world at large.
9. Geek girls make more money.
The smart girls can fend for themselves. They are resourceful and know more about business than your average girl (or boy).
8. Geek girls appreciate your decorating style.
Movie posters and action figures are acceptable decor.
7. Geek girls would rather go to Comic-Con than the Bahamas.
Just make sure you have your own hotel room to go to at the end of the day!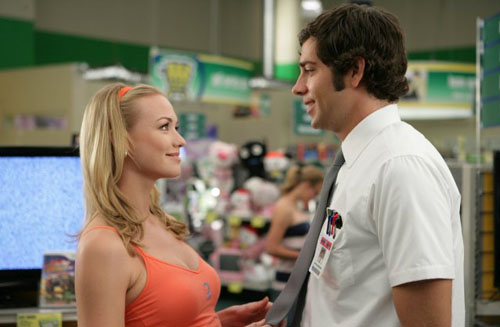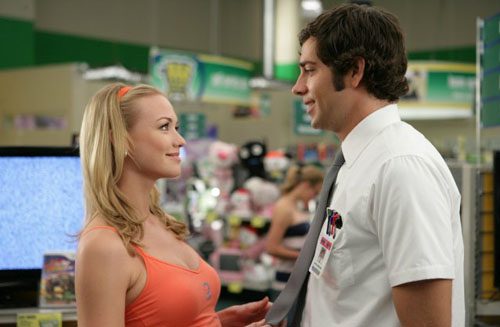 6. Geeks girls like smarts more than brawn.
She'll be more impressed by your IQ and game stats than your sports scores.
5. Geek girls are family-friendly.
Parents love geeks. They exude an aura of responsibility, class, and general non-sluttiness that parents and grandparents enjoy.
4. Geek girls play dress-up.
Not only do they go to conventions, but a lot of the time they will be open to dressing up as things like Supergirl and Slave Leia. I'm sure you can imagine why that's fun.
3. Geek girls are accessible.
And I mean that you will always be able to get ahold of them or know what they are up to. Email, blogging, Twitter, texting — they will be connected and reporting in at all times.
2. Geek girls will play video games with you.
Long walks in the park and dates to bad romantic comedies will be replaced with fighting game tournaments.
1. Geek girls don't spend all their (or your) money on shoes.
More likely it will go towards comics, video games, or other things that you both can enjoy.
Do you have your own reasons to add to the list? Feel free to comment with them!