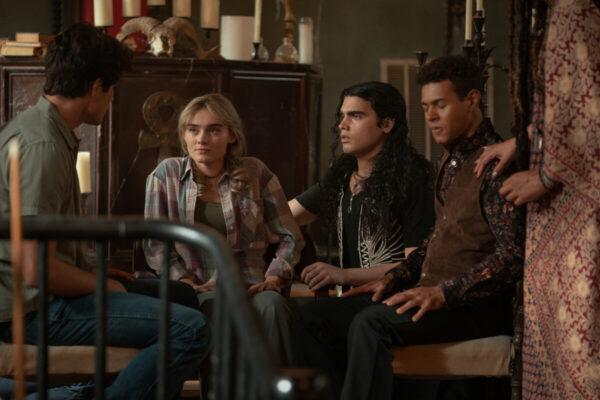 We get to deal with a djinn, the Akrida, and some family mysteries in this episode. Sometimes, appearances can be deceiving.
Note: This recap may contain spoilers!
As we start off, we're shown a man being chased in a dreamscape. He is Councilman Gordon Baxter and is not long for this world. Getting attacked in the dream world soon translates to being killed in the real world, fallen by a massive brain hemorrhage. But, of course, there are supernatural elements at play here.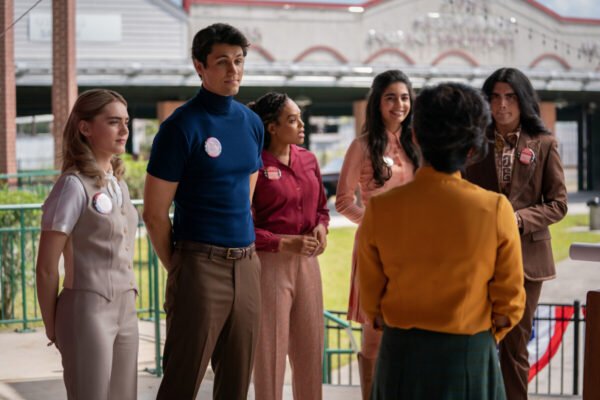 The team's first instinct is that it's a djinn, since they are dealing with the dream world, but there's more to the story than that. They do find a half-djinn, who turns out to be Ada's estranged son. This is new information for her friends, but as John points out, they cannot be swayed by personal connections. They must hunt the monster no matter who they are. John's a bit single-minded in his hunting, as will be evident throughout his life.
The councilman was not the only victim. There have been three, all connected by work at the new radio tower, though they were not fell by Tony's hands. He proclaims his innocence in all this. Instead, he was trying to help protect the victims because there was another monster present in their minds. It was a giant bug, the Akrida, who left behind three physical entry points on the victim's body. So, now they must intervene with Derek Fisher, the monster's next victim, before the Akrida can attack him as well.
The case soon turns more personal. In an effort to protect Derek from the Akrida's attack, Mary put herself in danger and got the brunt of the attack instead. So, now she's locked in the dreamworld and must be helped by someone on the outside. Tony seems like their best bet, if Ada can make amends with him. And they do make a temporary truce that turns more solid as the case goes on, but Tony will not be able to save Mary on his own. He can guide them, but John must go inside Mary's mind and help her fight her trauma.
As we know, Mary has had a lot of trauma in her life. The two most meaningful that she experiences in the dreamscape are the scars hunting have left on her psyche. First we see the outcome of her killing young Jacob, who was part of a werewolf pack. He changed back into human form before she killed him. That left a deep scar, but it wasn't her deepest trauma. That occurred when she was five years old, when her parents revealed the truth about monsters and her destiny. She never had a chance at a normal life, as much as she wished for it. But John promises her that she can choose her own fate and he will be by her side.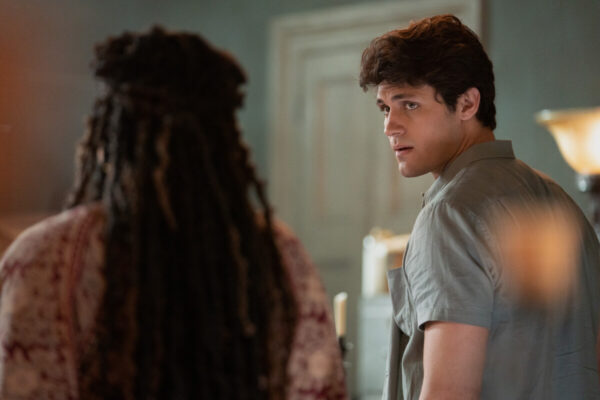 We leave with some tempting clues about the future. Mary and John are getting closer and it's clear that they feel that connection. When they will act upon it is still up in the air, though. Their first priority is the Akrida. The team learns that all the rare monster they've been killing have been gathered by the Akrida to potentially power up. And they discover that DJ Roxanne Gilbert is the connection to all this, with her name being all over the radio tower paperwork. One more step towards the ultimate showdown.
Rating: 4 / 5 Stars