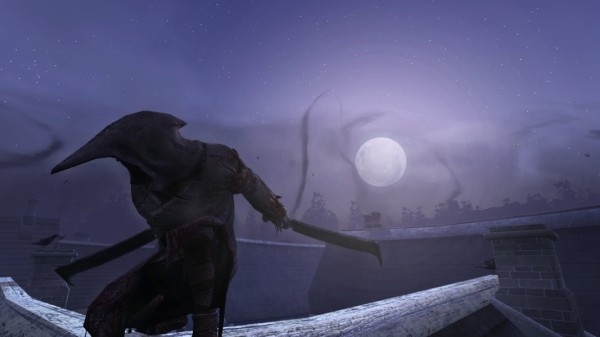 Funcom has released a developer diary video for the hotly anticipated MMO The Secret World. Check out the video below to see the developers delve a little into the story behind the game, as well as some of the unique missions players will encounter. Filled with hundreds of voiced characters, The Secret World will offer a rich and immersive gaming experience that contains a storyline that dares to go deep into the realm of myths and legends.
The Secret World is a next-generation massively multiplayer online game for the PC platform, where players are given total freedom to create and progress their characters, unbound by the restrictions of classes and levels. Players will get the opportunity to join one of the three secret societies and fight for power over important locations throughout our own world. Players will also journey through familiar places across the globe, such as Egypt, New England, London, New York and Seoul and battle monsters of myth and legend. For more information, check out the official website.
Now that's more of what I've been waiting for! We get to see some of the gameplay shots that at least I've never seen before, along with some of the footage we have seen. Still, not too much about the actual plot of the game has been revealed beyond what we already know (there are factions and every myth and conspiracy is a reality). Which at this point I don't mind so much. Being able to see that the game is actually a reality and may some day be released and isn't an urban legend is enough for me right now. This video gets me psyched back up to play this game.