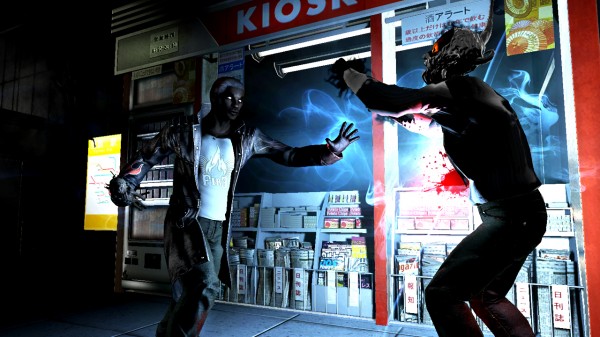 For anyone not lucky enough to have attended this year's GamesCom in Cologne, Germany and are eagerly waiting for anything to be released about Funcom's highly anticipated new game, The Secret World, we are finally in luck. As of Friday, the exclusive video from GamesCom was released for all of us drooling fanboys/girls, giving us a peek into the starter experience for anyone choosing to be a Templar in game. Not only does Funcom give us new in-game footage, but also included in the video are developer interviews with Ragnar Tørnquist and Martin Bruusgaard. Check out the video and get a feel for what being a Templar character in London will be like.
"It feels great being able to show the world some of the exciting stuff that we are working on," says Senior Producer and Game Director Ragnar Tørnquist. "It might only be scratching the surface of the vast universe of 'The Secret World', but this video gives a unique glimpse into what Templars players will experience when they first enter the game. We look forward to revealing even more soon, not only about the Illuminati and Dragon secret societies, but the game and the world as a whole."
The Secret World is Funcom's third massively multiplayer game, having previously developed the award-winning Anarchy Online and the best selling new MMO of 2008 Age of Conan: Hyborian Adventures. The game features a modern-day, real world setting where every myth, conspiracy theory, and urban legend is true, and where thousands of players from all over the world must join one of three secret societies in the fight against darkness — and each other. For more information visit the official website. The Secret World is currently in development and no release date has been announced.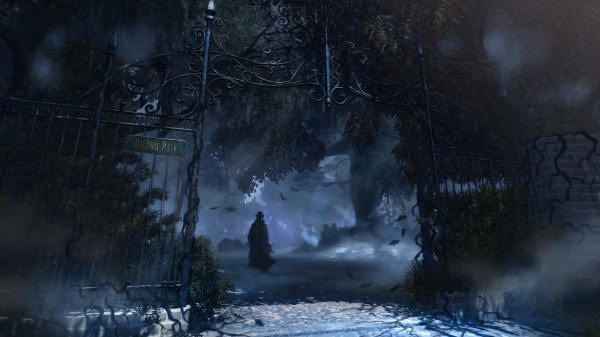 This all makes me very excited to see if we'll get glimpses into the Dragon and Illuminati starter experiences, but I'm dying waiting for a release date for the game. If any of our readers are going to PAX next week and the Funcom guys are there, be sure to let us know if you hear or see anything new about the game.