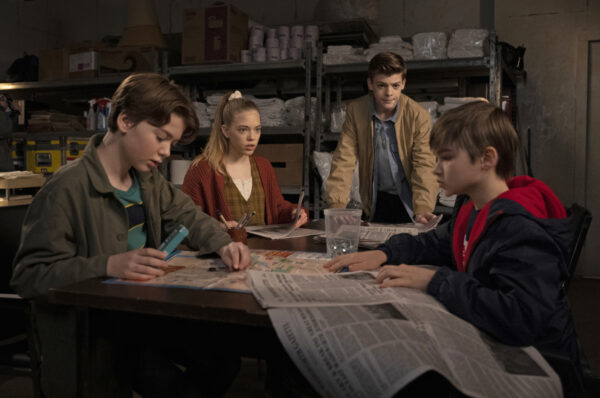 We go back in time for a glimpse at young Dean and Sam, as their first case solved on their own comes back to haunt them. And old lessons about keeping secrets are in play again. The end is coming and they need to be a team if they hope to defeat Chuck.
Note: This recap may contain spoilers!
Rooster's Sunrise Motel is the scene of both past and present cases. We begin with a visit from Travis Johnson, who arrives for a late check-in. He seems very jumpy when he enters Room 214 and begins drinking. Seems this room has historical significance for him, as he is trying to face his old demons to overcome the issues they have caused in his life. Unfortunately, that confrontation became literal and physical, as a young boy ghost appears out of the closet and proceeds to attack Travis with the broken liquor bottle, slitting his throat and ending his life.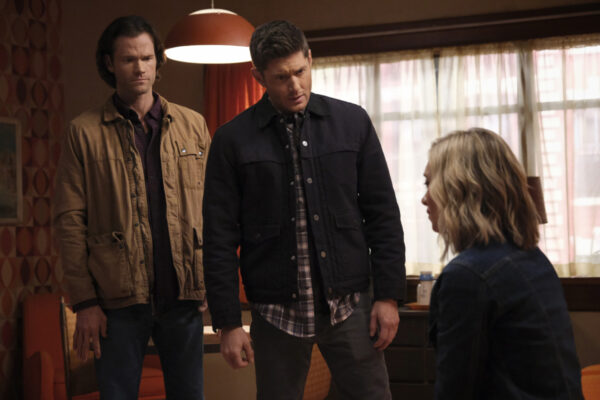 His death brings the boys to town, as he was an old friend. But they are not there for the funeral, as they thought, but instead to solve the case. His sister, Caitlin, called them in because the witch they believed they had killed during the summer of 1993 is in fact not dead, as she thinks it's responsible for Travis' death. I liked the integration of Young!Dean and Young!Sam in telling the story both past and present. We got to see how Sam, even at a young age, had his sights on college and normality, while his brother was more focused on the hunt and keeping Sam with him in the life.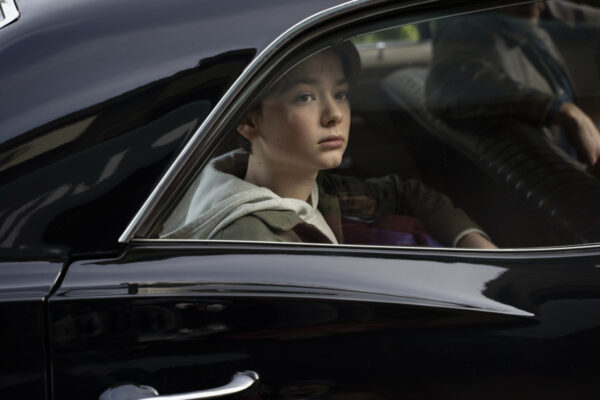 The case with Room 214 was the boys' first solo hunt together and they did quite well, even if there were certain images from the case that haunted young Dean for a long time. He thought they had won. When he busted into the motel room, cut off the witch's fingers, and stabbed her, she was supposed to be dead. Though he put up a brave front, seeing the nest of dead bodies, all those kids, gave him nightmares for a while. It shows how much age and maturity have changed him when he can finally admit it now.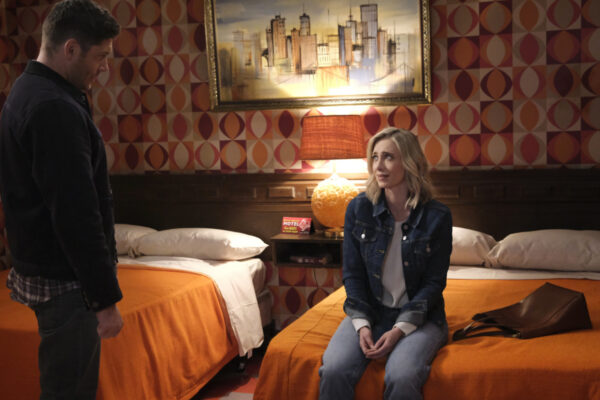 Unfortunately, the witch wasn't dead, just resting. Her power lay in her ruby ring, the one that Travis wore broken for a long time before finally getting it repaired before his death. The witch, or Baba Yaga as Sam researched and discovered, is back and she is hungry. The hunt transpired at a good pace and there were definitely some close calls before it was all over. But, after some confrontations with their hallucinated younger selves and a lot of fighting, the case was finally put to an end when Dean smashed the ring with his gun and banished the witch forever. It's nice to see the ties to their past and some more insights into what made Dean and Sam who they were. Even though Sam never got to have his normal life, he has his brother, and together they can help people. But, as multiple people warned Dean throughout the episode, lies and secrets do not bode well for the necessary trust that must exist between them.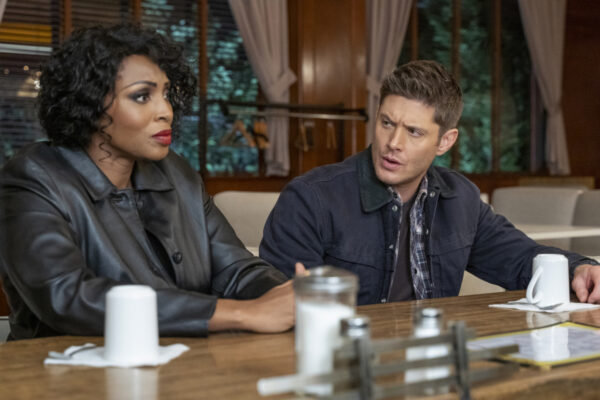 That led into the other plotline, which was Dean's continued refusal to tell Sam about Jack's fate. Cas told Dean before he left, but all Sam knows is that Cas suddenly took off for no reason. And Death even makes mention of the secrecy when she shows up to talk to Dean. Chuck has destroyed the last world aside from our own. Dean needs to get his house in order, and that includes being truthful with Sam, because it's go-time and there cannot be any unknown information this late in the game.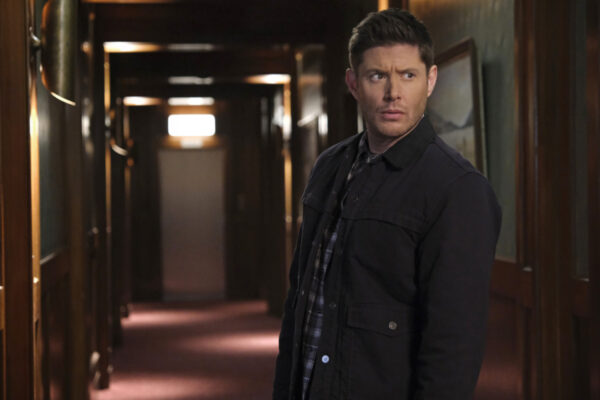 Finally, as they are driving back from the motel, Dean comes out and tells Sam everything that's been going on. Of course Sam is furious that Dean knew about Jack and was sitting on it. Dean's excuse that he did so because he knew Sam couldn't handle it is a weak defense. They have learned many times that secrecy leads to death and destruction, yet Dean continues to try to shield Sam from the truth because he thinks he's looking out for his little brother. It doesn't work that way, and Sam is tired of it. We end with Dean's attempt at an apology, but Sam doesn't want to hear it. Unless they are equals, partners, and completely honest with one another, the world is going to end and them with it. Winchesters are always stronger together. Let's hope they can find some common ground before the final battle commences.
Rating: 5 / 5 Stars