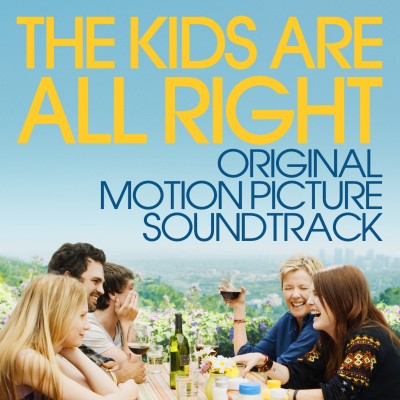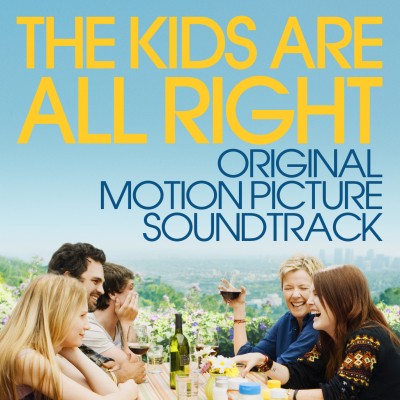 Soundtrack: The Kids Are All Right
Featuring: Various
Label: Lakeshore Records
Release Date: August 3, 2010
The Kids Are All Right is a film released in the US on July 9, 2010 which was premiered at Sundance this year. A comedy written and directed by Lisa Cholodenko and Stuart Blumberg, the film is about two teenagers and their parents, a lesbian couple (played by Julianne Moore and Annette Bening) who conceived the children via artificial insemination. The children track down and develop a relationship with their biological father (Mark Ruffalo), which throws the family into humorous turmoil. I only recently saw a trailer for this, and I have to say it looks cute; the reviews I've seen/heard are either good, or complain about extensive (lesbian) sex scenes. Who knows. Still looks good to me, and the soundtrack is appropriately good with a nice mix of music on it.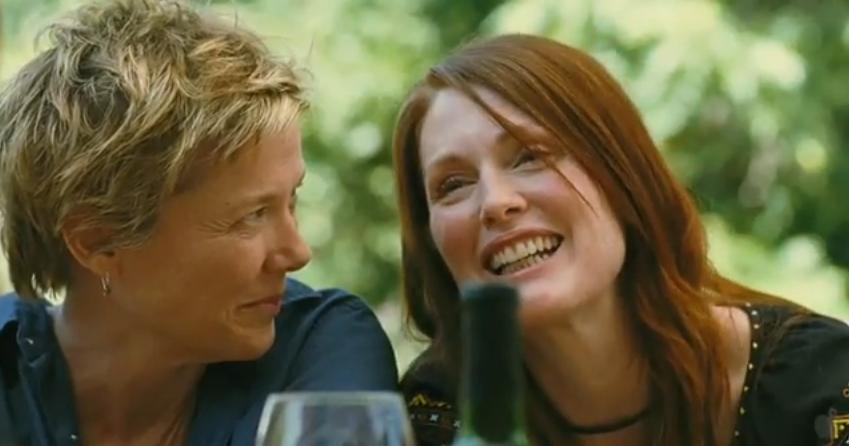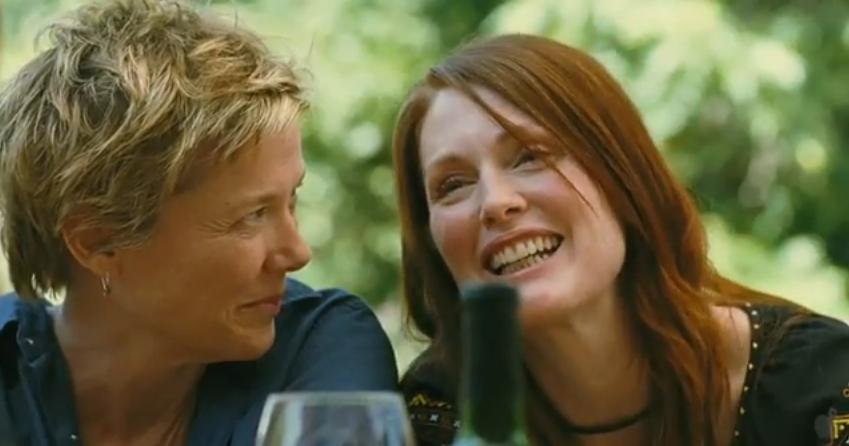 The soundtrack is just that: a soundtrack instead of a score. The artists vary greatly, from newer acts like MGMT to classics such as David Bowie and Joni Mitchell. The MGMT song, "Youth," kicks off the album. This song is a little slower with less energy than some of their other songs I've heard, but I generally like them. One of the two Bowie songs, "Black Country Rock," is second on the album, followed by a mellow, beachy-sounding track called "Sundown Syndrome" by psychedelic band Tame Impala, which I pegged as being older than 2009, but that's when the song was released. In fact, a good number of the songs have kind of a chill, "psychedelic" sound to them. There is one more Bowie song, "Win," later in the album, and the Joni Mitchell track is "All I Want."
I'm not familiar with any of the other artists on the album besides MGMT, Bowie, and Joni Mitchell, but all the tracks are quite enjoyable. Two of my favorites from artists I was unfamiliar with on this album were "Same High" by Uh Huh Her and "Knife" by CSS; both of these bands are described as "new wave" and/or "indie," and I really like the sound of them. Both have a very electronic sound with nice danceable beats. CSS did that song "Music Is My Hot, Hot Sex" that was in older iPod commercials. Don't get me wrong — I can't dance to save my life (in my defense, I'm no Elaine either), but for some reason, dance and electronic music have always been hits with me.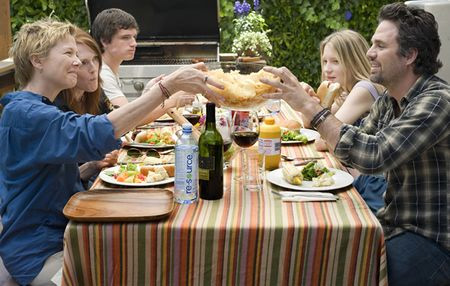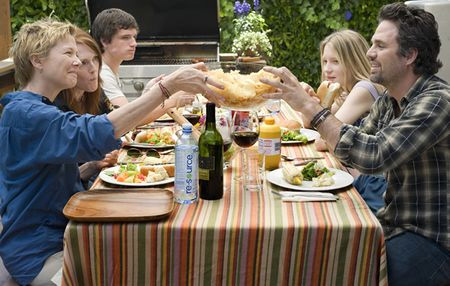 In closing, this is an excellent mix of songs and I really enjoyed it. This type of funky mix is much more something I'd choose to listen to rather than, for example, the Killers soundtrack I previously reviewed. I'm a little baffled and disappointed to see that the only Amazon.com review of this album so far gives it one star, because the reviewer felt that the Who song titled "The Kids Are All Right" was wrongfully excluded from this collection, and calls it a "purported progressive song" soundtrack. I think that's a pointless review (if you can even call it a review..?) and I hope my review gets the soundtrack more of the consideration it deserves.
Track Listing:
MGMT – "The Youth" (3:47)
David Bowie – "Black Country Rock" (3:33)
Tame Impala – "Sundown Syndrome" (5:50)
Fever Ray – "When I Grow Up" (4:30)
Leon Russell – "Out In The Woods" (3:37)
Deerhoof – "Milk Man" (4:23)
X – "The New World" (3:24)
Uh Huh Her – "Same High" (4:02)
David Bowie – "Win" (4:44)
Quadron – "Slippin'" (4:12)
Joni Mitchell – "All I Want" (3:34)
CSS – "Knife" (3:14)
Ge-ology ft. Yuki Nagano – "Blues Alley" (5:22)
Gabor Szabo – "Galatea's Guitar" (5:39)
Betty Wright – "Good Lovin'" (2:44)
Deerhoof – "Blue Cash" (2:39)
Little Dragon – "Fortune" (3:13)
Rating: 5 / 5 Stars