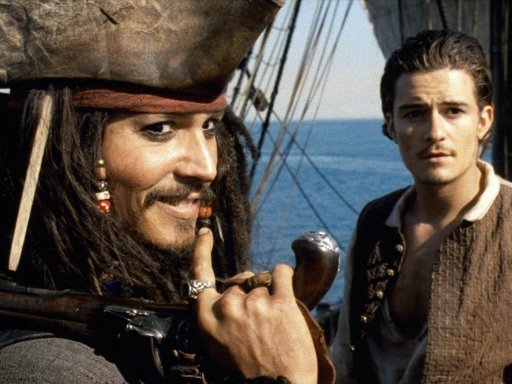 About the Author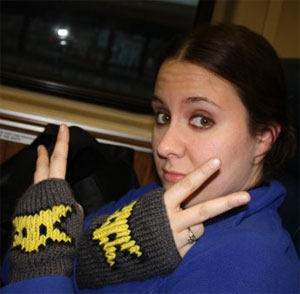 Liz was introduced to geekdom by her dear ol' dad, who read her classic fantasy as a kid such as Tolkien, Le Guin and C.S. Lewis and cultivated her love of Star Wars and Star Trek. She became a ravenous reader at a very young age, and in high school, fell in love with the X-Files and Star Trek: TNG, learned HTML, began writing fanfiction, and started attending conventions. She ran an X-Files website for 2 years with news, photos, fanfiction and episode reviews, and is thinking about getting back into coding so she can get a new website up & running.
Some favorite TV shows/fandoms include The X-Files, Stargate, Star Wars, and Star Trek, among many. She plays the violin and listens to a variety of music from pop to classical to electronica, and will read just about anything but loves SF, some fantasy, Hemingway, and Patricia Cornwell. She really enjoys anything involving aliens, UFOs, space travel, space science, et al. Liz is a member of ScifiHero.net, a costuming & props community where she is the New England regional team leader, and attends most Boston-area conventions and Dragoncon regularly. She is currently trying to improve her sewing skills so she can start making really cool costumes instead of just Stargate uniforms (not that there's anything wrong with Stargate uniforms!). She's also been known to play Magic: The Gathering and loves playing Super Mario and Pokemon games on her Dingoo A320.
Liz attended the University of Massachusetts Amherst, where she received a bachelor's degree in geology; today she strikes fear into the hearts of restaurant owners and landlords as a health inspector. Other interests include yoga, photography, knitting, playing with makeup, traveling, hiking, camping, and learning to rock climb. She lives on the north shore of Massachusetts with her boyfriend and is planning on applying to graduate school in the near future to study environmental science. If you'd like to stalk her on twitter, please do so (
@lizxphile
); she can also be found on facebook (
www.facebook.com/lizxphile
).