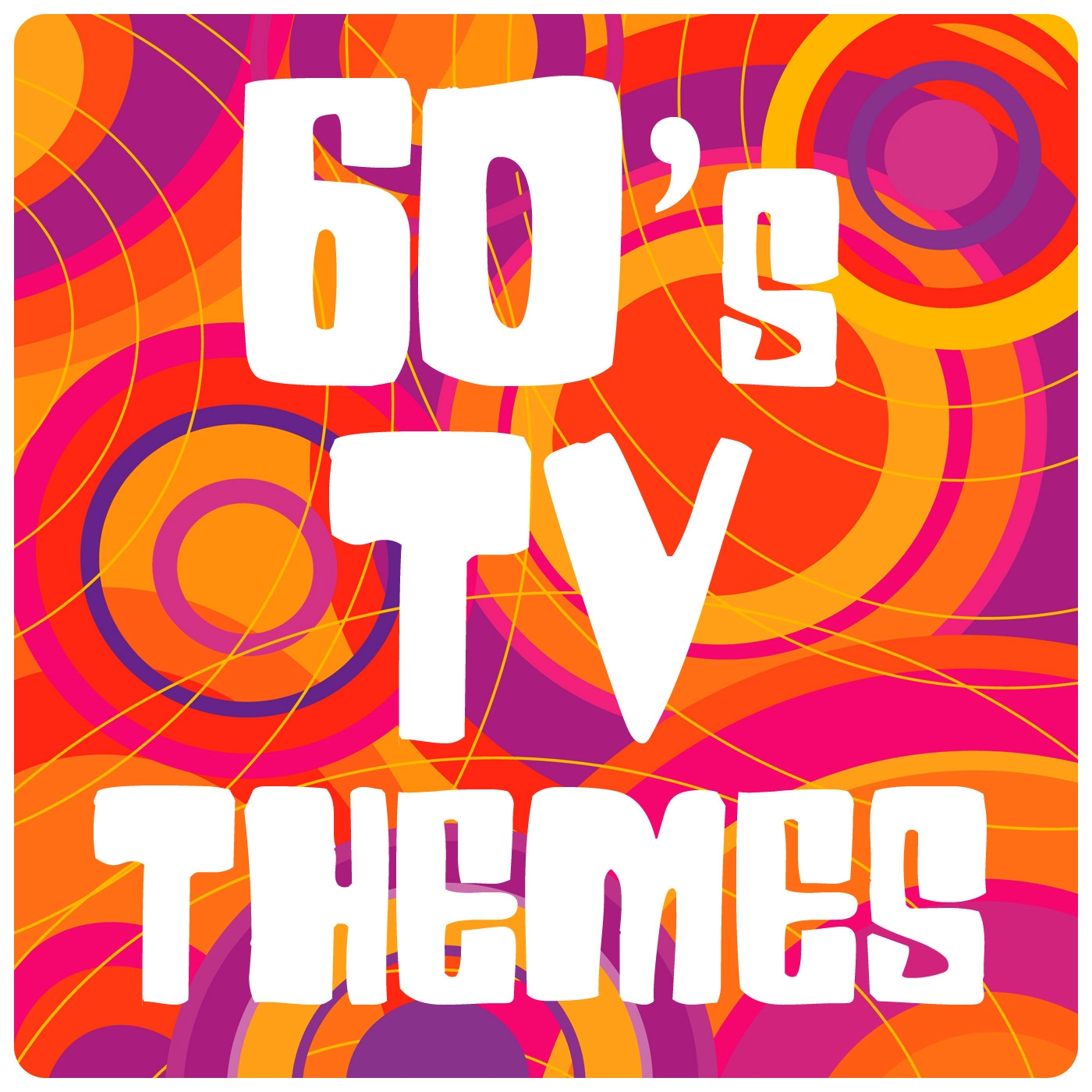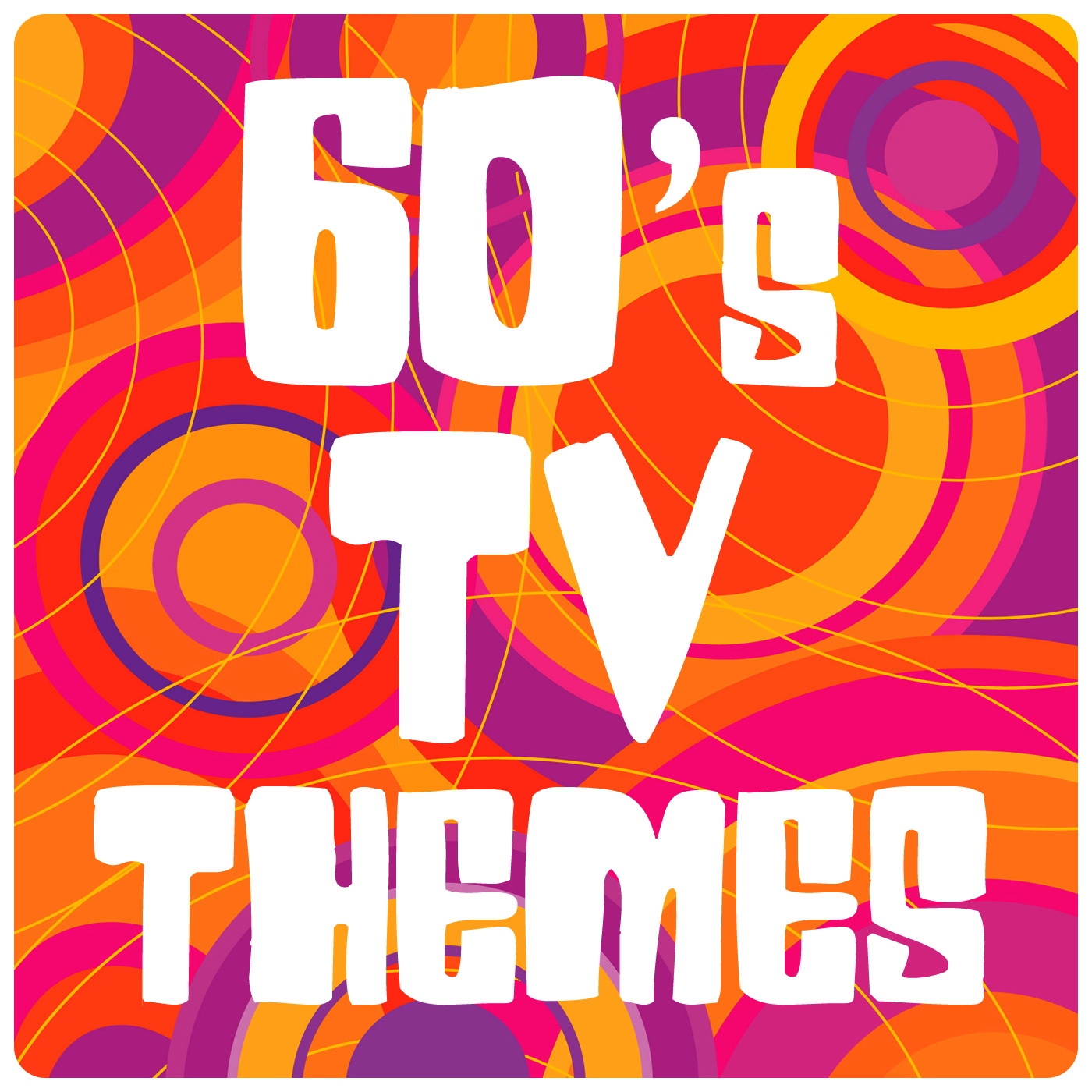 Soundtrack: 60's TV Themes
Composer: Various
Label:: Silva Screen Records
Release Date: May 4, 2010
This is an 18-track collection of themes from a handful of TV shows from the 1960s. Some are short opening-credits jingles, and some are longer actual songs or compositions. I have not watched much of any of these shows, simply because, uh, I wasn't alive in the '60s, or '70s even for that matter — but I am familiar with most. There are a few shows I have not heard of on the album, but most are big series everyone has heard of and could probably hum the tune of the theme song to. There are, however, a few blatant omissions in my opinion, which I will address later.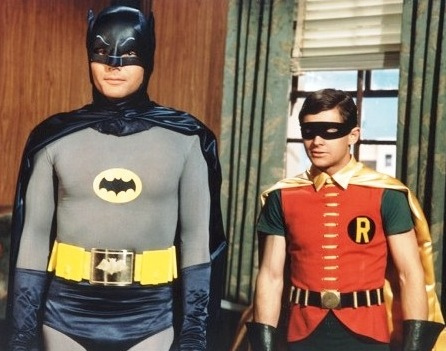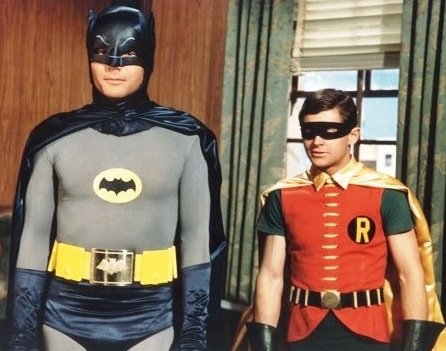 Instead of going over each track individually, I am going to comment on the ones I like the most or come from what I consider the most significant shows. The first track is the theme from Batman (1966), probably one of the most recognizable tunes on this album. The Batman theme is a fantastic piece of '60s cheese. I don't need to go into much more detail than this, since everyone can probably sing it in their heads and picture the accompanying "POW!!" The Doctor Who (1963) theme is part of the collection, which I had not previously heard since I haven't watched the original series at all. It's very synthy and surprisingly not as '60s sounding to me as I'd thought it would be; it has that wonderful twangy, outer space-sounding riff throughout. I like it.
Get Smart (1965) is on the album, which I have seen a fair amount of because the BF loves the show (he grew up with an aunt & grandmother who watched a lot of old TV); we have the series on DVD. Hilarious show with a catchy theme that we hum for days after watching it. I Dream Of Jeannie (1965) and Mission: Impossible (1966) are good inclusions, and of course, the theme to Star Trek (1966) is also on the album — I would have had a huge problem if it wasn't.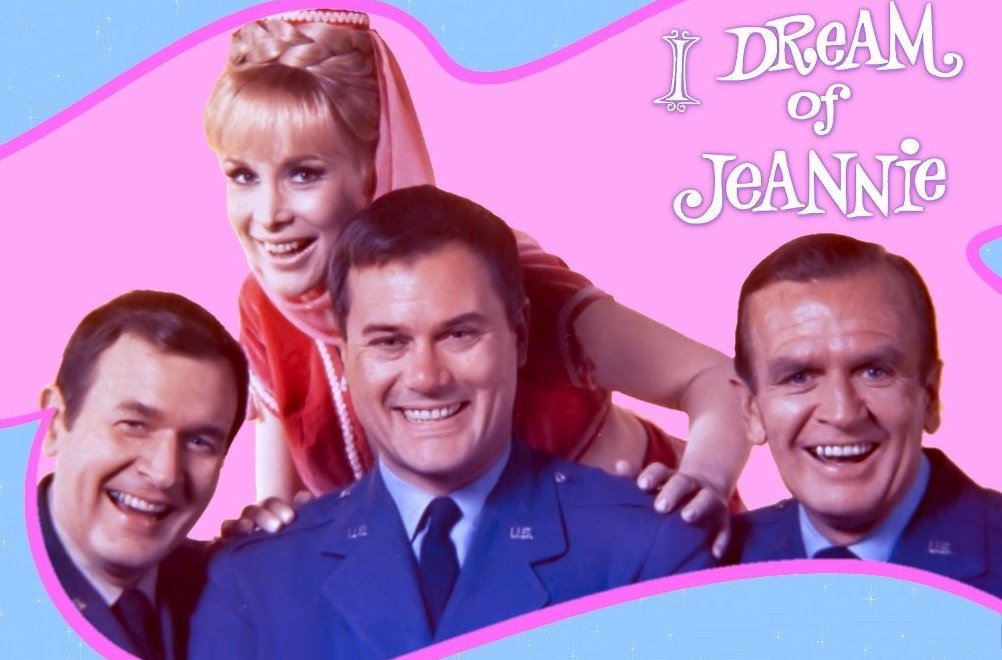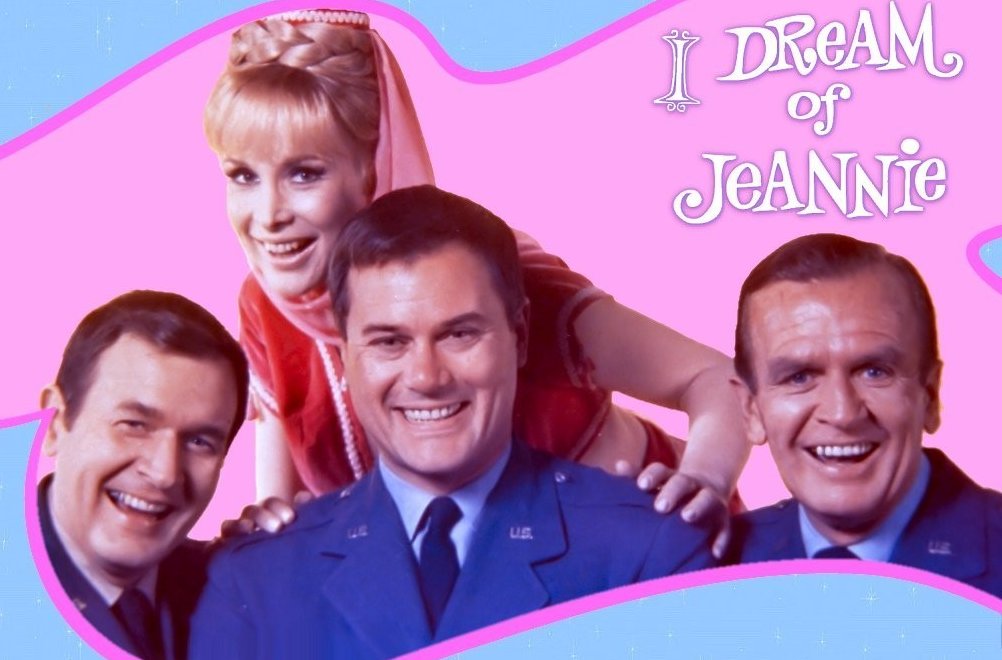 The Addams Family (1964), The Jetsons (1962) and The Flintstones (1960) are some other notable tracks. I did watch re-runs of The Flintstones and The Jetsons when I was a kid, and they were always enjoyable and had fun music. I love the Mission: Impossible theme, and although I haven't watched the original show, I do (mostly) like the new M:I movies that have come out. Two members of U2 recorded a very cool version of the M:I theme when the first of the new movies came out, in case anyone is interested.
As I listened to these and reviewed the shows they are from, I realized that even though I haven't watched a lot of older TV, there were definitely some shows I noticed that were missing from this collection. I consulted two leading experts on 1960s television — my dear ol' dad and my neighbor Rachael — and in talking to both of them, I came up with a fairly decent list of shows I feel might've been good to include. The Avengers (1961) was one my dad came up with right away; Gilligan's Island (1964), The Beverly Hillbillies (1962), and Green Acres (1965) were a few among about a dozen that both of them came up with. At first, I thought some of these shows may have been left out since this label is British, but The Avengers was a British show. I suppose they didn't want to make it a 30-track album (although they certainly could have) and had to narrow the field down.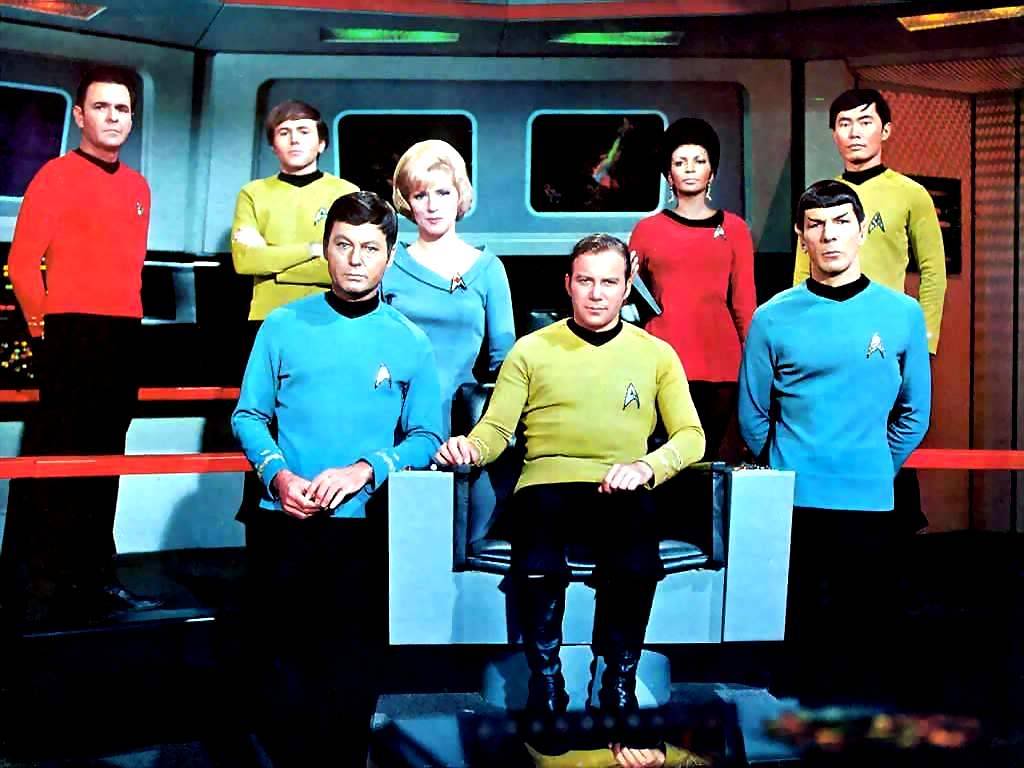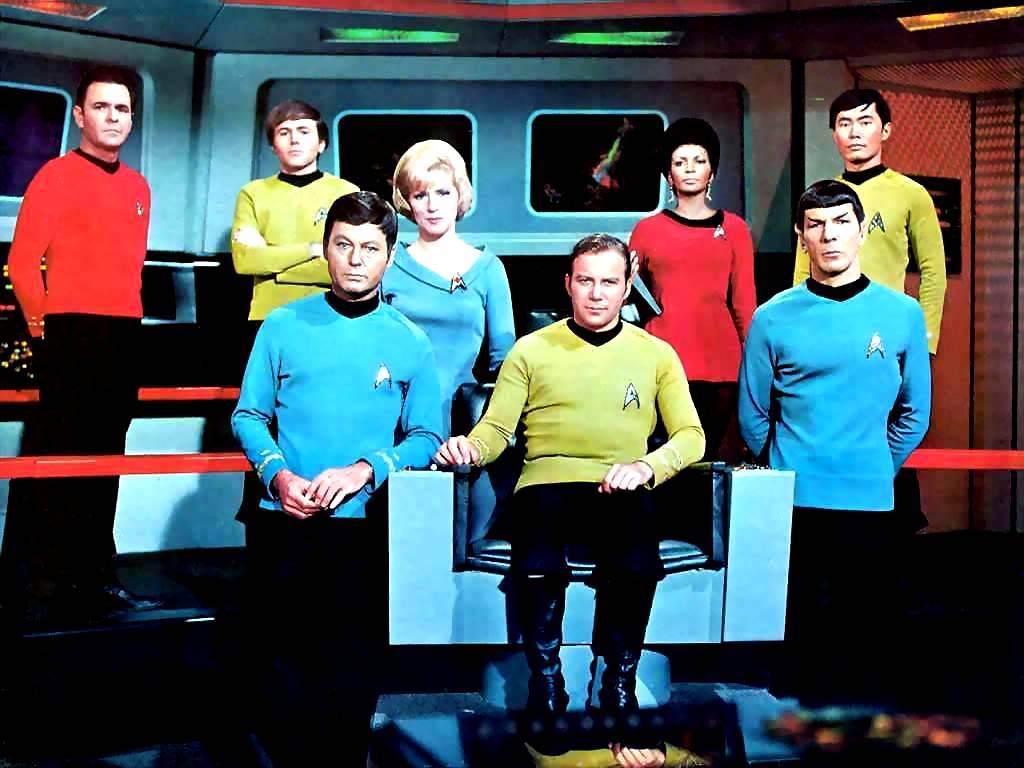 This was a fun album to listen to. I love the cheesiness of 1960s television, it just can't be beat. There were some shows I had never heard of in my life (Ironside, Please Sir!, and The Magic Roundabout, among others), but I enjoyed the tracks nonetheless. There were some glaring omissions in my opinion, but since I don't know the process that went into choosing shows for this album, I don't feel I can comment further on that. Good, enjoyable collection overall.
Track Listing:
Batman – TV theme (2:23)
Bewitched (0:42)
Doctor Who (2:22)
Danger Man (3:06)
Get Smart (2:59)
I Dream Of Jeannie (2:01)
Ironside (3:59)
Mission: Impossible (4:15)
Please Sir! (1:50)
Randall and Hopkirk (Deceased) (3:04)
Star Trek (Original series Version) (2:23)
The Addams Family (2:22)
Top Cat (1:39)
The Jetsons – Theme & Variations (3:35)
The Magic Roundabout (1:20)
The Flintstones (1:37)
Thunderbirds (3:38)
The Benny Hill Show – Yakety Sax (2:07)
Rating: 4 / 5 Stars