Part two of the new releases this month serves as a bit of a preview of Orlando Nerd Fest in August since all three artists will be there. Expect my full preview very soon!
My Parents Favorite Music – Mount Weird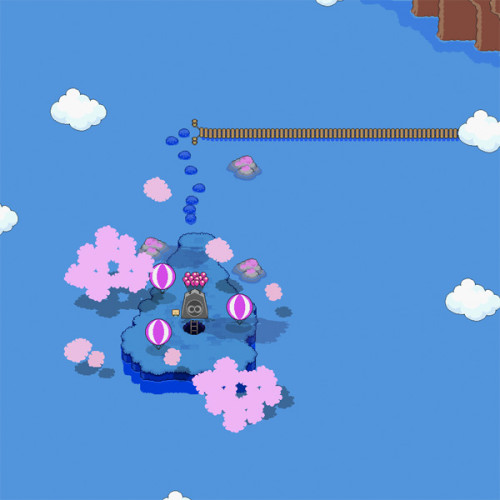 I became a fan of My Parents Favorite Music when I saw her perform last year at Nerdapalooza, but I've never gotten around to reviewing any of her music. As it happens, though, this album seems to me like the perfect place to start. What I most enjoyed about MPFM's live show is the energy, and this album fully embraces that with plenty of upbeat, energetic tracks. Take "Card Key," a track about creating a scavenger hunt style game at a con hotel (not necessarily with permission or even within the bounds of the law). The next morning then requires a "Regen," which features Steffo and Mayor Wertz (the artist formerly known as MC Cool Whip) waking up from the drunken, hazy night that ensued. I also really enjoy "Crystal Gem," a song which it turns out is about Steven Universe. I'd never watched the show before, but it sounded fun so I had to check it out. I'm glad I did; it's very enjoyable.
The Bandcamp version of Mount Weird is listed at $1000 because Steffo had some issues with them, but a free version can be found at her site, complete with a donate button. I highly recommend you check it out!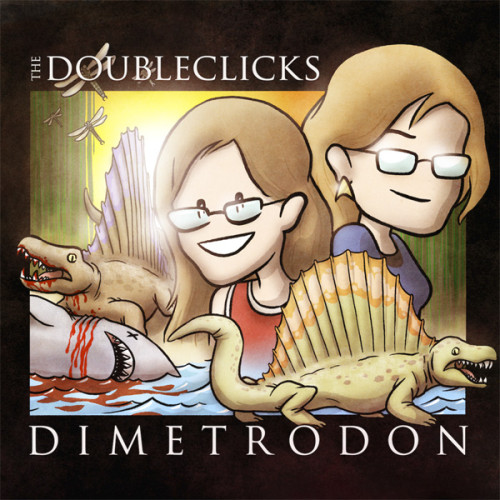 The Doubleclicks once again deliver a wonderful mix of various geeky tracks, this time with production by Mike Phirman (thanks to a highly successful Kickstarter). Although many of the songs originated in last year's Weekly Song Wednesday, they've been updated for this album, and there are a few new tracks, too (including the previously released "Tabletop" with Adam WarRock, which came out for the sisters' appearance on Wil Wheaton's Geek and Sundry series). I could probably spend this entire review describing every song, since they're all good, but I'll reserve myself to just a few. There's "Wonder," a song celebrating Wonder Woman; "Internet Troll" and "Love You Like a Burrito," two very different sorts of love songs; the anti-party dance track, "Ennui (On We Go)"; and of course the title track. Rounding off the album are two live tracks, "Will They or Won't They?" and "Clever Girl." They make for a particularly good end to the album because you get to hear the audience react to the songs, which isn't quite the same as being there live, but for most of us it will have to do. Don't let the shortness of this review fool you, you really ought to check out this album. If you're not yet a fan of The Doubleclicks, you will be, and if you already are… well, actually, you probably already own it… But, just in case, go check it out now!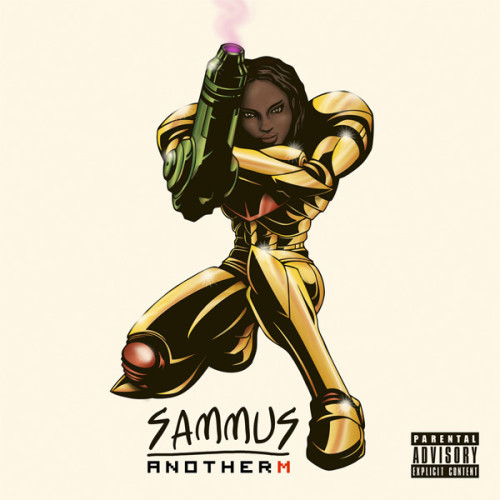 Sammus's most recent album relates the story of her namesake, Samus Aran from the Metroid series of video games. As I mentioned when I was promoting the Kickstarter for this album, it's been quite some time since I've played Metroid (and since I don't currently own any consoles, I don't see that changing any time soon). Fortunately, however, although the story is about Samus, there are plenty of references from our own real world mixed in with the lyrics so there's no need to be an expert in the game to enjoy the album. For example, there's the track "Mae Jemison," the story of which deals with Samus's first forays into fighting the Metroids. Of course, the title refers to the astronaut Mae Jemison, the first black woman in space, making the connection between two of Sammus's heroes. The song also has plenty of pop cultural references, including Dragonball Z ("I'll be fighting like Budokai"), Final Fantasy VII ("Mother Brain be crazier than Sephiroth"), and even Miley Cyrus ("It's space pirates appropriating like Miley Cyrus," a reference which I admit I didn't get, but was helped by Rap Genius). In fact, that's one of the best parts of the album, finding all of the cool references to pop culture (and, yes, I suppose that using a web site that explains the references is sort of cheating, but whatever; I don't know everything about pop culture, I just like to pretend that I do).
Of course, the album isn't just about the cool references. Sammus makes her own beats, taking inspiration from the music from the Metroid games (and possibly using some of the actual music; I'm not 100% clear on that). She also has a really great flow, with strong vocals that would make this a great album even without understanding the story or references at all. Another good track that shows off Sammus's vocals, beats, and references is "Crown." The chorus is catchy, with references to the various bosses from the Metroid games, and there are even a couple of sections in the middle about defeating those bosses that are sung. References include Rugrats and kaiju ("Woah — You a silly lookin' reptile / I'd rather Godzilla even Reptar"), Digimon, James Bond, and Nic Cage. So, yeah, diverse.
If you've never checked out Sammus before, this is a really great introduction to her music. If you're already a fan of Metroid, you should really check this out. OK, I guess basically the reality is it doesn't really matter what type of geeky stuff you're into, you're probably going to find something on this album to love. So just go listen on Bandcamp then buy it for yourself!