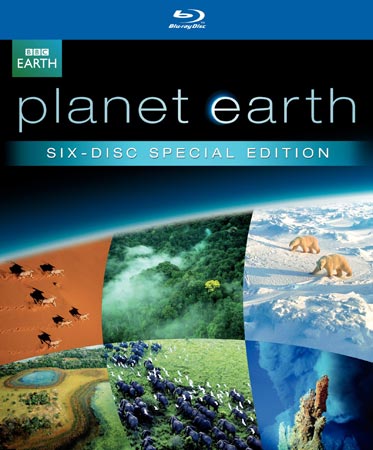 You don't have to be a nature buff to love Planet Earth. Even after more than five years and several unique home video releases and versions, the BBC's astounding documentary series still provides all the breathtaking wonder for which it has become known. This month the eleven-episode epic returns with a new package that includes loads of never before seen bonus features as the Planet Earth Six-Disc Special Edition on Blu-ray.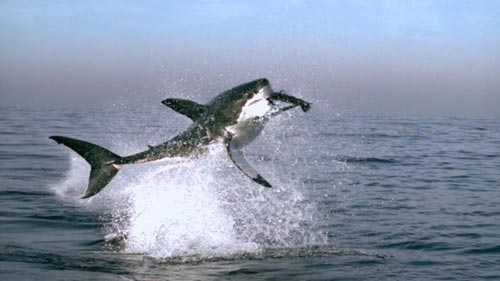 Chances are good that you've seen at least a little of Planet Earth at some point since its release. So many of its segments, images, and scenes are unforgettable classics, from the bird of paradise's mating dance to the cold trek of the polar bears. Or maybe you saw the amazing and perfectly captured shot of the shark leaping out of the water to grab an unfortunate seal. BBC's groundbreaking work didn't just show us amazing scenes from our home planet; it revolutionized documentary filmmaking and ushered us into a new era of production.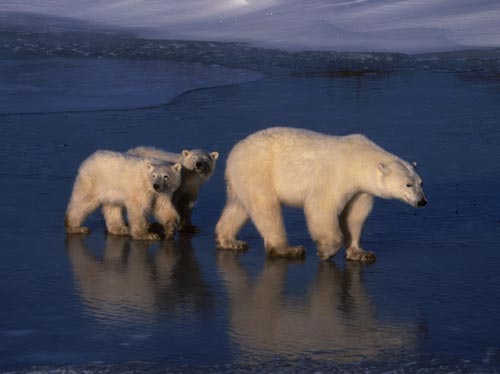 This isn't the first time Planet Earth has been on Blu-ray. It got its first DVD releases in 2006 and 2007 in the UK and in the US, respectively. Some controversy cropped up with these initial DVDs, as the British release featured original narrator David Attenborough's narration, while the US one swapped him out for Sigourney Weaver. The US version, released by the Discovery Channel, also made significant content cuts, shortening all the episodes for their TV broadcasts. Full-length Blu-ray and HD-DVD versions, once again featuring David Attenborough, hit stores in late 2007, and they instantly became must-own discs for consumers embracing the new high definition home video formats. These early HD releases lacked bonus features, though, and that's where this newest release really shines.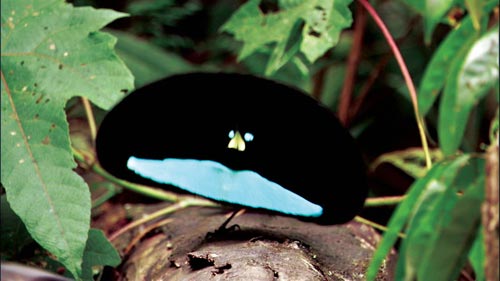 The six-disc special edition of Planet Earth showcases all eleven episodes once again, showing them gorgeously in crisp Blu-ray format. The earlier Blu-ray release was in 1080p encoding, and this new version strangely regresses slightly to 1080i encoding. The slight difference likely will be noticeable only to astute videophiles, but it does seem strange to have the special edition in a lesser format than the 2007 discs. But, really, that's the only minor issue with this marvelous box set.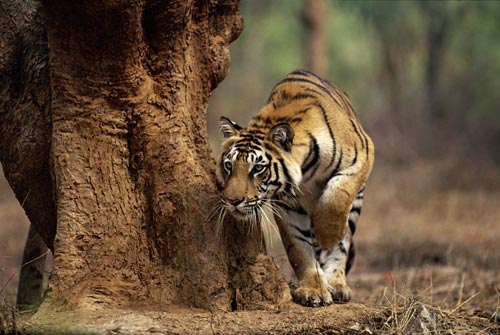 Five of the episodes now carry audio commentaries with lots of details about the production of the series and insights from the crew. If you think the episodes already have too much talking as it is, you can wipe Sir Attenborough away with one of the other new bonus features, allowing you to enjoy all eleven episodes with music-only audio tracks. And if you'd rather dig deeper into the production of the show, the new set has you covered there, too. All eleven episodes now come with special Planet Earth Diaries, consisting of behind the scenes features, each running around ten minutes long.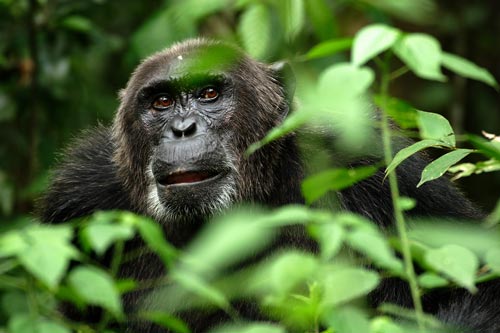 Four new bonus programs are included as well, each of these running 45 to 50 minutes in length. The new features include:
Great Planet Earth Moments
Snow Leopard: Beyond the Myth
Secrets of the Maya Underworld
Elephant Nomads of the Namib Desert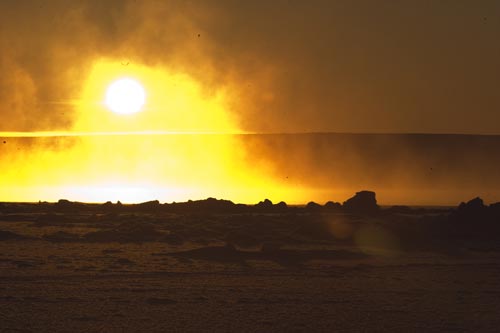 There's also a new three-part documentary called Planet Earth: The Future that runs approximately three hours altogether. Last but not least, the set includes a lengthy preview of the next spectacle documentary, Frozen Planet, which will be airing on the Discovery Channel in 2012.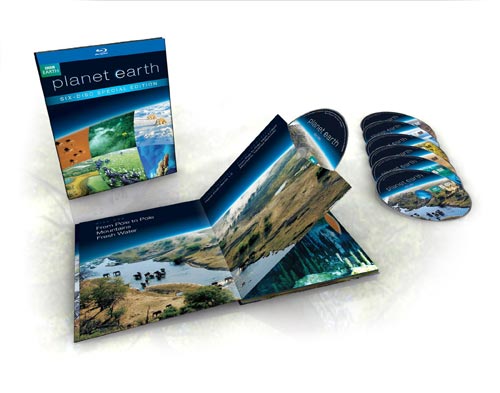 Whether you're a longtime fan of Planet Earth or never have seen it before, this is the definitive set to own. It's an enthralling journey into parts of the world you've never seen, and it captures footage that never had been shot prior to the series' production. Additionally, it's one of the best ways to really show off your Blu-ray setup. The loads of bonus features are the perfect finishing touches to complete the special edition release for this worthy documentary series.