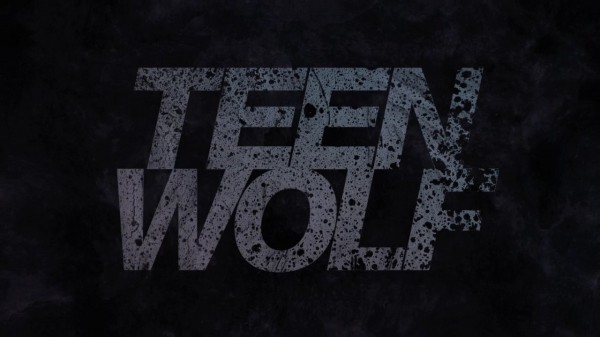 Teen Wolf is a TV show based off the 1985 film and shown on MTV. I know what you're thinking, but stop. It's really very, very good. It's developed by Jeff Davis (he also made Criminal Minds) and just finished its second season. The show has even been picked for a third season for 24 episodes, something MTV has never done before.
The show is ostensibly about Scott McCall and his trying to balance being a werewolf and dating a werewolf hunter's daughter. However, it's much more than that. It is about everyone affected by Scott becoming a werewolf, from his best friend (and fan favorite) Stiles Stilinski to Scott's mother, Melissa McCall. Derek Hale, a born werewolf, shows up trying to teach Scott, but Scott won't listen. He doesn't want to be a werewolf even though it helped gain him more popularity. The show is funny, dramatic, tense, and sad. It answers questions and brings up new ones all the time. The characters are well rounded and believable, even if some of the situations are not.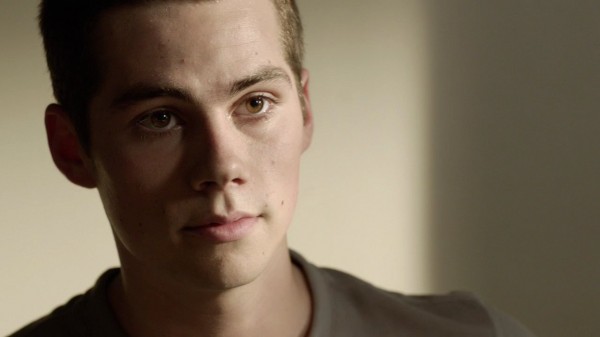 One of the best things about the show is Dylan O'Brien, who plays Stiles. This was his first acting role, but you won't believe it when you see him. He has great comedic timing and has scenes in both seasons that make your heart break. He holds his own against more experienced actors such as JR Bourne and Michael Hogan. The other cast members also have humorous and heart-breaking scenes. Coach Finstock, played by Orny Adams, is always funny and a joy to watch. Any scene that has Dylan and Tyler Hoechlin, who plays Derek Hale, is bound to be funny as the characters are complete opposites.
Another great thing about the Teen Wolf world is that being gay isn't a big deal. One of the recurring characters, Danny Mahealani, played by Keahu Kahuanui, is gay, on the lacrosse team and best friends with the lacrosse captain, Jackson Whittemore. Danny being gay is mentioned a few times and either in an off-handed way and always complimentary.
If that doesn't catch you, then this might. There are a ridiculous amount of shirtless scenes for the male characters and a few almost naked scenes for the female characters. There were so many shirtless scenes for Derek in season one that Tyler Hoechlin trained extra hard and then complained when there weren't any in season two. So they added one in for him.
The show and the cast are ridiculous and awesome. You don't expect a show based off of a movie and shown on MTV to be any good, but it is.