Next up in the Fangirl Challenge is my Top 9 Male Characters! They have some similarities between them, but each is unique and interesting.
9. Ichabod Crane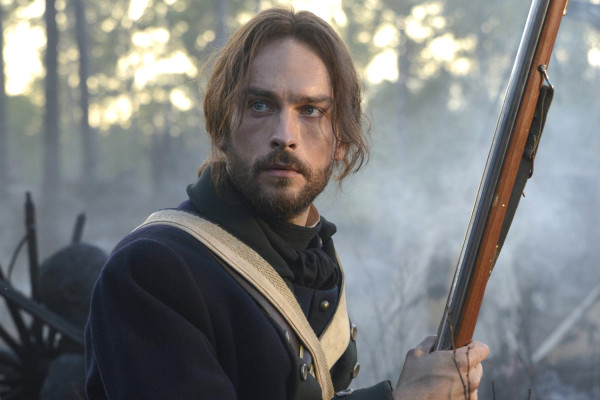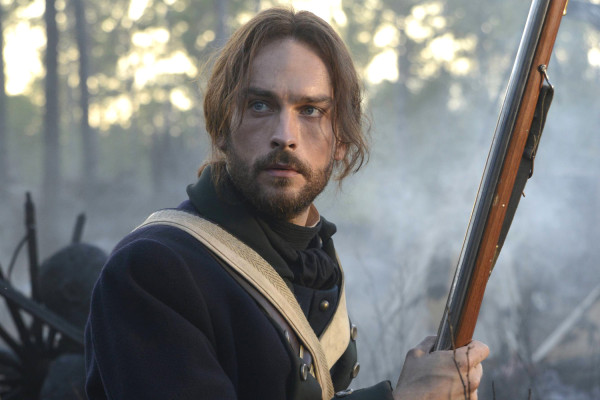 Ichabod Crane from Sleepy Hollow is a new and interesting take on on the old character. His interactions with modern day everything are charming and funny.
8. Jaime Reyes (Blue Beetle)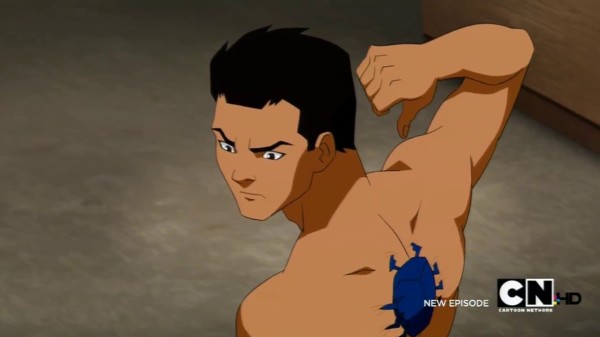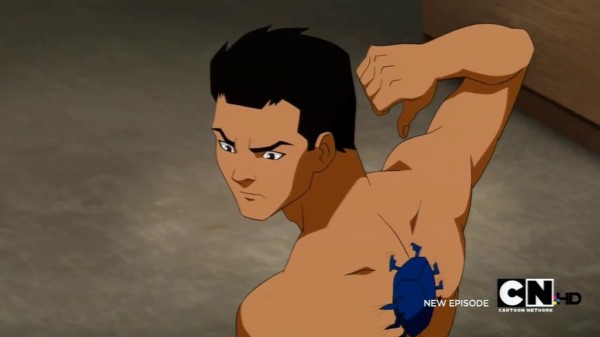 Jaime is the newest Blue Beetle. He's an average teen who gained extraordinary powers. His family and friends are a great supporting cast (especially in his first run).
7. Wade Wilson (Deadpool)


Many people don't like Deadpool, but he's a great character. He can say what we, as readers, sometimes think about other characters. Deadpool can get away with a lot of things and be hilarious as he does it.
6. Derek Hale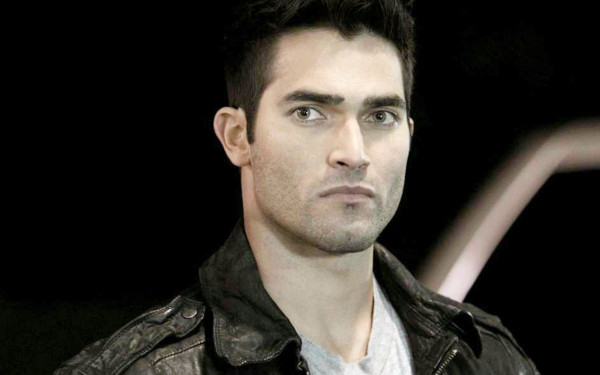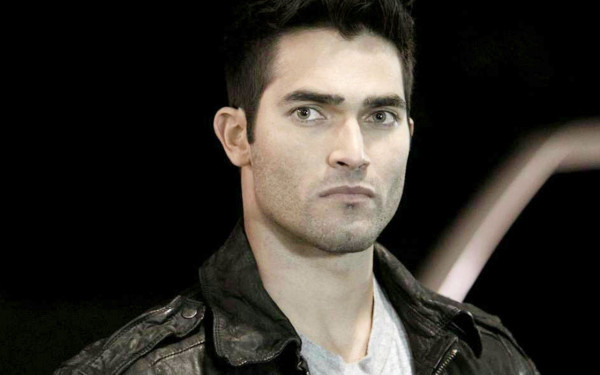 Derek Hale from Teen Wolf is my favorite from the show. He is constantly beat up and tortured and just played with mentally, but he doesn't give up. He may not always take the right path to his end goal, but he won't stop getting there.
5. Monkey D. Luffy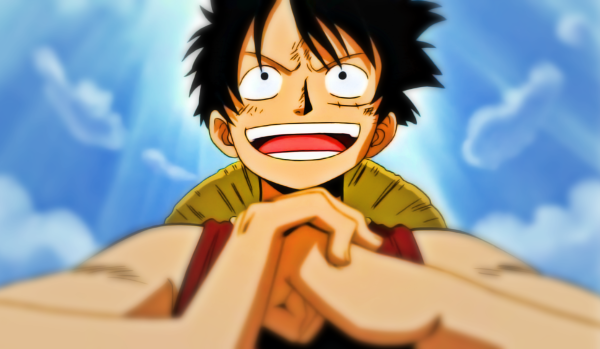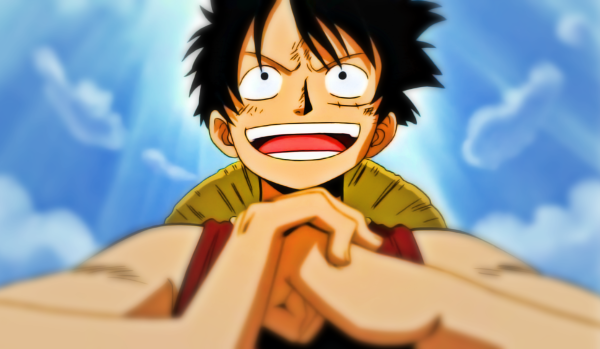 Luffy is the protagonist of One Piece. Like other characters on this list, he never gives up on his goal, even in the face of defeat. People are always surprised by him and his tenacity, which is an admirable quality when one wants to become the Pirate King.
4. Connor/Ratonhnhaké:ton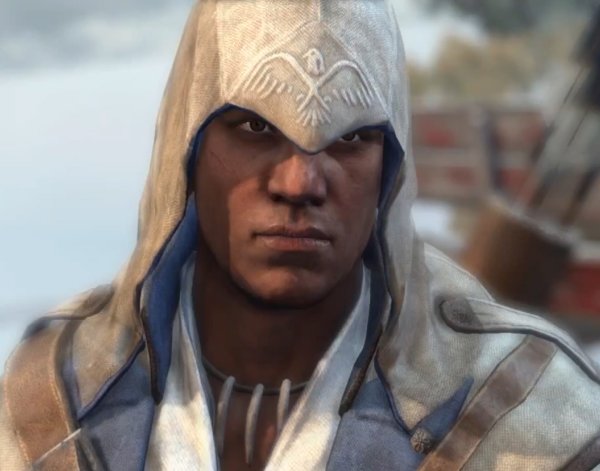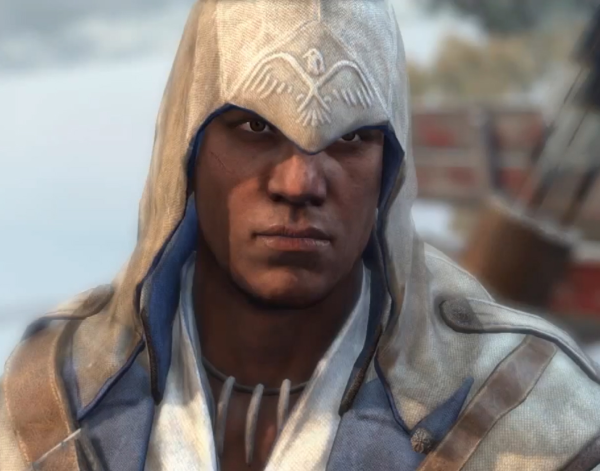 Some people who played Assassin's Creed III found Connor boring. I thought he was interesting and unique. It was great to play as Connor and stumble along with him. It would be fun to go back to Connor someday and see how's he changed.
3. Sora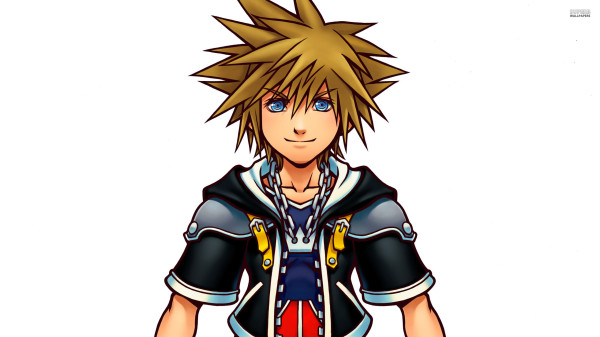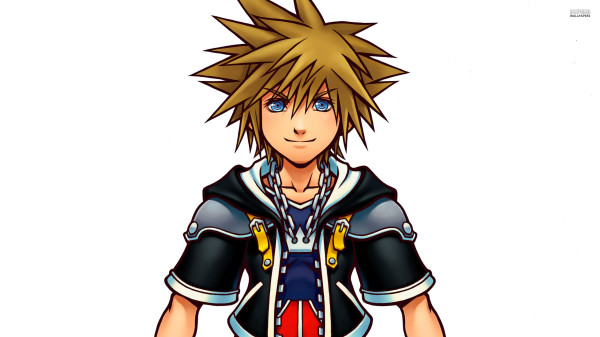 Sora from Kingdom Hearts is a fantastic character. He's funny, charming, and still acts like a kid at times. He grows up throughout the series and you really are able to connect with him.
2. Steve Rogers (Captain America)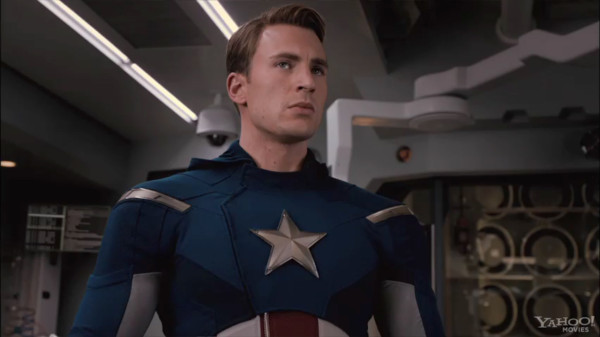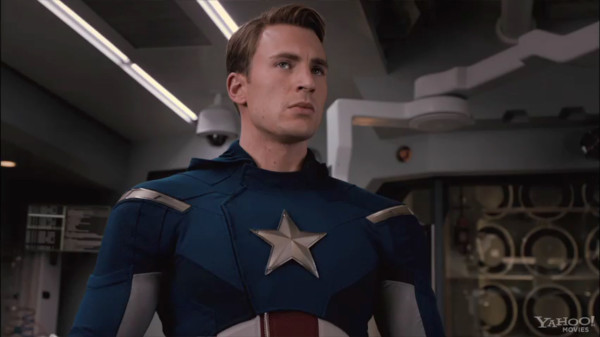 Steve is the ideal superhero. He's kind, but won't back down from a fight. He's evolved as a character over the many years and for the better. As society changes, so does Cap, since he represents America.
1. Bilbo Baggins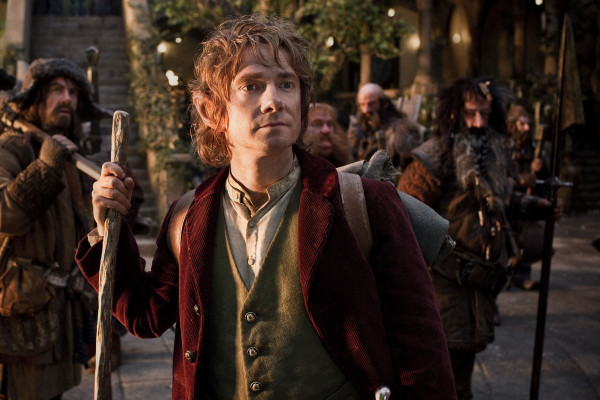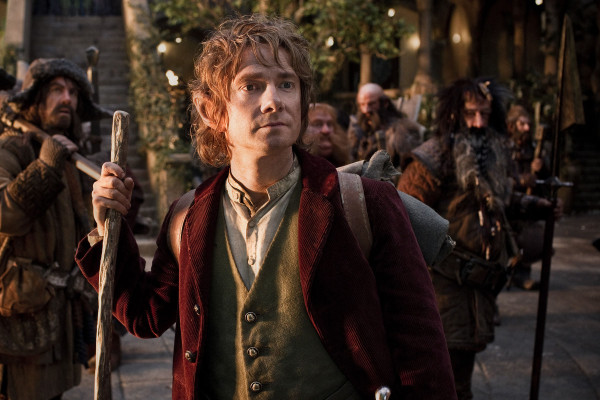 Bilbo is the quintessential stand-in for the audience. At first, he's scared of everything, but as the story goes on he becomes braver. As his drives through into The Lord of the Rings, Bilbo becomes what we all want to be: an old, fun, adventurous person.