Tumblr is always full of memes and I found one that was interesting. It's called the Fangirl Challenge and I thought I'd do a variation on some of the challenges for the site. First up I've got my top nine favorite characters.
9. Lightning
Lightning from Final Fantasy XIII, XIII-2, and Lightning Returns captured my attention as soon as she was announced. I love the idea of a female lead in Final Fantasy and Lightning does not disappoint.
8. Heero Yuy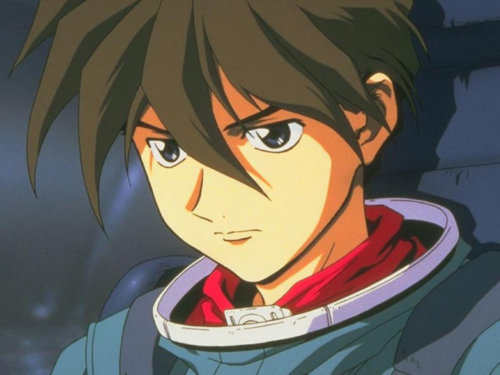 Heero Yuy from Gundam Wing was my favorite from the moment he spoke. All he was concerned about was his mission, which I found interesting. I also liked how little we knew about him — the mystery only added to my enthusiasm for the character.
7. Connor Kenway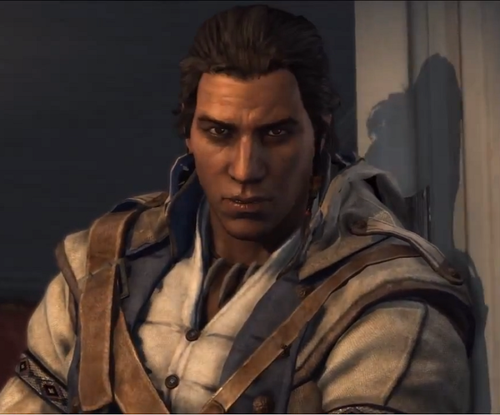 Connor Kenway from Assassin's Creed III hooked me as soon as I saw the trailer. I know a lot of people didn't like him, but I think the character is fascinating and his family history only adds to that. I would love to have more games with Connor.
6. Samwise Gamgee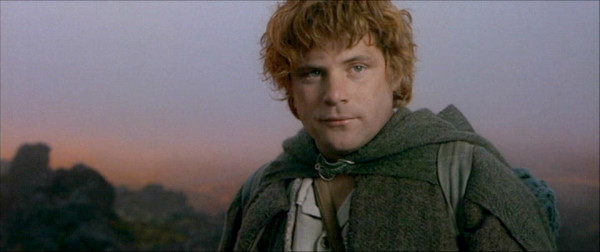 Samwise Gamgee from The Lord of the Rings always interested me. He seems like part of the comic relief, but you soon realize that he is Frodo's rock. He may just be a gardener at the start, but he ends up being the biggest hero.
5. Steve Rogers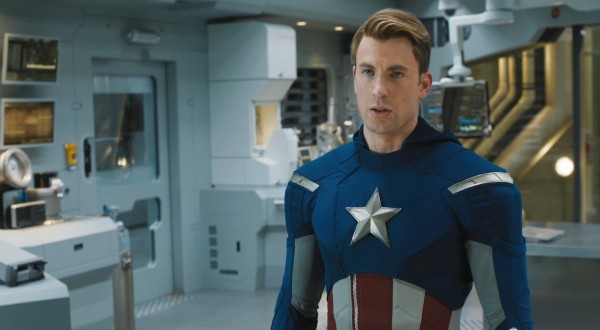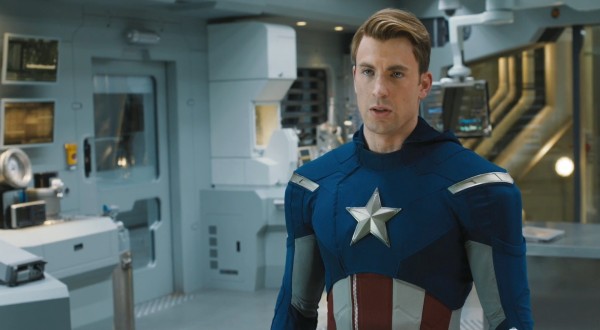 Steve Rogers from Captain America is probably one of the most well known characters on this list. He's been popular since the 1940s and, with the Avengers movie, his popularity has grown. I like that he was just a guy and that's why the serum only worked for him. I also like how he is one of the few people who can lift Mjölnir, Thor's hammer.
4. Monkey D. Luffy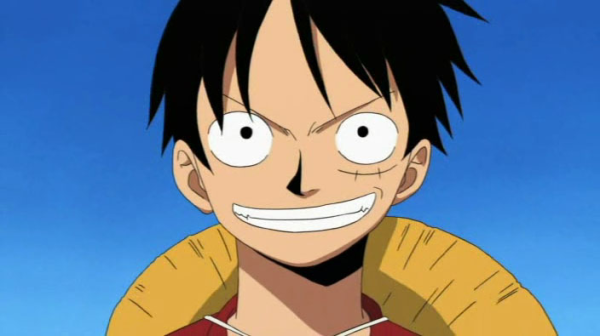 Monkey D. Luffy from One Piece is interesting for several reasons. He is normally happy go lucky, but can turn into a mean fighting machine at a moment's notice. His family history and even his middle initial are shrouded in mystery. He is also one of the strongest characters in the manga, and his powers seem to continue to grow.
3. Commander Shepard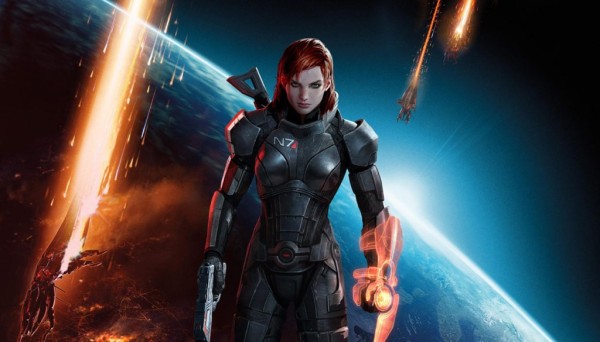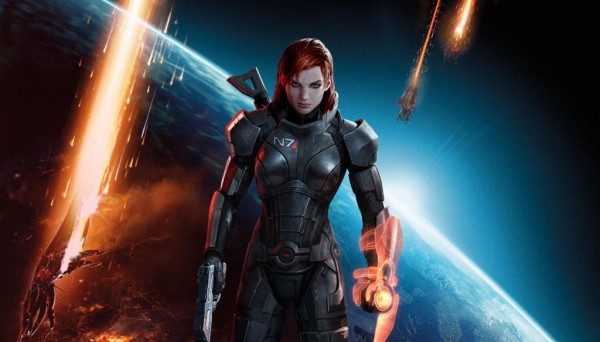 Commander Shepard from Mass Effect 1-3 has been a favorite since I picked up the game. I love that you can customize the character to your personality or just go wild and make Shepard as your total opposite. Shepard's unwavering belief in ending the Reapers and saving humanity are just the icing on the cake.
2. Princess Diana of Themyscira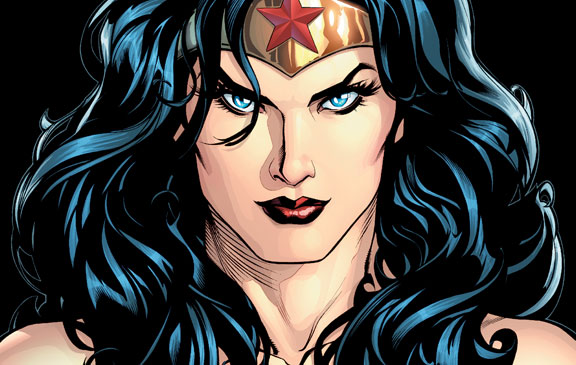 Princess Diana from Wonder Woman really became a favorite when I read Blackest Night and it was explained why Diana was a part of the Star Sapphires for a time. She loved Earth and the people on it so much, she would not let any harm come to the planet. Wonder Woman has a inner strength that adds to her character.
1. Thorin Oakenshield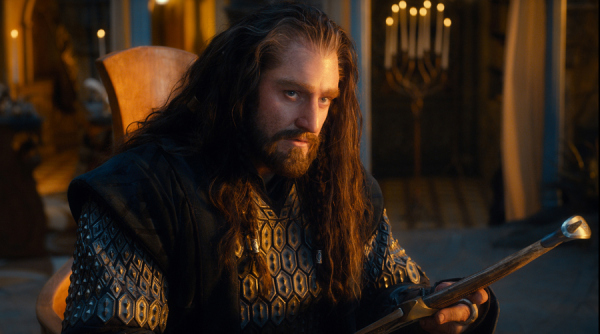 Thorin Oakenshield from The Hobbit has become a cherished character of mine ever since I saw the movie. Before that I didn't really remember much about the character, but now I just love how he's been portrayed in the movie. I enjoy how the movie has shown Thorin's love for his people and all the things he has done for them; however, it also shows his bad side. It's going to be heartbreaking to watch his descent into madness.
Assassin's Creed
,
captain america
,
fangirl challenge
,
final fantasy
,
gundam wing
,
Lists
,
lord of the rings
,
mass effect
,
one piece
,
the hobbit
,
wonder woman