Up first for this month, we have a couple of concept albums (with decidedly unusual concepts). One is from MC Breath, who is no stranger to this column, while the other is from Fishboy. I discovered them via Twitter because Marc with a C said I'd like them. He was quite definitely correct. So, thanks, Marc, for sending them my way!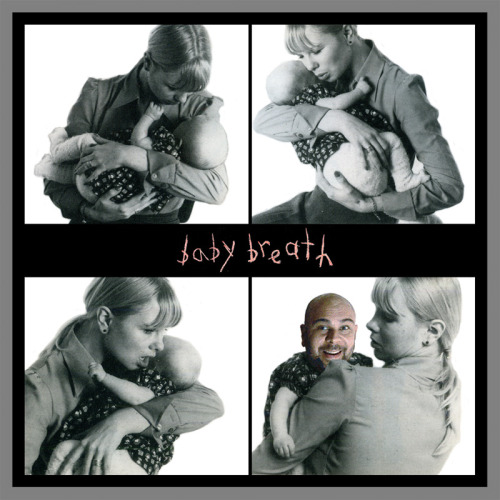 Many stories about life start with birth and go to death, but MC Breath, unsurprisingly, takes us on a slightly different journey on this album. He does begin with "Birth" (a sample-laden, soothing track meant to invoke the feelings of being in the womb, then being born), and hits several highlights along the way, but then it all ends with "Divorce" as narrated by a judiciously edited Mr. Rogers. I can't help myself from laughing when I listen; the tracks are just so ridiculously silly.
Take "Frugal Gourmaniac" as an example. I vaguely remember hearing that Jeff Smith, the Frugal Gourmet, had been accused of sexual abuse, but Breath takes that idea to the extreme, editing together a confession that is, on the one hand, just plain wrong, but on the other hand, hilarious in its absolute absurdity. It's clearly meant to be just over the top while still being critical of a figure that many of us who grew up in the '80s and '90s knew and enjoyed.
The journey of the album takes us to some formative events in Breath's life, including the building of a "Snowman" that comes to life and demands a bride, pornographic graffiti (one of my favorite tracks, "Lynn, Where Are You?" which sounds like someone longing for a former lover if you're only paying attention to the chorus), more pedophiles ("Surfin' the Information Superhighway," which does not end where you'd think it would), and the crazy old man who lives down the road ("Hoarder House"). It's a weird journey, but that's to be expected from someone like MC Breath.
I'm pretty sure that this album is not for everybody, but if you have a weird sense of humor, and you thought that my description of "Frugal Gourmaniac" sounded like it would make a good song (in other words, if you're as warped as I am), then you'll love the rest of this album. And if you don't, well, then, probably best to listen to something else instead…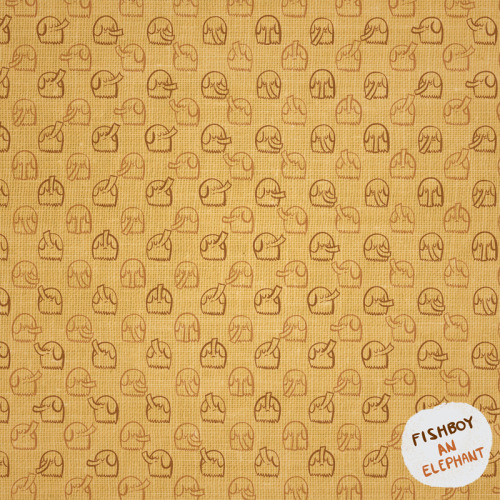 … Like maybe Fishboy's album about Topsy, the elephant that Thomas Edison electrocuted. If you don't know that story, well, it makes for an interesting read over on Wikipedia. Especially since it may not have played out the way we all thought it did. Regardless, Edison was a pretty terrible man who definitely did electrocute cats and dogs in order to prove that alternating current was dangerous, so an album about Topsy seeking revenge on Edison seems to me like a great idea.
The story begins with the horrific death of Topsy, who becomes a ghost and has to wait for Edison to die. Along the way, she haunts her killer, who never really seems to realize what's happening. In the end, she realizes that there's more to life than revenge. There are some odd twists and turns along the way that are all accompanied by a wordless comic, reminiscent of a silent film that would have been popular in 1903. I'll admit that sometimes I'm a little confused as to what exactly is happening in every song (especially after watching the weird-but-also-kind-of-awesome video for "Bury My Body" above), but I piece it together more each time I listen. And since I enjoy the catchy pop song vibe of the music, I'll be listening to it many more times, I'm sure.
If you're a fan of Tesla, I suspect that you'll like this album. It's an enjoyable, odd little story, and the comic adds nicely to the overall effect. I heartily recommend it!